Latest Articles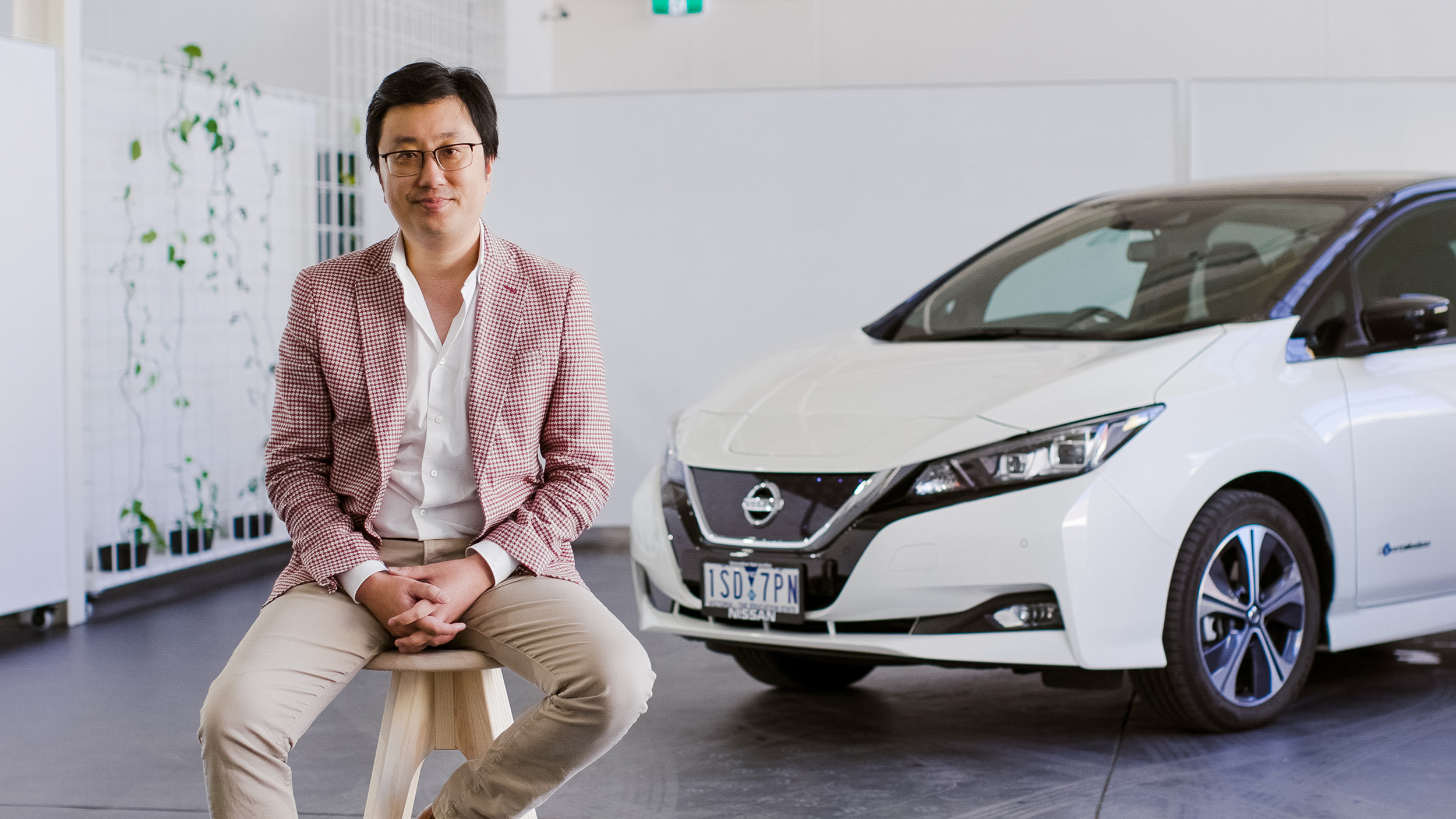 14 February 2022
The JET Charge team once again have delivered big with a successful completion of their Series B funding round – rasing $25.5 Million. This wouldn't have been possible without all the hard work, passion and dedication for the whole JET Charge team and amazing partners! Read the press release for all the details below.
Read More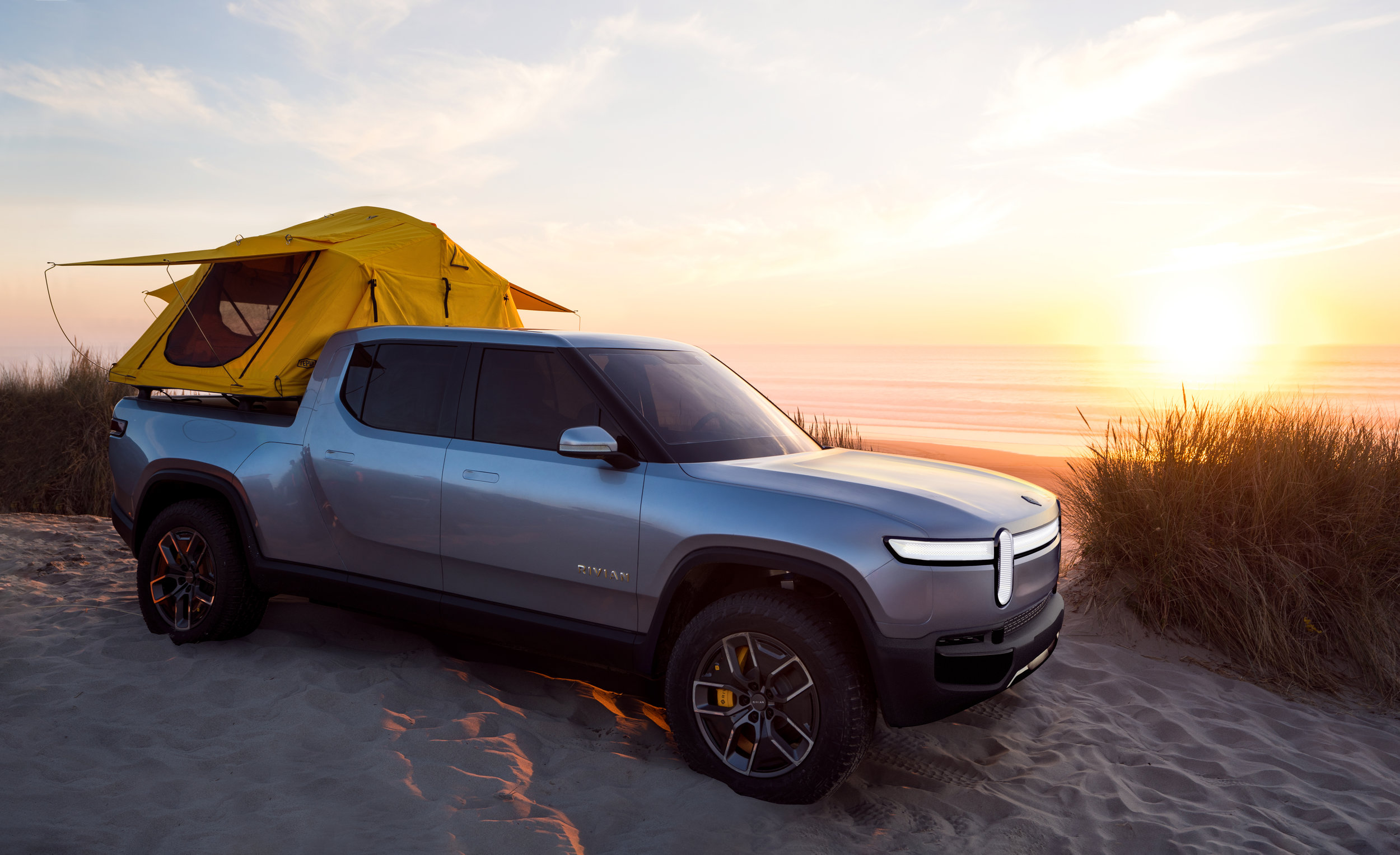 25 April 2019
Earlier this month we raised the question of utes in a post-combustion Australia. Since then our PM has said EVs will "end the weekend" but many Aussies are still eager to see EVs translate to an outdoor lifestyle. Fledgling US automaker Rivian thinks they have what it takes and have slated their R1T dual-cab and R1S SUV for an Aussie release. Is this the beginning of the end for the combustion ute?
Read More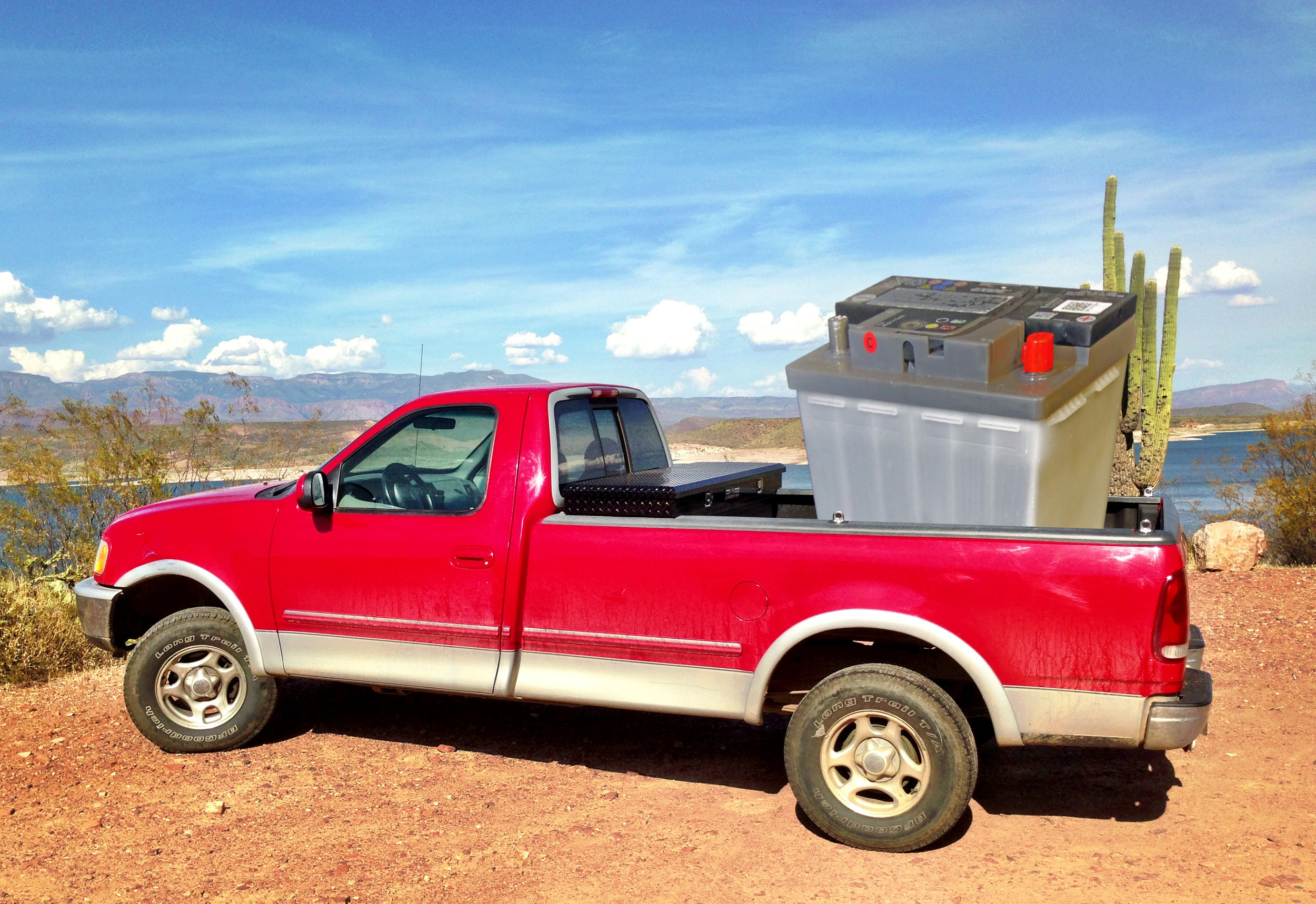 1 April 2019
The Aussie ute is an undisputed cultural icon. So long as there are heavy loads and long regional roads to carry them on, we'll be driving utes & 4WDs. But if EVs rule the road, can our favourite workhorses make the switch? JET Charge takes a look at some exciting new developments to see if we can answer that question.
Read More