Category:
Test drives & reviews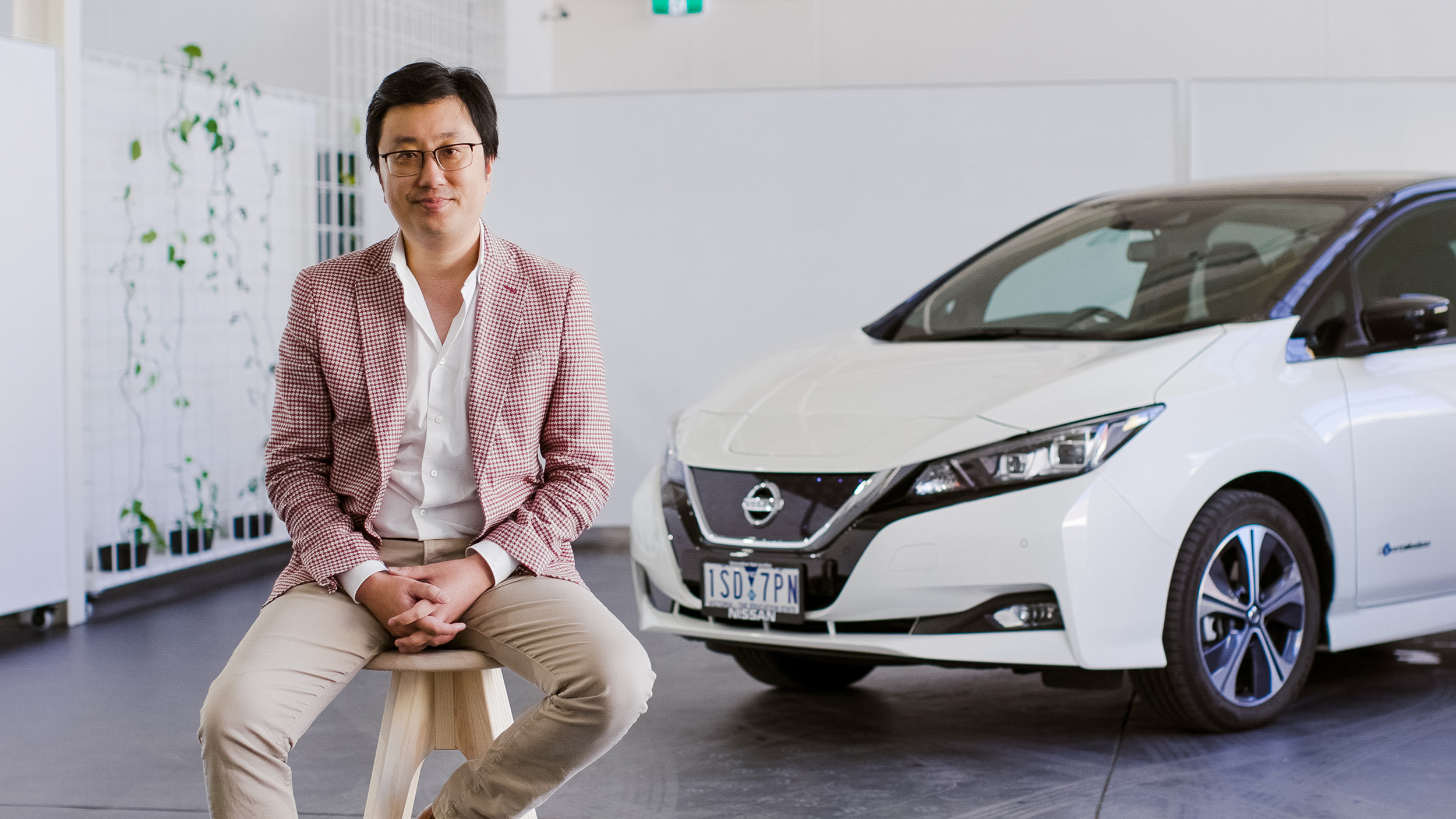 14 February 2022
The JET Charge team once again have delivered big with a successful completion of their Series B funding round – rasing $25.5 Million. This wouldn't have been possible without all the hard work, passion and dedication for the whole JET Charge team and amazing partners! Read the press release for all the details below.
Read More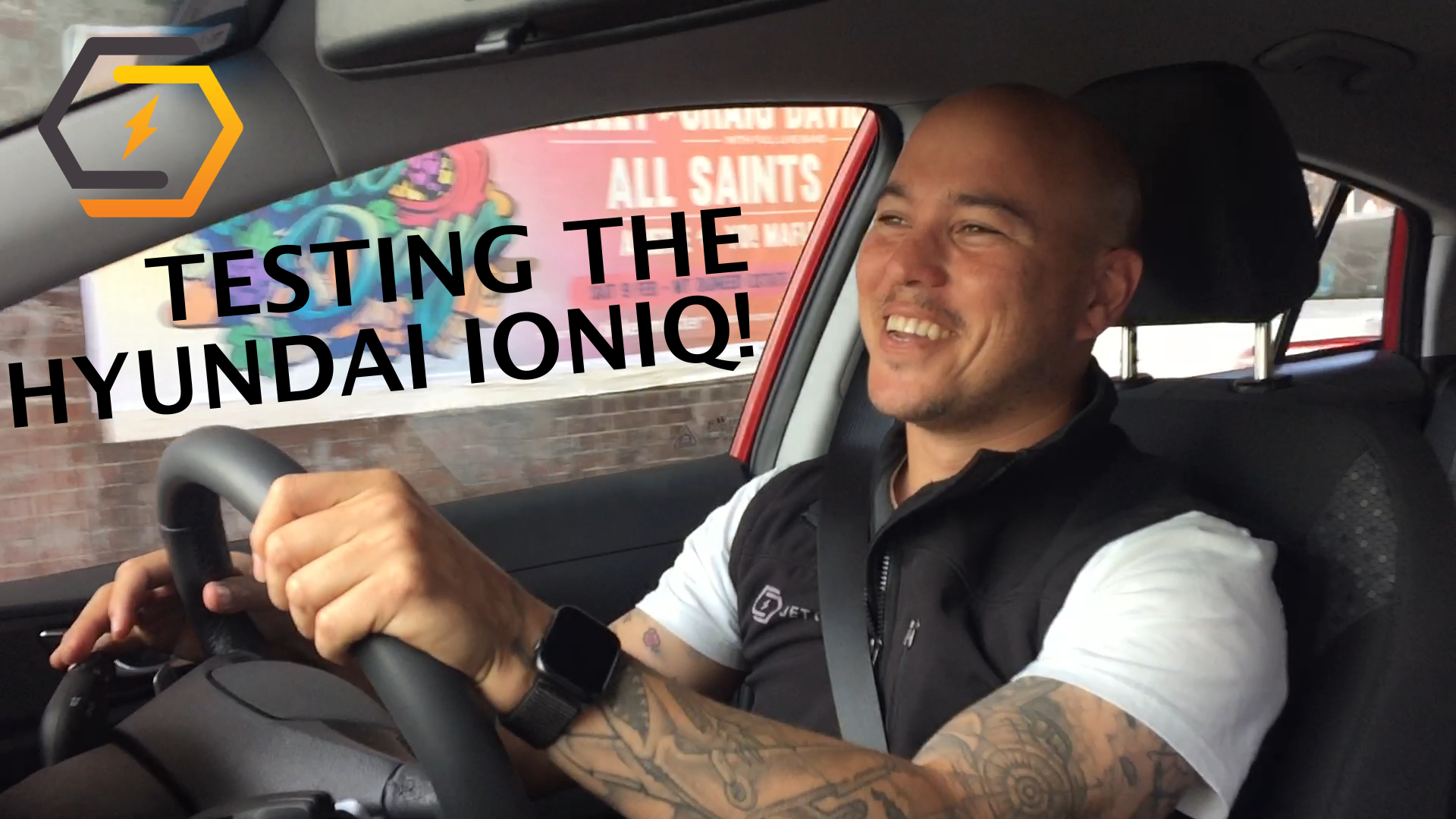 22 February 2019
The JET Charge team spends some time with the new Hyundai Ioniq EV. We look at specs, features, and pricing for Australia's latest and most affordable electric vehicle.
Read More