About Us
An Electric Future, Together.
Learn more about JET Charge
From humble beginnings to breakneck speeds
JET Charge was created in 2013 to supply and install Electric Vehicle Chargers to support and accelerate the growth of EV sales in Australia. From a humble beginning of installing EV Chargers for Tesla owners in Victoria, JET Charge has grown to be Australia's market leader with a growing presence in New Zealand. With a team of nearly 100 people currently (and growing fast!), we offer the full vertical in EV Charging, including:
EV Charging cords and accessory sales
Home charger supply and installation
Small medium and large commercial installation of chargers
Strategy consulting for apartments, shopping centres and car parks
Maintenance and warranty support
Software and hardware development
Private EV charging infrastructure as a service
World leading energy management
JET Charge is leading the way in developing tools to help integrate EV charging into the electricity grid, from energy management, to smart charging, to electricity grid transforming demand response and vehicle to grid.
All of our software work is done for Australasian consumers and companies. We're passionate about developing the skills locally that will be required to transition New Zealand into a low emissions future.
We believe we can show the world how to integrate EV charging infrastructure assets into a rapidly de-carbonising grid, through a mixture of best practice industry collaboration and world class technology.
We believe in an ambitious New Zealand – one that will find its place in a low emissions transport world.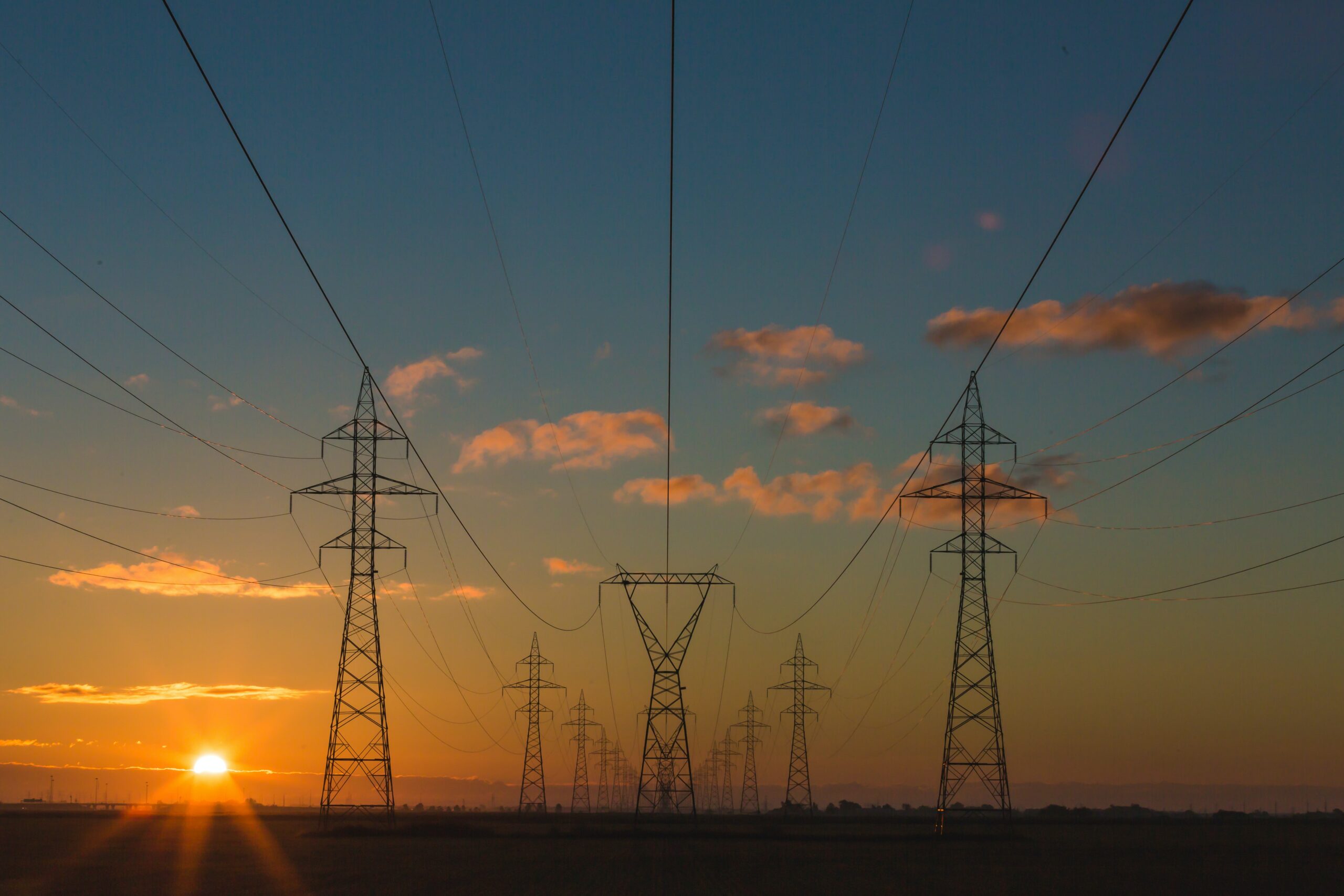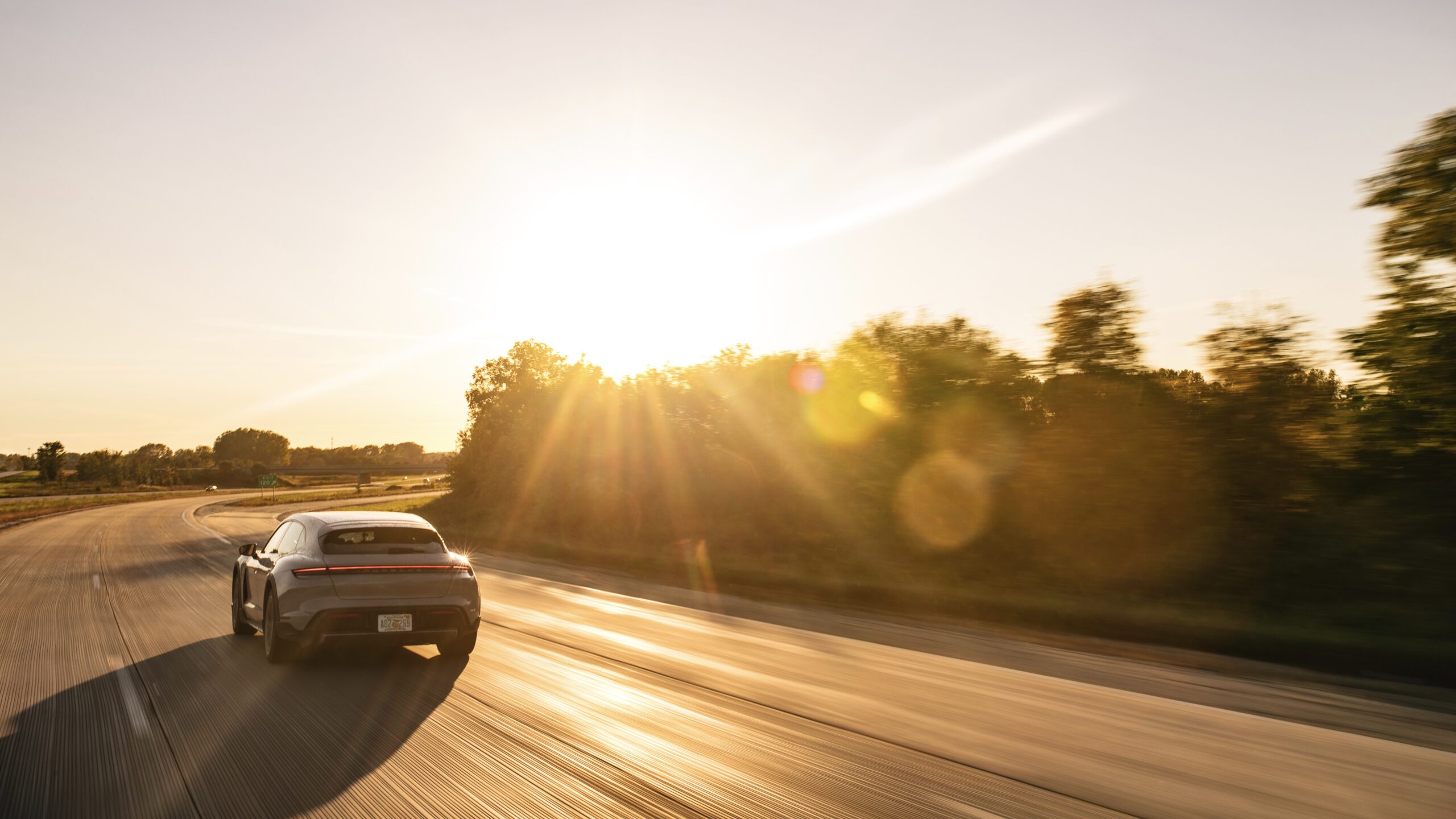 Committed to a Sustainable Future
We are passionate about decarbonising the transport sector to make a real contribution to the reduction of CO2 emissions in Australia and New Zealand. That has been our major focus since we started in 2013, and will continue to drive us into the future.
However, for 2022 and beyond, we are committed to extend our sustainability reach with real action in a broad range of areas:
Consolidating and Formalising our Sustainability and
Corporate Social Responsibility Policy
Establishing our new Port Melbourne office as an example of sustainability in action
Improving our recycling of end-of-life Electric Vehicle chargers and components
Forging community partnerships that will make a difference to the communities where we operate
Trusted Partners
We've brought New Zealand's most trusted electricians together to create the JET Charge network. From home chargers to scalable business solutions, we've got the best equipped and most experienced team in the country.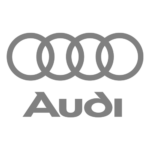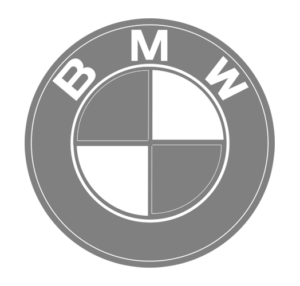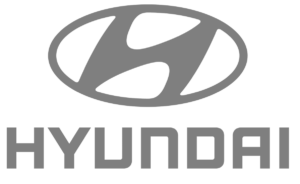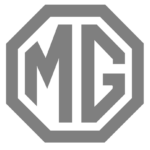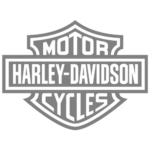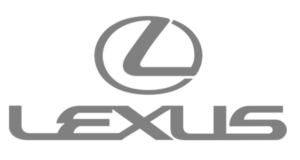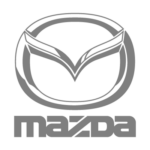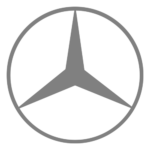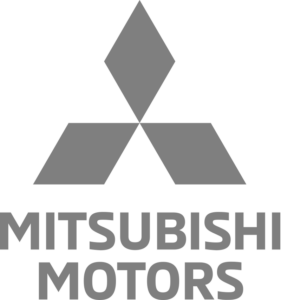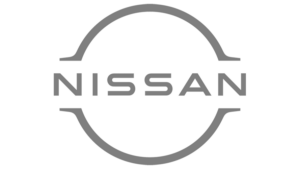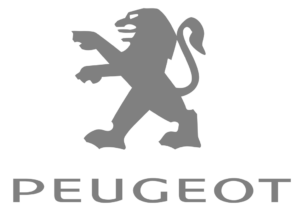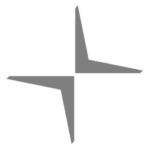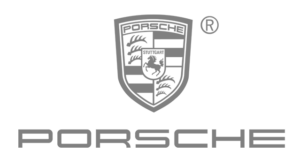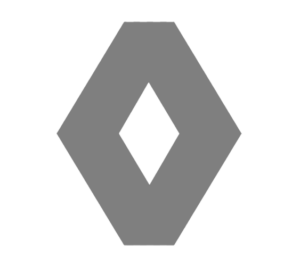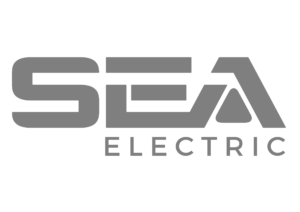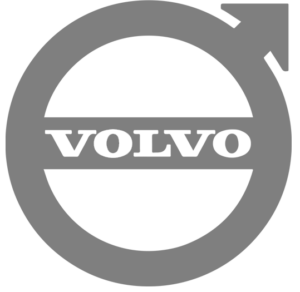 Bringing it all together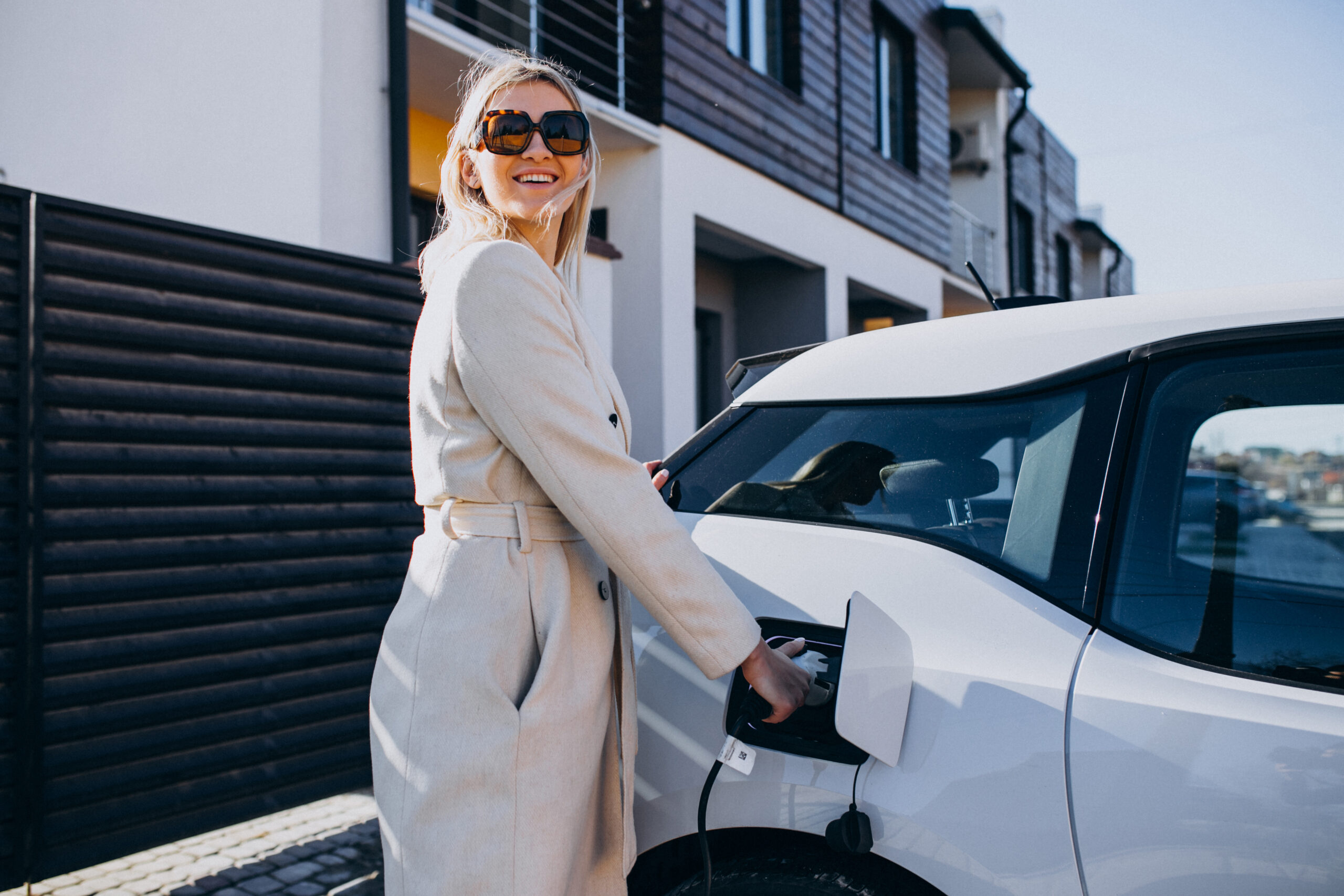 EVs are becoming essential to a wide range of businesses far beyond the automotive industry.
Our mission is to streamline that explosive growth and spread the word about new technology as it develops.
We've built a full suite of online resources to make it happen. Our website includes dedicated tools, essential EV info, and our regularly updated blog — all to help people understand EVs and make the right choices in their transition to this exciting new technology.
Learn more about Electric Vehicles
Testimonials
No obstacle too big!
JET Charge took all of the effort out of working on the approvals from the owners corporation. The team worked extremely efficiently in overcoming every obstacle that was requested of them and without JET Charge there is no way I would have been able to get the equipment approved, especially in the time frame. I would highly recommend JET Charge to anyone thinking of getting an electric car whilst living in an apartment building.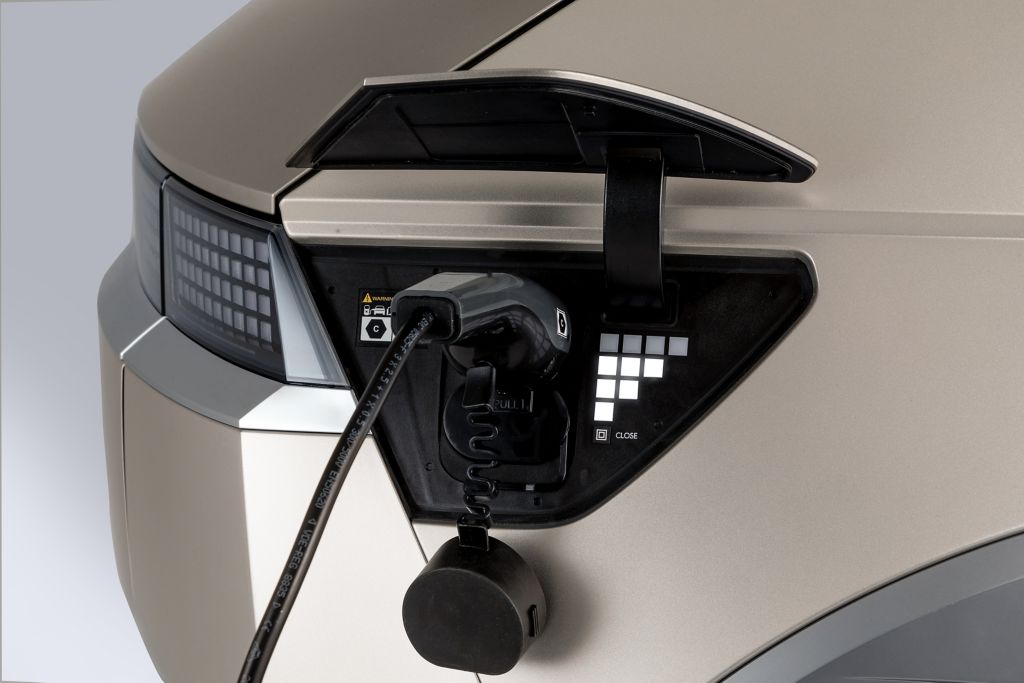 Delighted with the service
Thanks team JET Charge. We've been delighted with the service and final result. The quote and job was completed in a timely manner and on budget. The installation is neat, tidy and practical. The advice given was helpful and appreciated. We will certainly be using JET Charge for any future work we may have.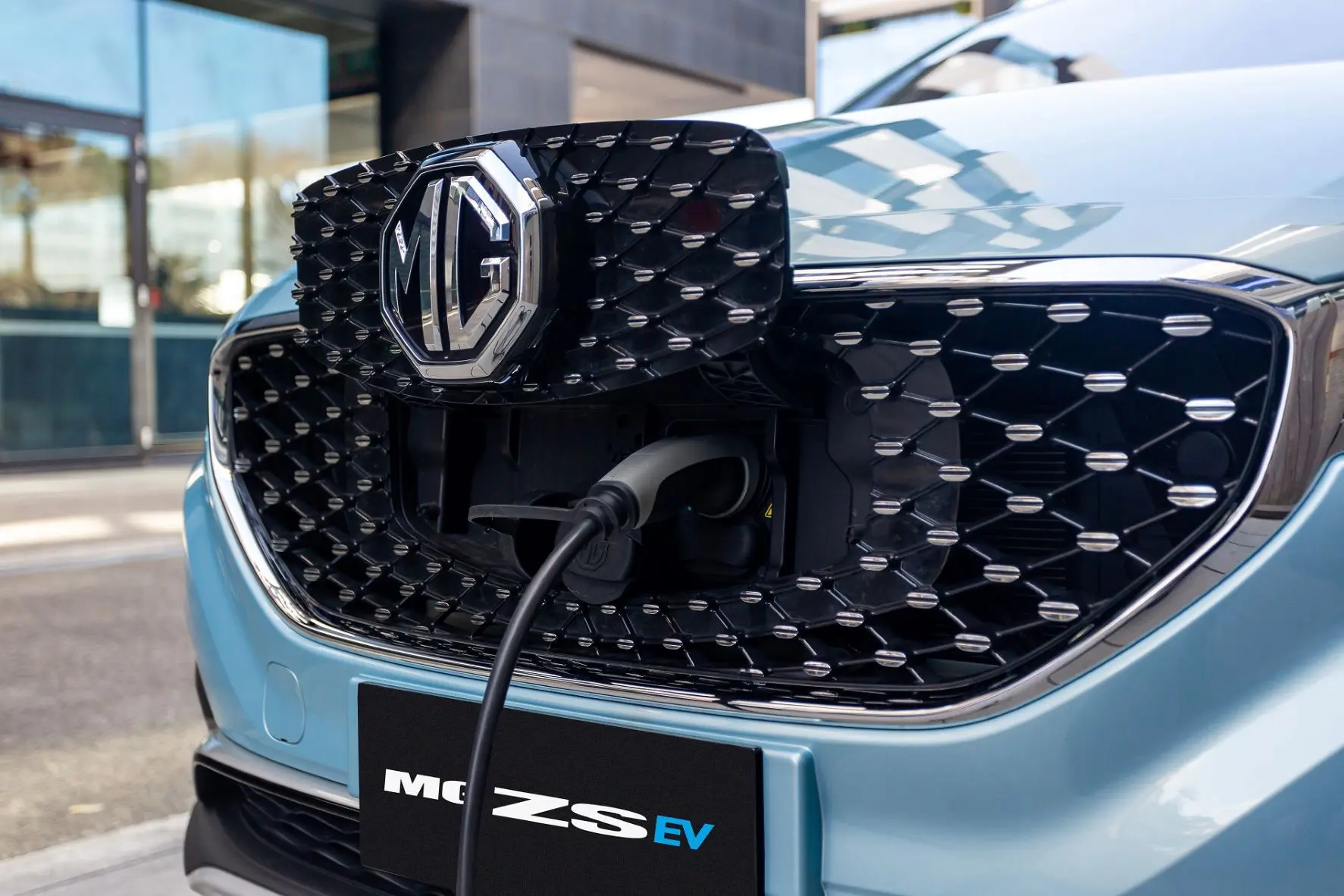 Friendly, efficient and professional
I was delighted with the friendly, efficient and professional service from the team at Jet Charge during the recent installation of my Tesla Wall Charger. They are expert in this area, and I had complete confidence the job was done to the highest and safest standards. I would highly recommend them, make the most of their experience and expertise of all EV charging issues.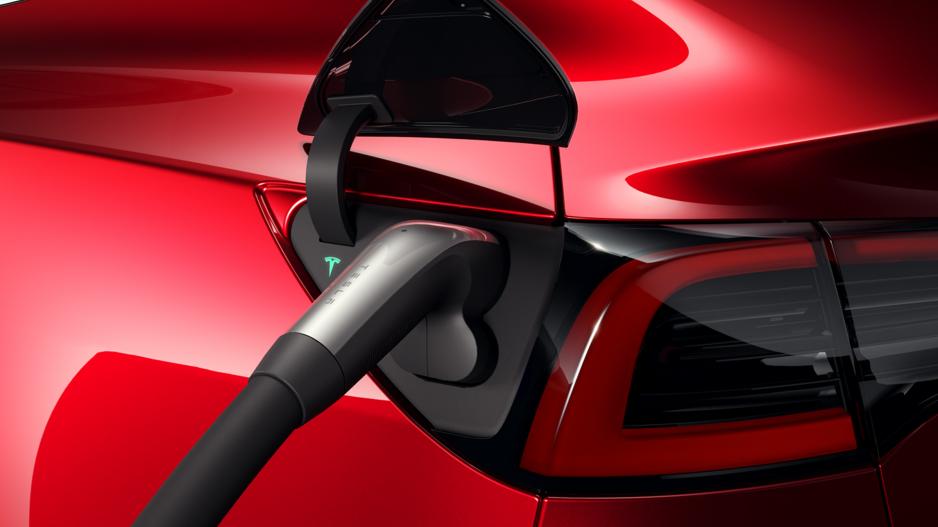 I wouldn't trust anyone else
These guys know EV charging and EVs – inside and out. I wouldn't trust anyone more in this space!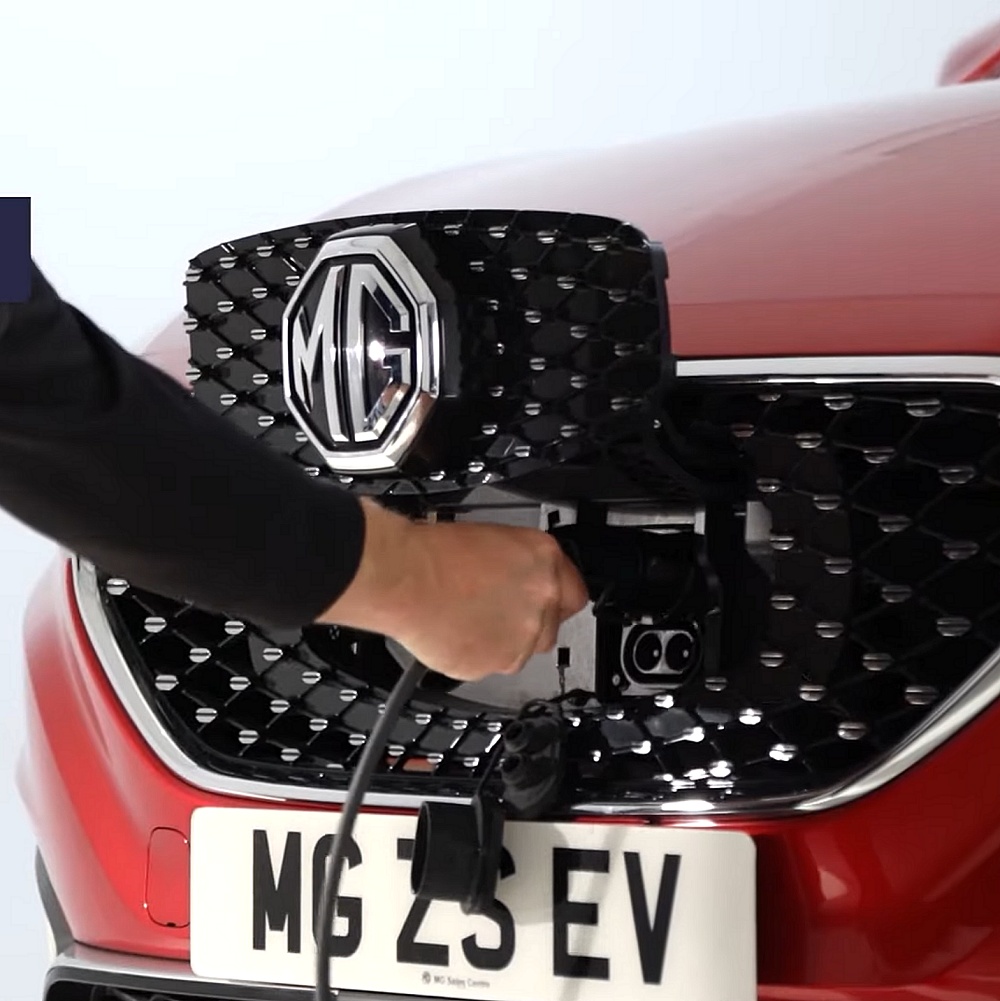 Went the extra mile
Just had my Tesla wall charger installed by jet charge. Very happy with the result. Friendly installers and they went the extra mile to make sure no electrical conduit was visible. This was a big concern for me as my garage is part of the house and a hall way to another room. Highly Recommend.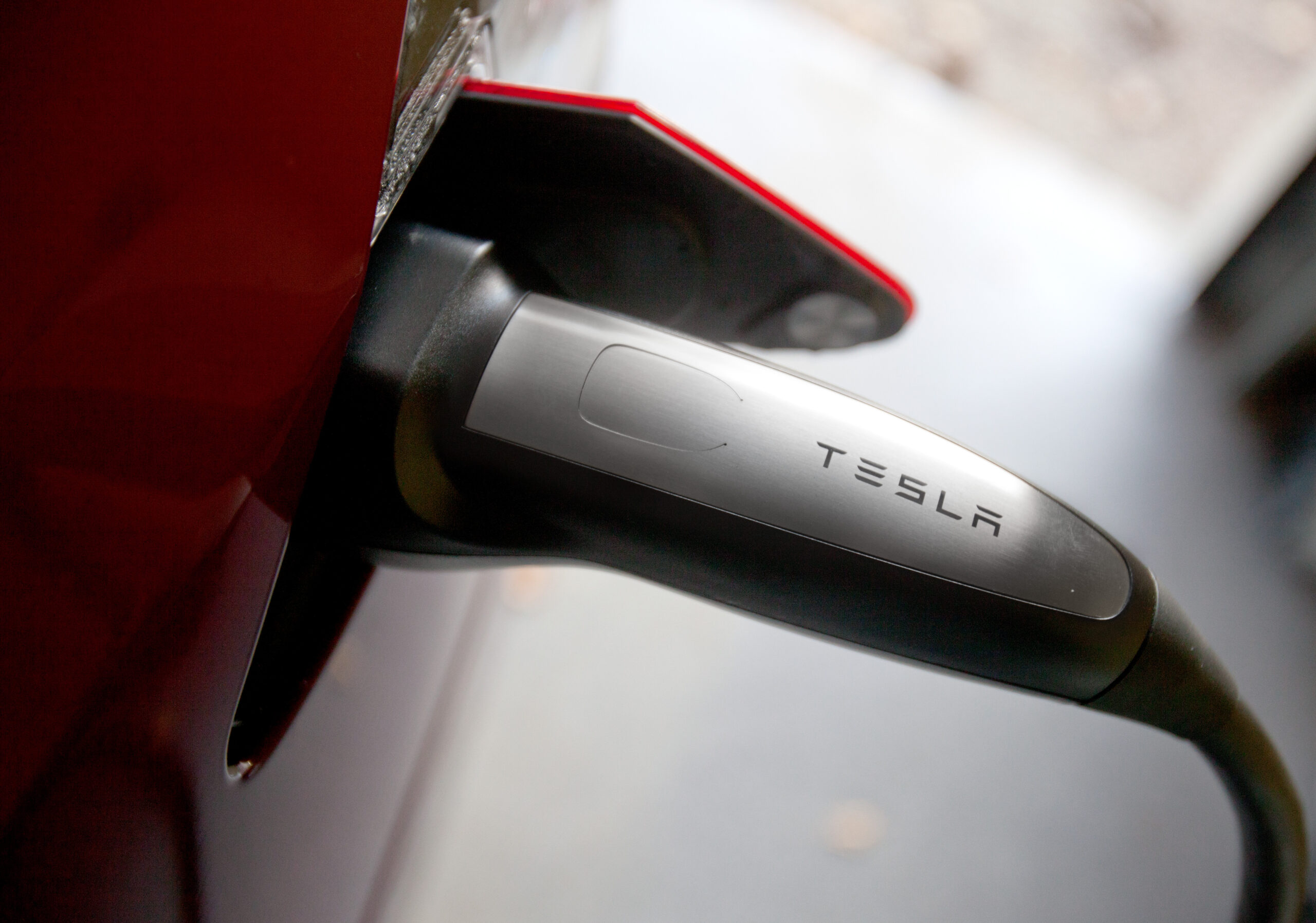 Great experience
Great experience with EV charger install. Came as promised, delivered under suggested price and did a great job. Really glad I was recommended to see JET Charge.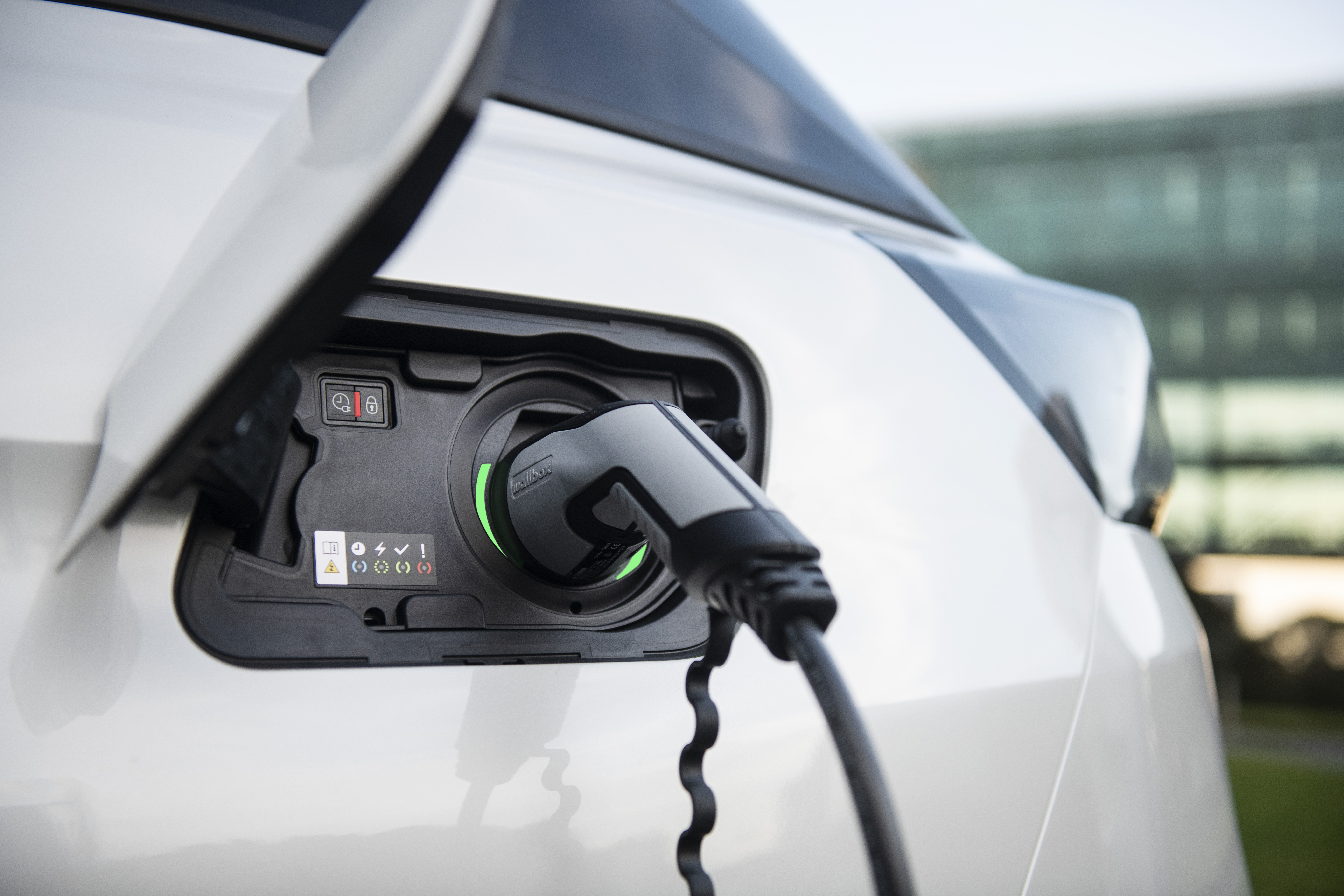 Good price and great service
A terrific job done by Tim. Professional and excellent to deal with, good price and great service. Will certainly recommend to many! Thanks again.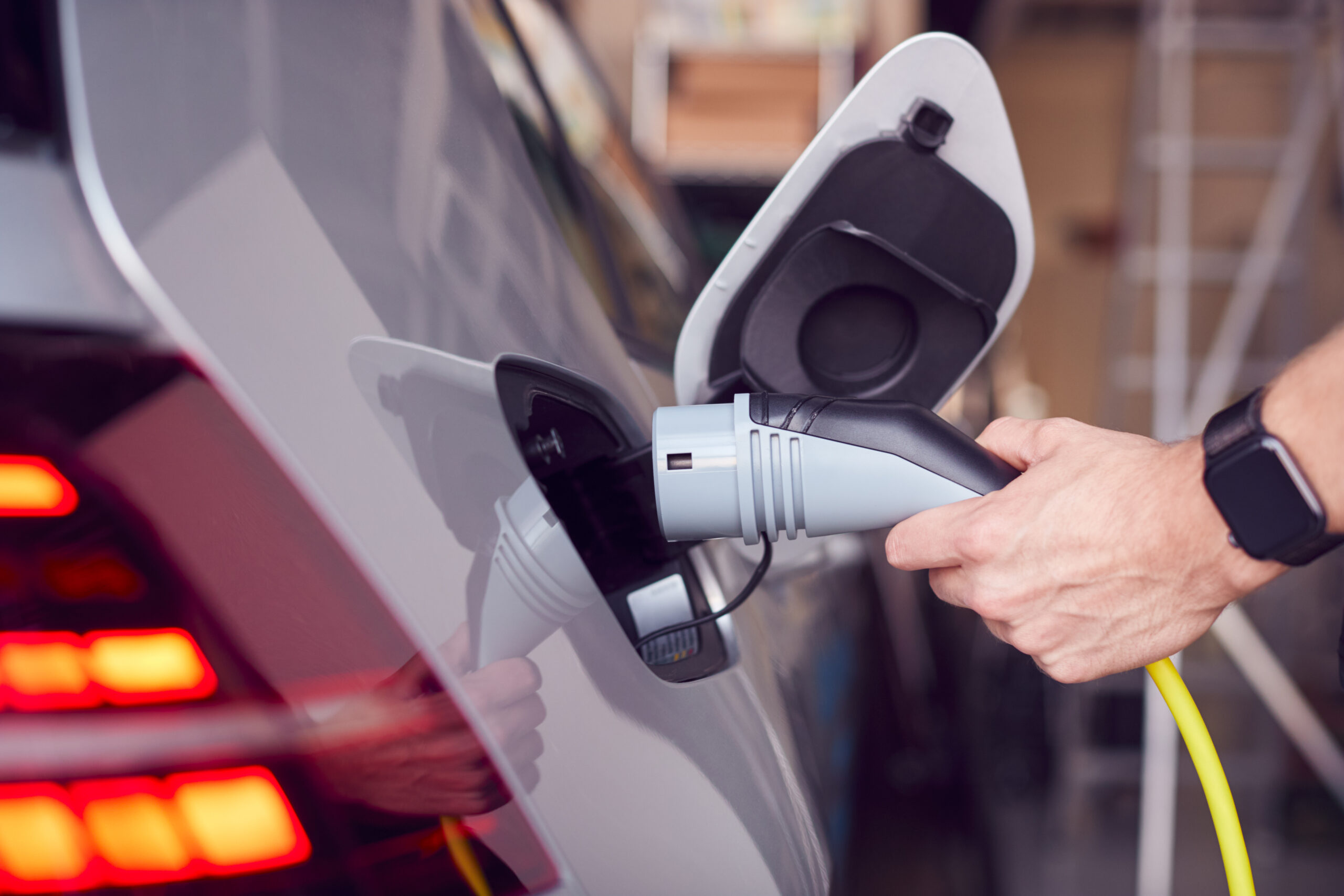 We create technologies to make EV charging easier and more accessible