Fleets
Business fleets are ideally positioned to reap the benefits of the EV revolution
No more fuel, reduced maintenance and emissions are only the beginning.
Fleet installations
Our team are standing by, so let us know what you need and we can get your project moving today.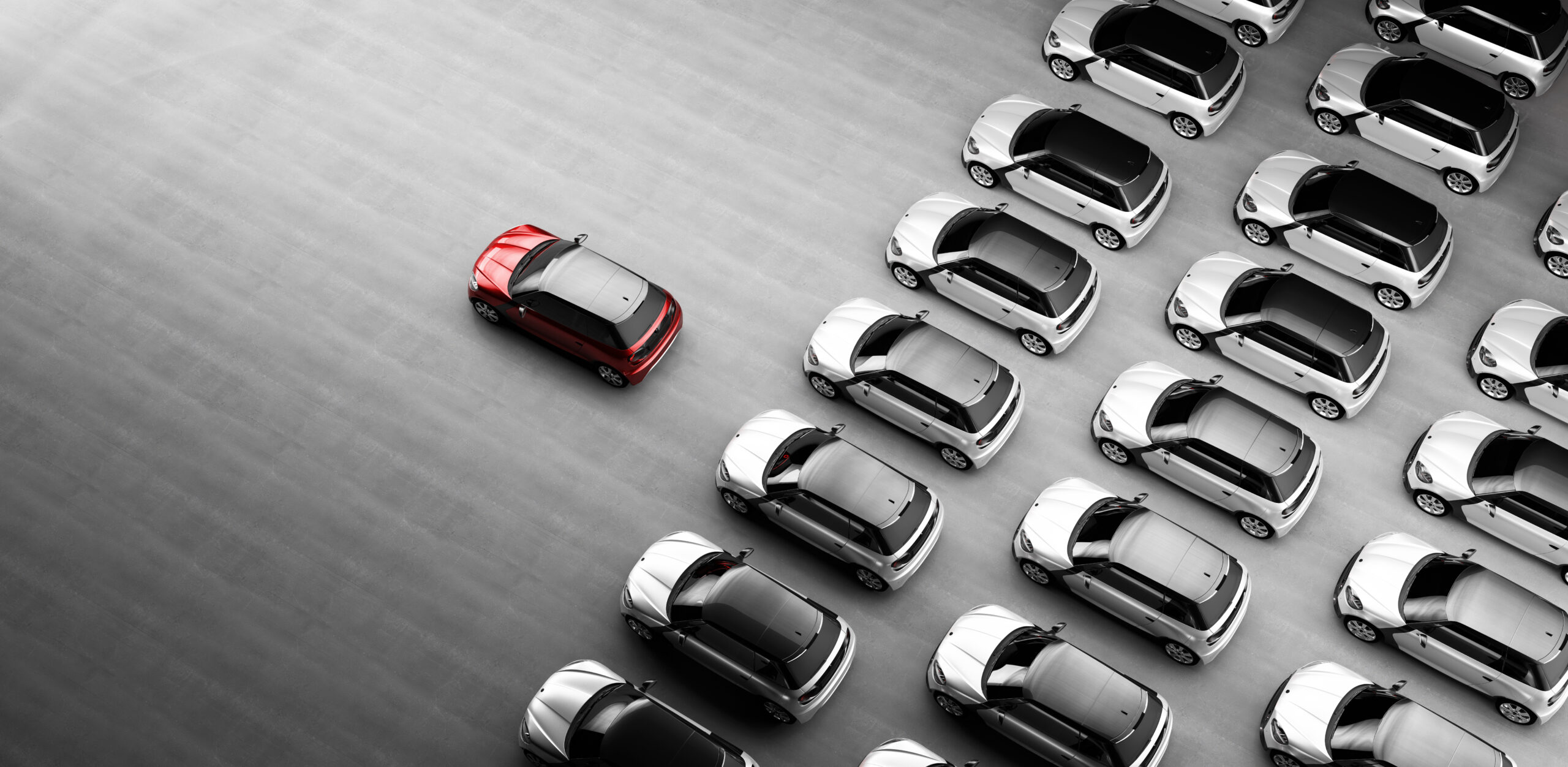 We power some of Australasia's best and most engaged commercial EV fleets, because JET Charge offers a long term view of the electric vehicle future
We know the charging hardware itself is not what matters – it's running a "no compromise" fleet, whether it be electric or otherwise. That's why we are committed to ensure that the EV transition is not only easy – it's better that what you have right now.









EV fleet solutions, not boxes.
One of the most common bits of feedback we get about JET Charge is that we don't really talk about the EV charging station until we actually get an understanding of what you're planning with your fleet.
That's because the charging station is simply a means to a much more important end: having a charged electric car.
We make sure that happens, now, and into the future as you scale up your fleet.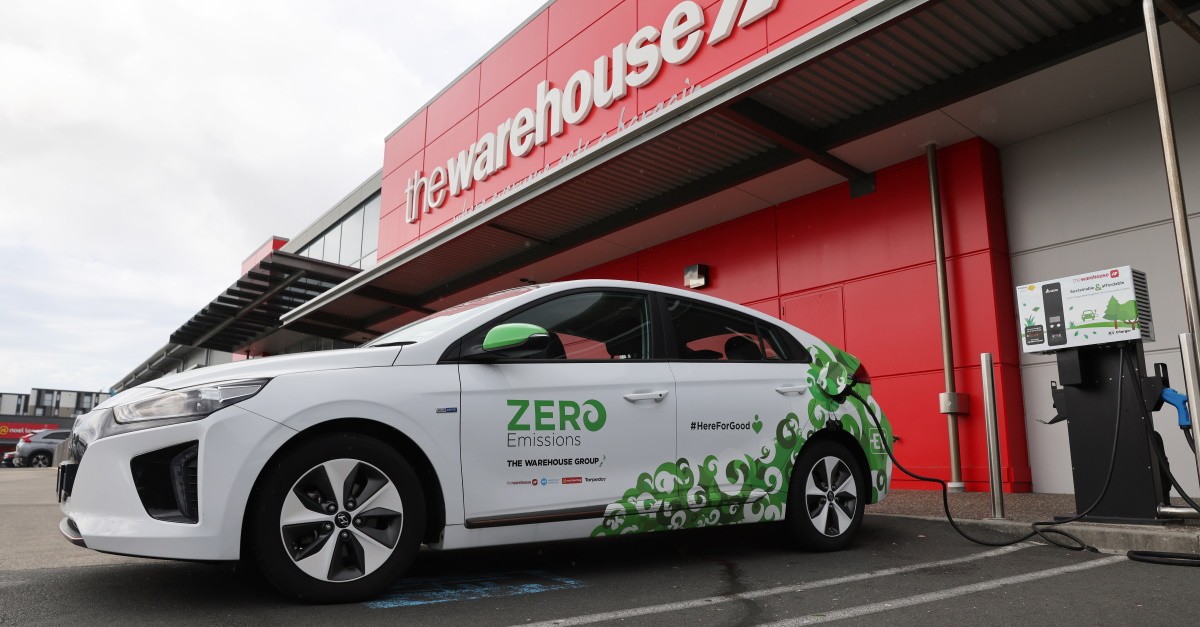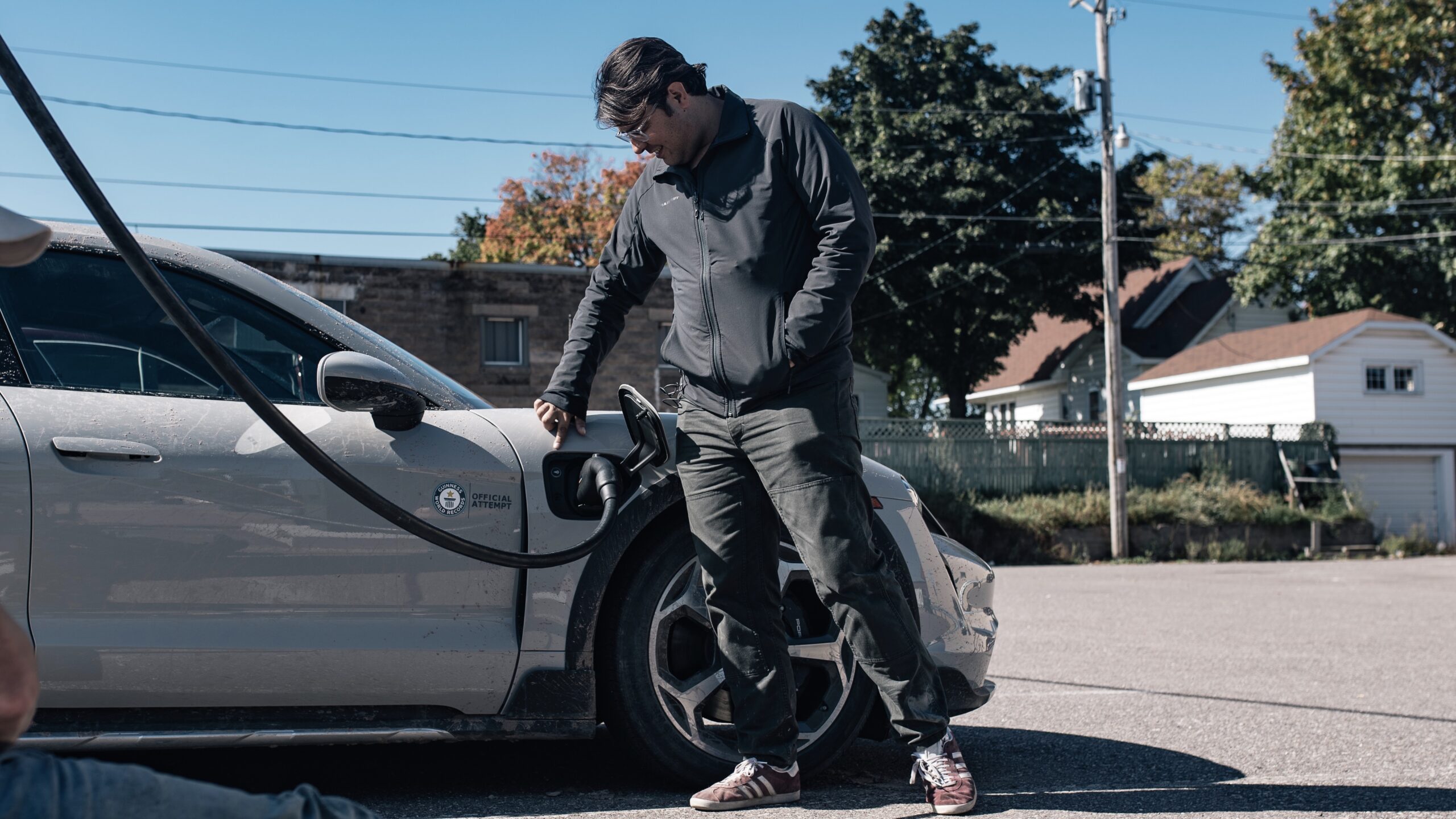 Why use electric vehicles for your fleet?
EVs stand out in all the ways combustion cars fail. Even excluding the obvious environmental benefits, there are a host of advantages to using EVs in your fleet.
reduced cost of ownership over time
fuel costs are significantly lower
lower maintenance costs
on-site recharging is easier
marketing benefits for business
improved driving experience and workplace
Our Experience
JET Charge specialise in large-scale commercial transitions to EVs, including fleets. That's why we've been recognised by many of Australasia's top fleet management operators as their preferred charging partner.
Our specialist installers work around New Zealand to deliver charging where it's needed, so our client can have peace of mind. We offer consultation, site assessment, installation, commissioning, and ongoing support services to ensure your charging system operates exactly to your needs.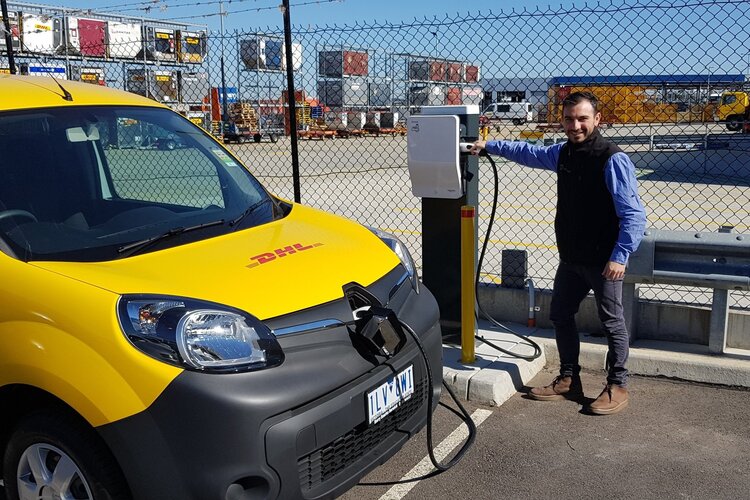 Software management and integration
JET Charge work closely with Chargefox, a leading software network for EV charging.
The Chargefox fleet management platform provides insights into each vehicle's electricity usage, so you can make informed decisions about future investments. Without data, companies and fleet managers cannot easily track where power is going.
With Chargefox, all the data is easily accessible and understandable on one dashboard.
JET Charge commission Chargefox right alongside your charging hardware, so you'll be ready to capture insights as soon as your stations are installed.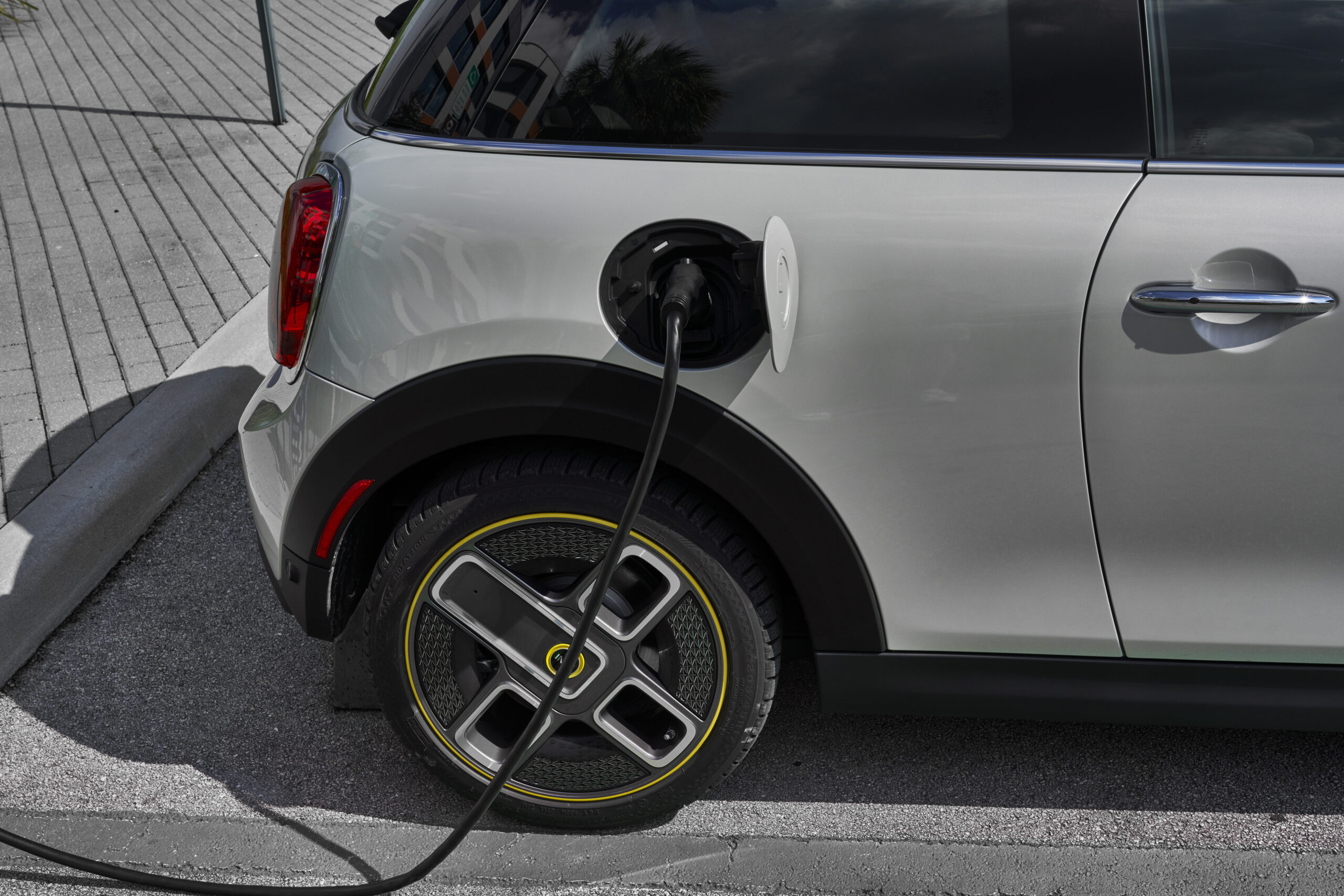 Contact Us
"*" indicates required fields