Council Fleets
Local government fleets are ideally positioned to reap the benefits of the EV revolution
Councils have a role to play as local leaders in sustainable transport. No more fuel, reduced maintenance and lowered emissions are only the beginning.
Council Fleet installations
Contact our team and get your project moving today.
This page is specifically about EV charging for your council fleet. For a broader overview of EVs and local government.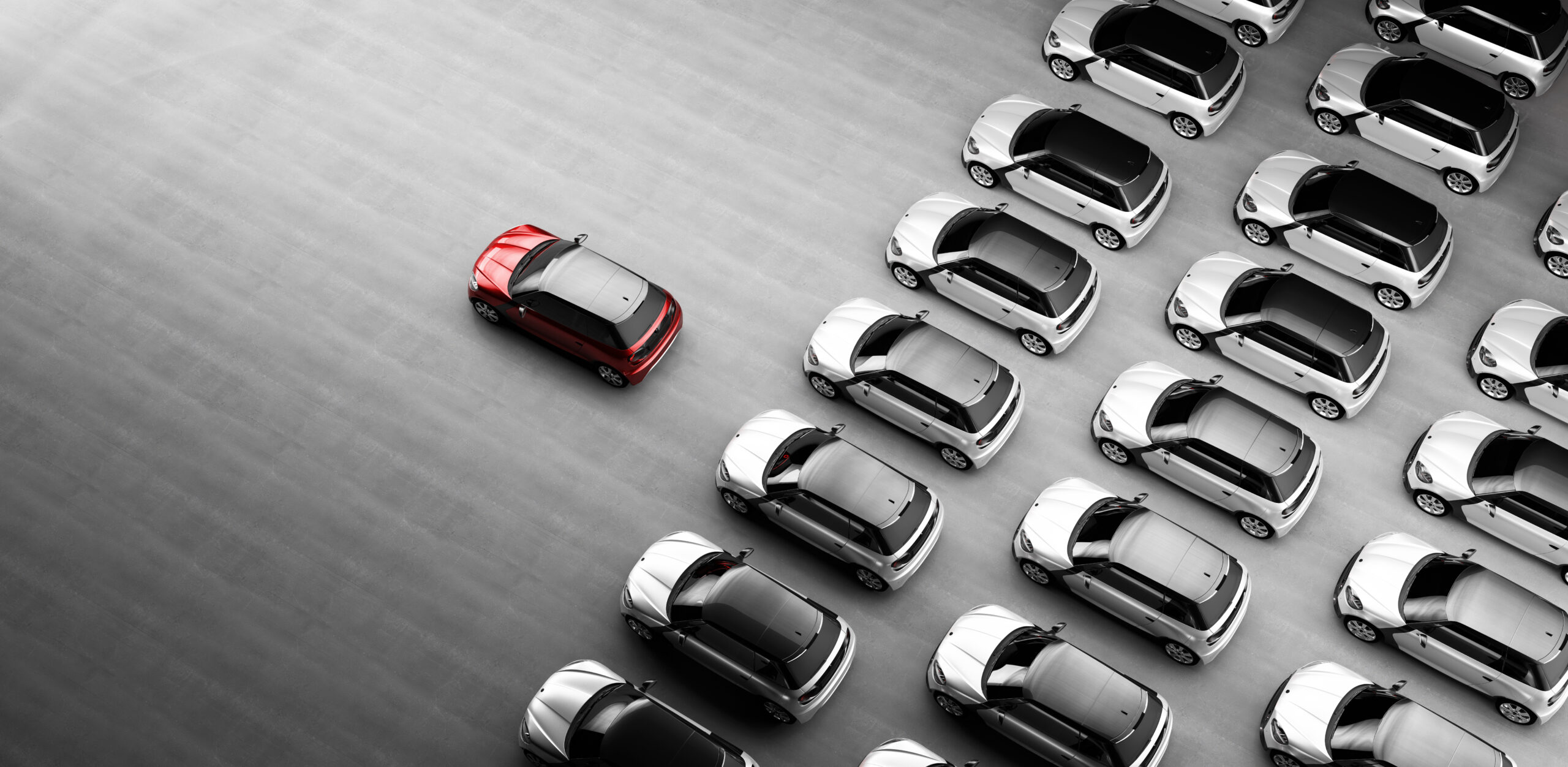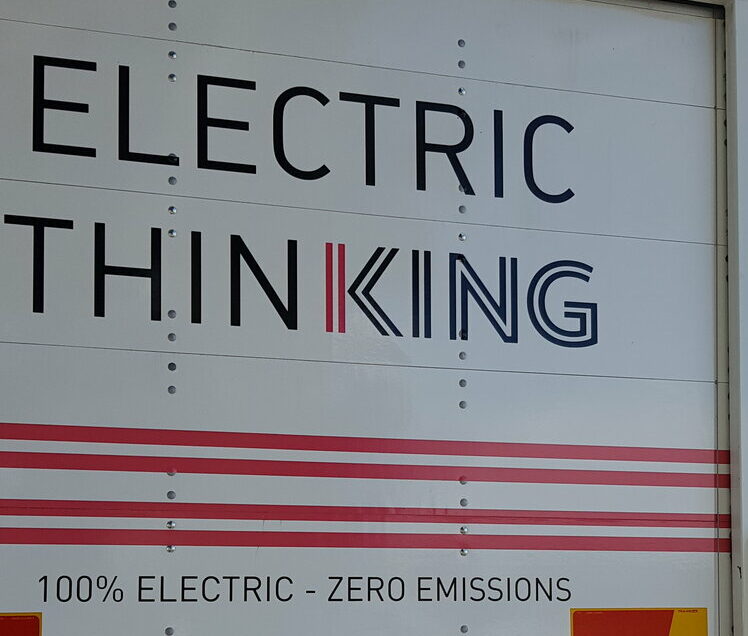 Where should I install EV charging stations for my EV fleet?
Generally speaking, we recommend installing electric car chargers where you the vehicle is parked overnight. That gives the vehicle ample time to charge up, even if it requires a full charge every day.
While this may seem obvious, many fleet operators tend to think of EVs as being a special case requiring special treatment. That's not the case.
JET Charge believes in a "no compromise" approach to the transition to EVs. Just because it's electric, doesn't mean it should be more hassle for you as a fleet manager.
Whether the vehicle is parked at the depot, at employees' homes or apartments, or even between multiple locations, we can help you scope sites, install charging stations and reconcile electricity usage.
How many charging stations should I install?
JET Charge recommends one EV charging port per electric car at the start of your EV transition. Over time, your fleet will learn that not every EV will need to charge every day, so you can rotate between stations. However, in the short to medium term, as we build cultural awareness of how to "fuel" electric cars, we aim to take away any excuses for drivers not to plug in.
With an EV charging bay for each vehicle, you guarantee that a charging space will always be available when the car comes back to base.
Some local governments also combine additional rapid DC charging stations with their AC charging rollout, so as to service vehicles that need to be charged quickly. You can also share this facility with the public who may want to use the DC charger. We can even help you build different costs for different access arrangements, whereby council vehicles charge for free, but the public pay.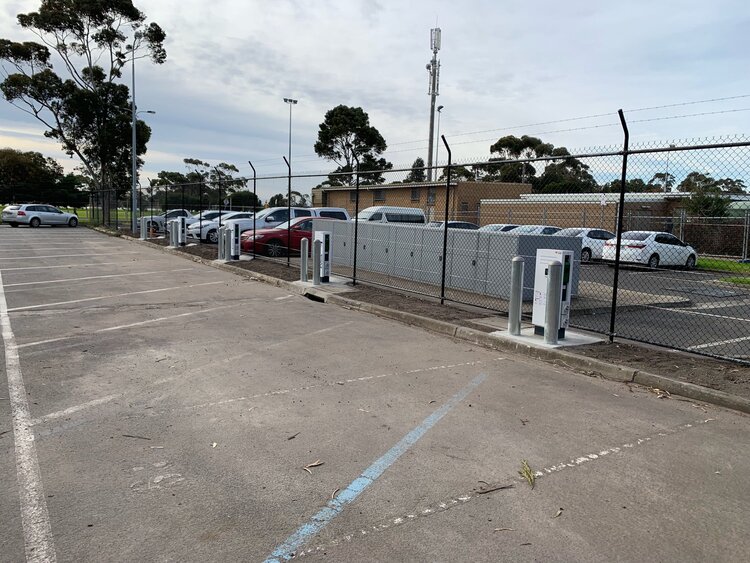 Current Project: JET Charge are currently working with the ACT Government in Australia on the country's largest ever electric vehicle fleet transition, with hundreds of electric car chargers to be installed.
Our experience
JET Charge specialise in large-scale commercial transitions to EVs, including fleets. That's why we've been recognised by many of Australia and New Zealand's top automakers as their preferred national charging installer. Our specialist installers work across Australia and New Zealand to deliver charging where it's needed. Together, we've deployed more charging stations than any other company in the Australasia region. We offer consultation, site assessment, installation, commissioning, and ongoing support services to ensure your charging system operates exactly to your needs.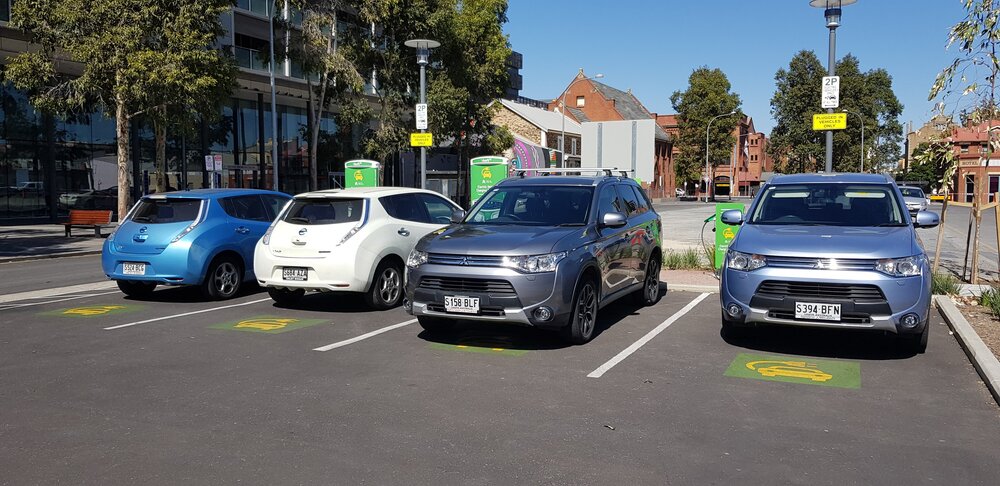 What kind of charging station should I install?
It's easy to get caught up in how fast charging stations can charge your electric car, and get apprehensive about whether faster charging stations will come out. It's also easy to get caught up in technical details or terminology – AC or DC? Fast? Rapid? Ultra Rapid? Level 2 or 3?
We recommend focusing, instead, on the needs of your council. How far will your electric vehicles drive each day? How long are they parked? How big are their battery packs?
JET Charge help you do this. We recommend the right charging station and install it to strict quality standards. For those who would like it, we go through all the technical details with you as well.
By focusing on the use case, you can be assured that the charging installation is a safe, futureproofed investment.
Software management and integration
JET Charge work closely with Chargefox, a leading charging network for EVs.
Chargefox provides insights into each vehicle's electricity usage, so you can make informed decisions about future investments. Without data, companies and fleet managers cannot easily track where power is going.
With Chargefox, all the data is easily accessible and understandable. JET Charge commission Chargefox right alongside your charging hardware, so you'll be ready to capture insights as soon as your stations are installed.
JET Charge is a co-founder of Chargefox and their recommended hardware delivery partner.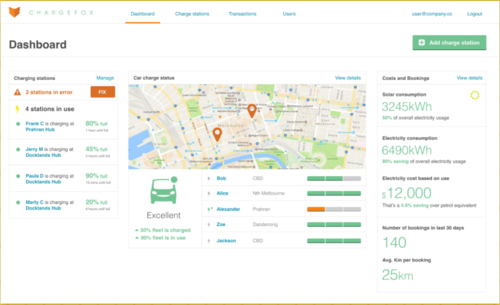 Contact Us
"*" indicates required fields