What we do
Domestic
We have been installing EV charging stations in homes for almost 10 years and can help you take advantage of solar charging, smart charging programs and low off-peak prices.
Find out more
Hardware
We carry the most comprehensive range of EV charging stations, charging cables, adapters and travel kits. All of this is backed by our in house technicians and engineers, covering New Zealand and Australia. Currently the JET Charge New Zealand hardware store is under construction. If you're after a specific product please contact us.
Contact Us
Apartments
Ever since our first apartment EV charger deployment, we've been focused on the area that most companies deem too hard. sine mid-2019, around 40% of all new dwellings in New Zealand have been multi-unit. This is indicative of the increase in popularity of apartment living, a particular area of focus for JET Charge. Whether you're an apartment owner wanting a charger in your own space, or you're an owners' corporation looking for a solution, come talk to us.
Find out more
Public
Public charging will play a critical role in providing confidence to EV drivers that they can indeed go anywhere. We provide end to end solutions for public charging, and take care of all the engineering, hardware, installation, software and maintenance, using globally leading practices, so that our clients get the best sites possible.
Find out more here
Fleet
Fleets will be among the first to switch over to EVs, as total cost of ownership for some fleets are already lower than internal combustion engine counterparts. Having worked with some of Australasia's largest fleets and FMOs, we understand what you need – and it's definitely more than just a charger on a wall. JET Charge have a range of services available that ensures the transition to an EV future is smooth and effortless for fleet managers.
Find out more
On Street
New Zealand is lucky that many of us have access to some form of offstreet parking, but there are still many who do not. That's where we can work with local councils to come up with locally focused on street EV charging solutions, like lamp post charging. JET Charge have even worked on EV chargers incorporated into parking meters!
Find out more
V2G
JET Charge has been at the forefront of Vehicle to Grid or bi-directional charging, currently leading the technical component of one of the largest V2G fleets the world. The ability to take electricity out of a car, and power your house (or anything else) is a game changer not just for how we think about cars, but also how we think about electricity.
Find out more
Bus Charging
One of the greatest opportunities for decarbonisation in our transport fleet is the transformation of our bus fleet, from stinky diesels to breathe easy electric buses. JET Charge have a dedicated electric bus team, working on some of Australasia's largest electric bus projects- with electric bus depot specific hardware and energy management systems, we're proud to work with the bus and heavy vehicle industry on this monumental transition.
Software
JET Charge has developed a suite of tools to help integrate EV charging into the electricity grid, from energy management, to smart charging, to billing for public charging, we've got you covered.

All of our software work is done for Australian and New Zealand consumers and companies. We're passionate about developing the skills locally that will be required to transition New Zealand into a low emissions future.
Find out more
Destination Charging
Warehouse Group
We worked with the Warehouse Group to roll out their destination charging network across their stores, offering customers a convenient place to charge and shop.
Vehicle to Grid
REVS
JET Charge are leading the technical component of the largest V2G Fleet trial with Frequency Control Ancillary Services at its core. The trial is happening in the ACT and has 51 Nissan LEAFs connected to Wallbox Quasars, which then support the grid when needed. JET Charge is responsible for all aspects of the EV charging component of the project, including installation, hardware procurement, engineering, software and maintenance.
Vehicle to grid
Across Australasia we partner with the brands you love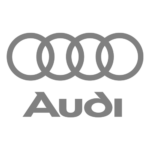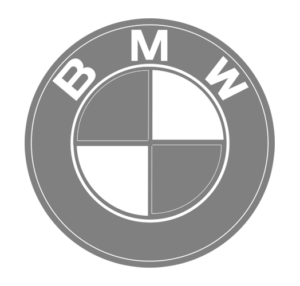 BMW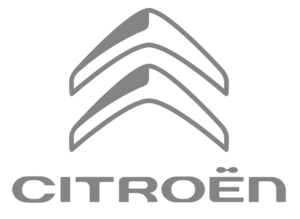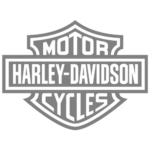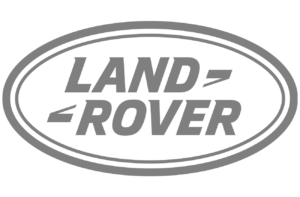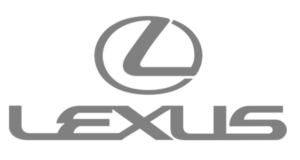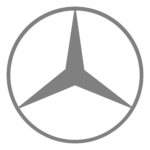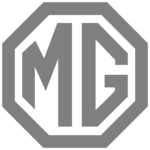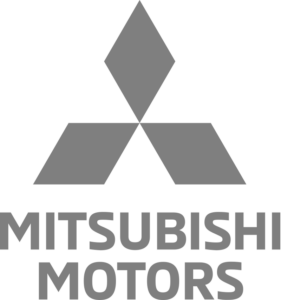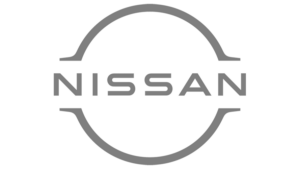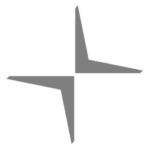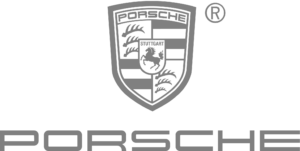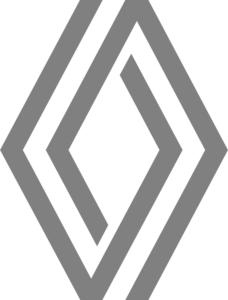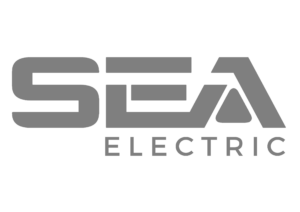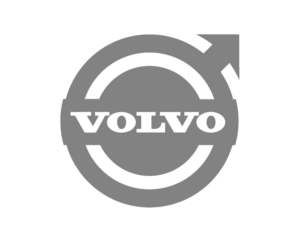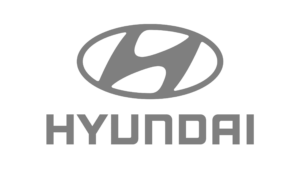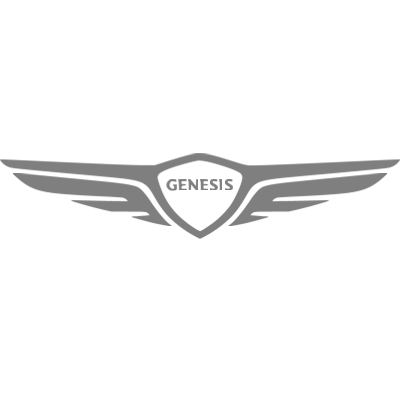 Searching for EV knowledge? Start here
Testimonials
No obstacle too big!
JET Charge took all of the effort out of working on the approvals from the owners corporation. The team worked extremely efficiently in overcoming every obstacle that was requested of them and without JET Charge there is no way I would have been able to get the equipment approved, especially in the time frame. I would highly recommend JET Charge to anyone thinking of getting an electric car whilst living in an apartment building.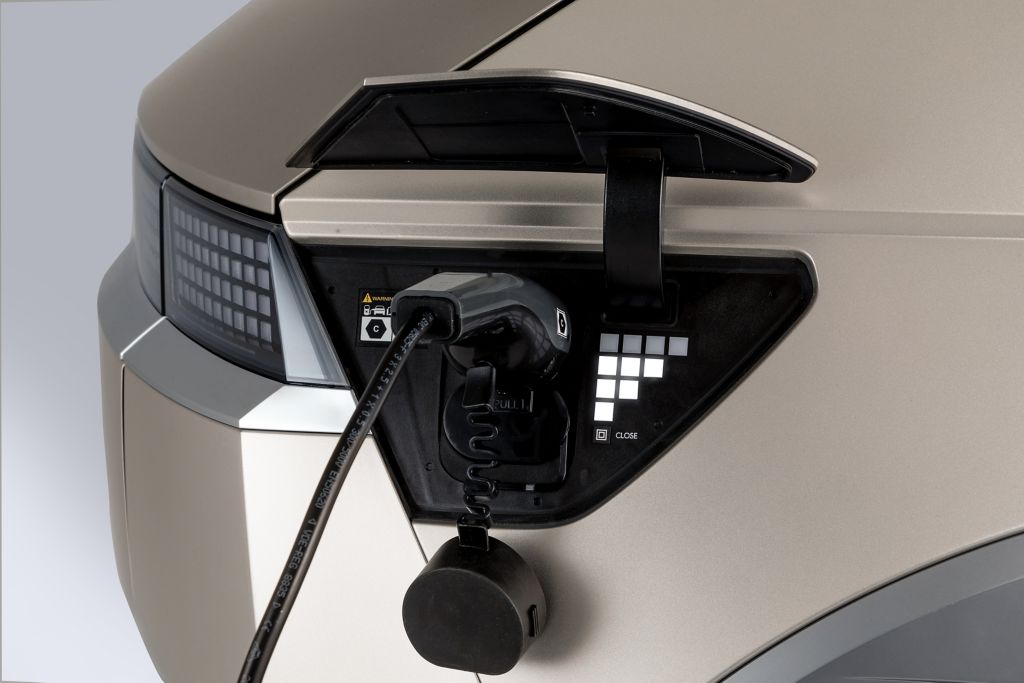 Delighted with the service
Thanks team JET Charge. We've been delighted with the service and final result. The quote and job was completed in a timely manner and on budget. The installation is neat, tidy and practical. The advice given was helpful and appreciated. We will certainly be using JET Charge for any future work we may have.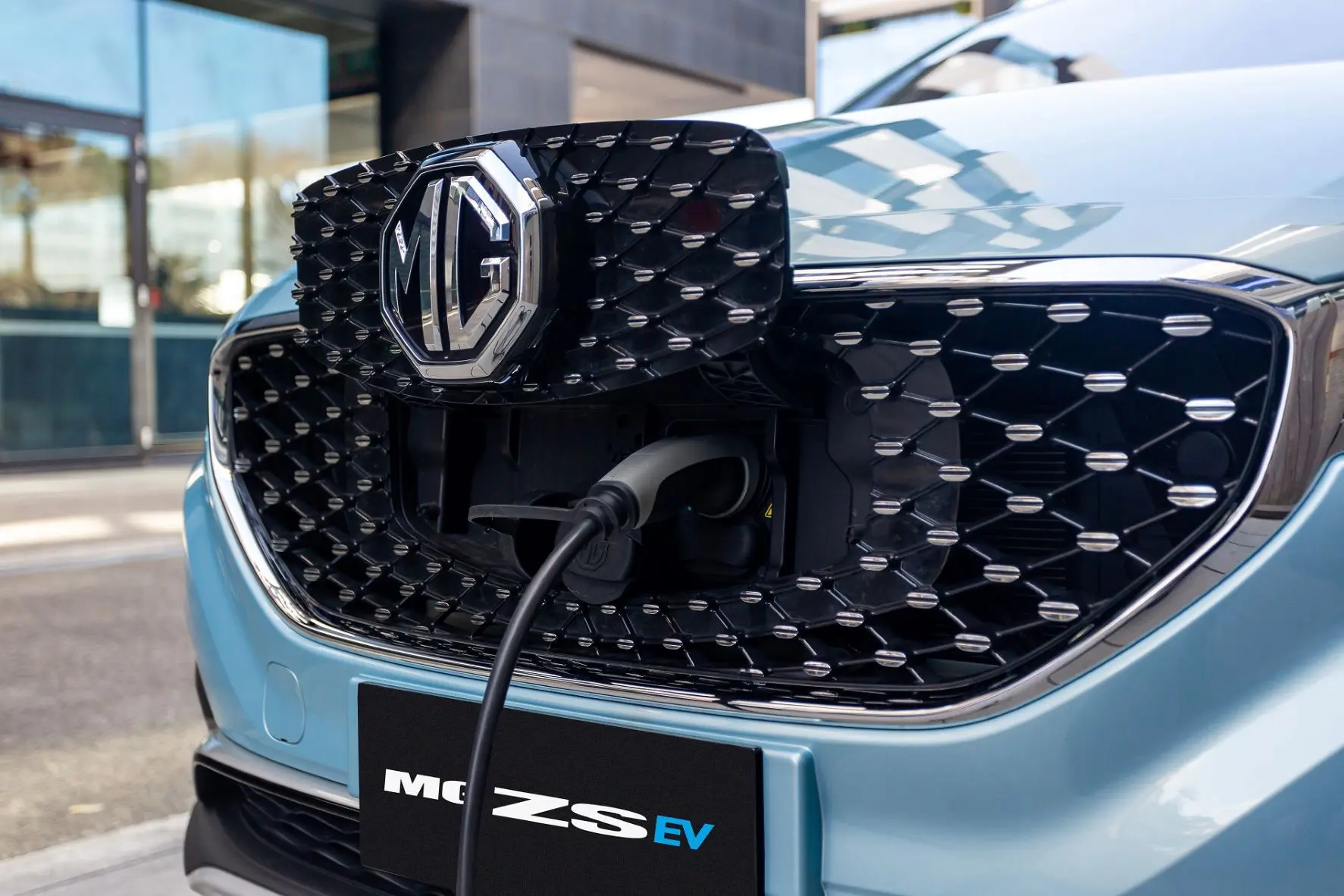 Friendly, efficient and professional
I was delighted with the friendly, efficient and professional service from the team at Jet Charge during the recent installation of my Tesla Wall Charger. They are expert in this area, and I had complete confidence the job was done to the highest and safest standards. I would highly recommend them, make the most of their experience and expertise of all EV charging issues.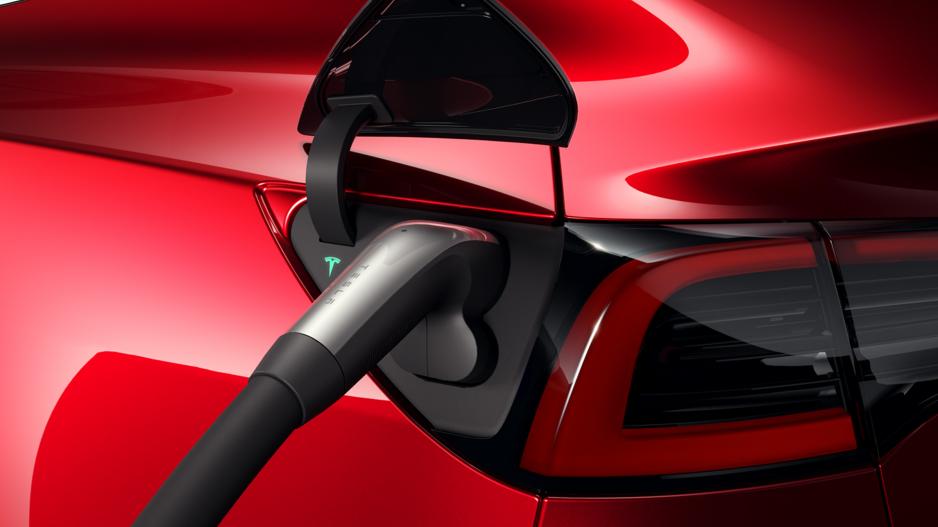 I wouldn't trust anyone else
These guys know EV charging and EVs – inside and out. I wouldn't trust anyone more in this space!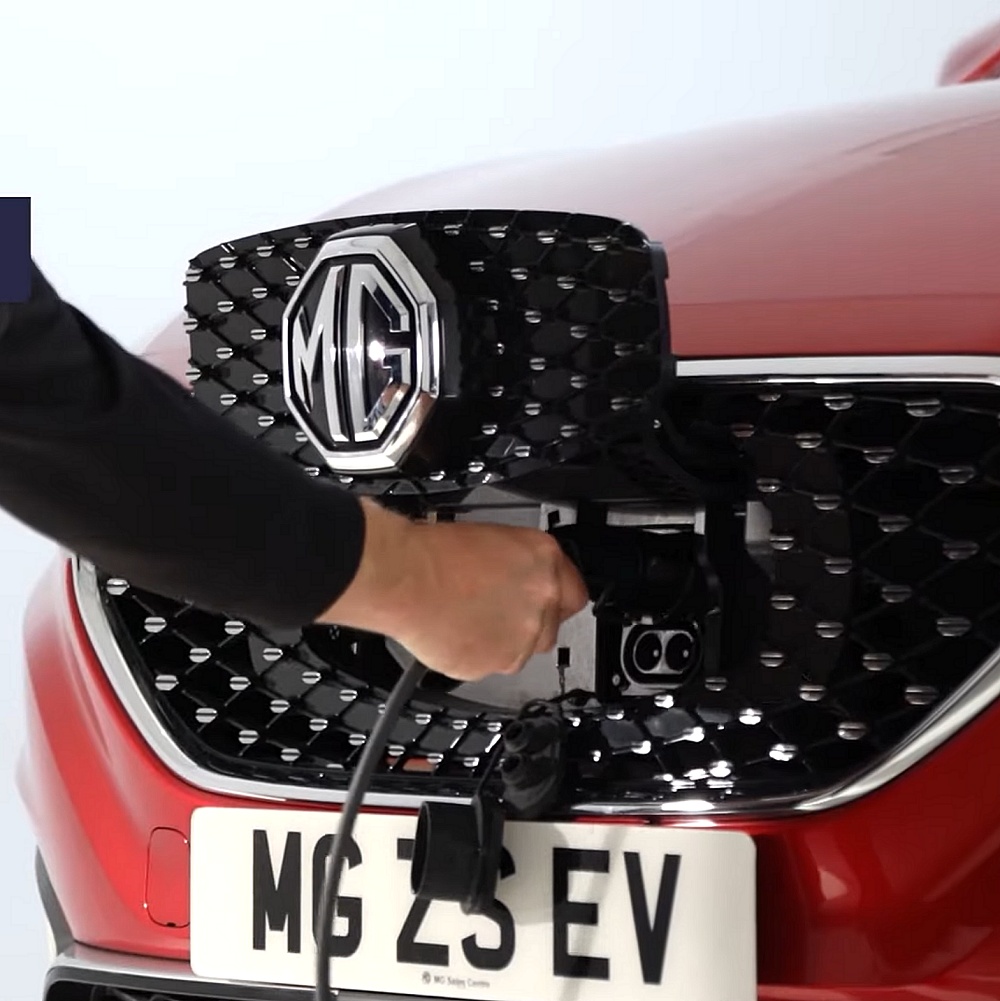 Went the extra mile
Just had my Tesla wall charger installed by jet charge. Very happy with the result. Friendly installers and they went the extra mile to make sure no electrical conduit was visible. This was a big concern for me as my garage is part of the house and a hall way to another room. Highly Recommend.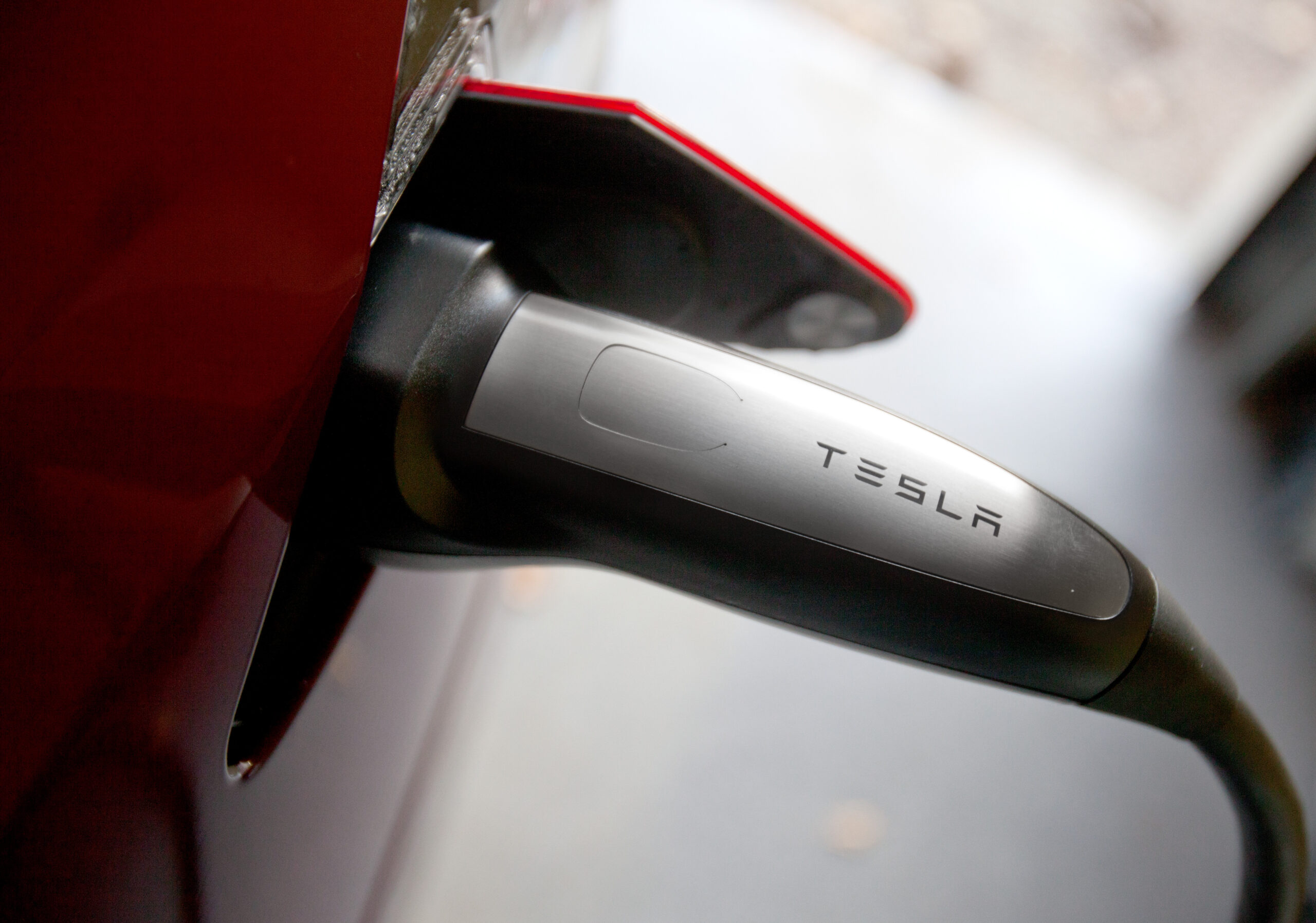 Great experience
Great experience with EV charger install. Came as promised, delivered under suggested price and did a great job. Really glad I was recommended to see JET Charge.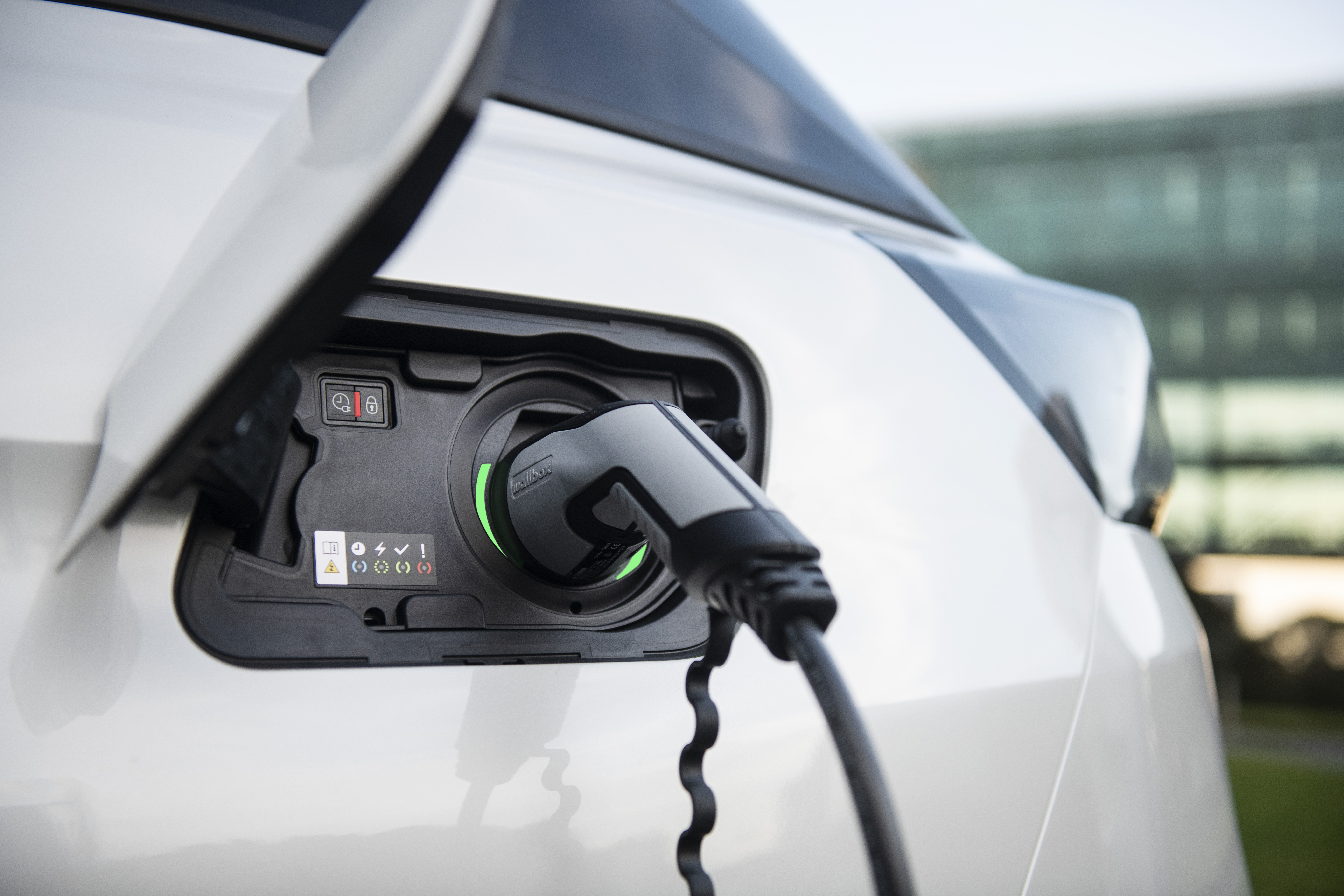 Good price and great service
A terrific job done by Tim. Professional and excellent to deal with, good price and great service. Will certainly recommend to many! Thanks again.