Careers
Great people live here
What is a business, really? For us, it's a group of people coming together to achieve something, and that "something" is accelerating the adoption of low emissions transport by breaking down the barriers to EV charging.
Working at JET Charge
Culture is the most important thing to us
We are all committed to building a special culture – with diversity of thought, gender, age, background and experience at its heart.  Humble, diverse, and ambitious.
We guard this culture passionately and see it as a competitive advantage.
When you are growing as fast as us, you need to have great people working together to overcome constantly evolving challenges. Our culture has stood up to that task and it makes coming to work more rewarding and fun!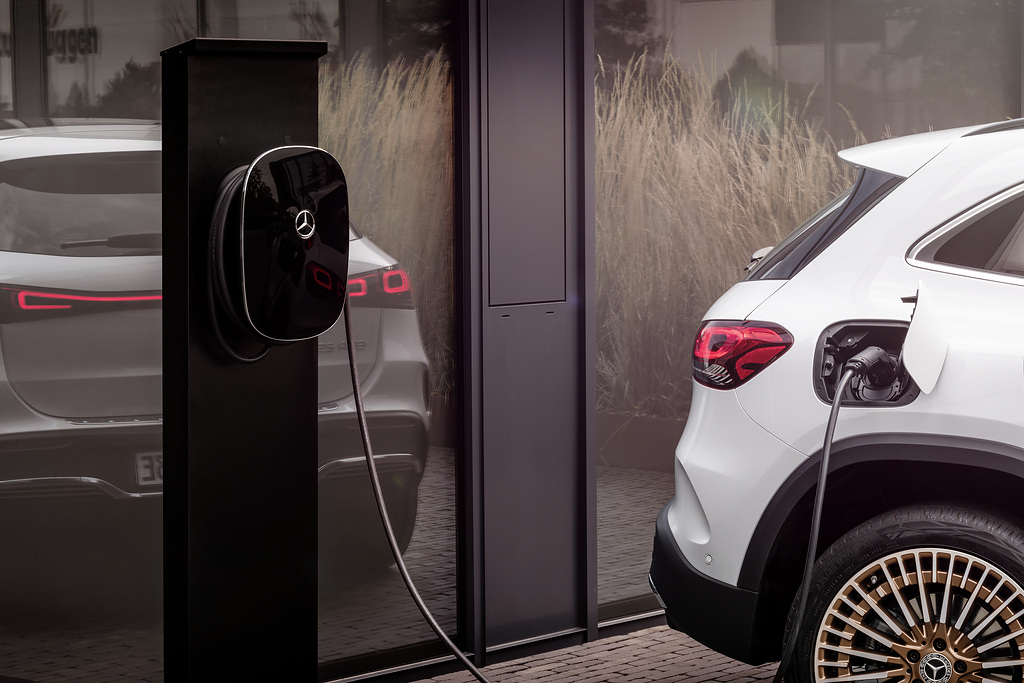 Where we all have a clear purpose
Striving to accelerate the uptake of low emissions transport, as Australia transitions to net zero emissions by 2050.  Access to EV charging is a crucial part of the transition to electric vehicles, and we are passionate about breaking down the barriers, making EV charging simple, and potentially free, for everyone.
But we don't just look at the big picture, JET Charge is focused on how we can green our own backyard with more sustainable operations and business practices.
Underpinned by a set of strong values
– EGO Free Ownership – Down to earth, humble, ownership mentality over each respective role within the organisation,
– Pathway to Yes – We will focus on working with our clients to get to a "yes" solution that is practical and implementable.
– Innovation through practical creativity – We focus on solving real-world problems, not just "for the sake of it.
– Quality with Vision – Professionalism, safety, and quality for all of our work. Quality guided by long-term thinking, our deep knowledge, and fit for purpose outcomes.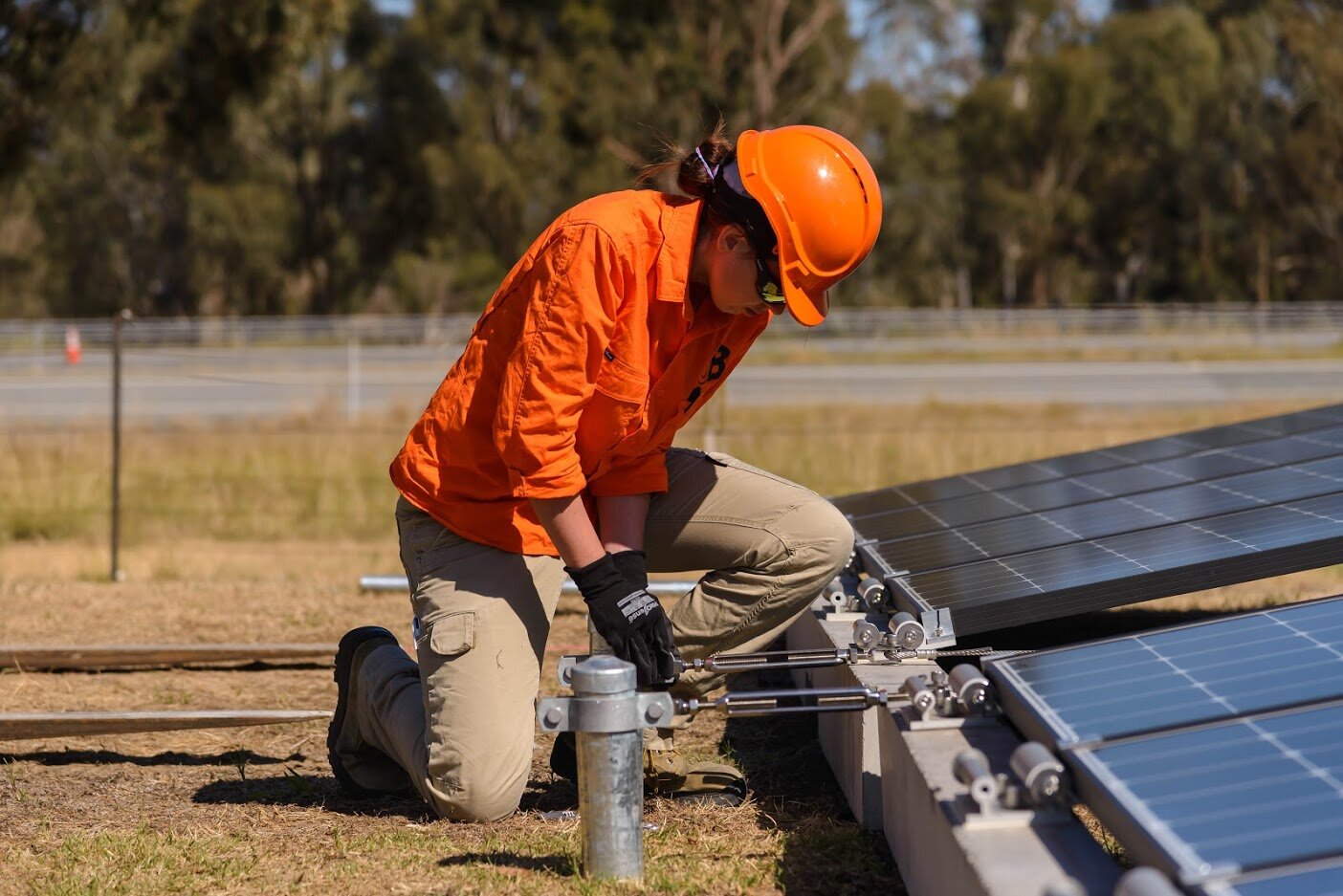 Where great people come together to achieve great things
We work hard to recruit people with the right values and fit for the organisation. In a fast-paced environment that rewards those who take ownership over their role, and making the business better.  People that are friendly, genuine, committed to helping each other and passionate about our customers. People who want to build a great company, together.
It's not for everyone, but for the right people, it's a chance to be at the forefront of a once in several generation transition.
If that's you – then let us know below.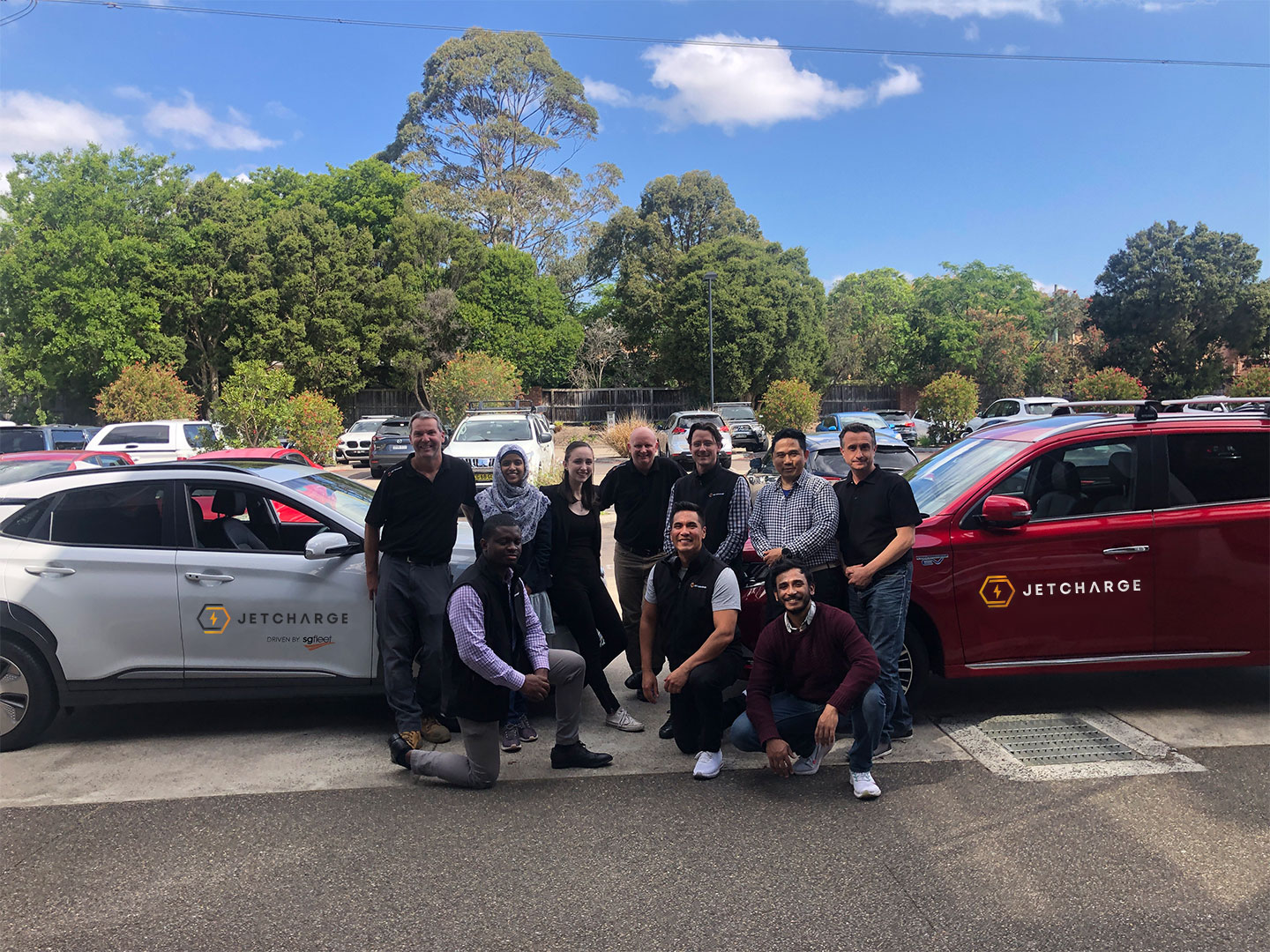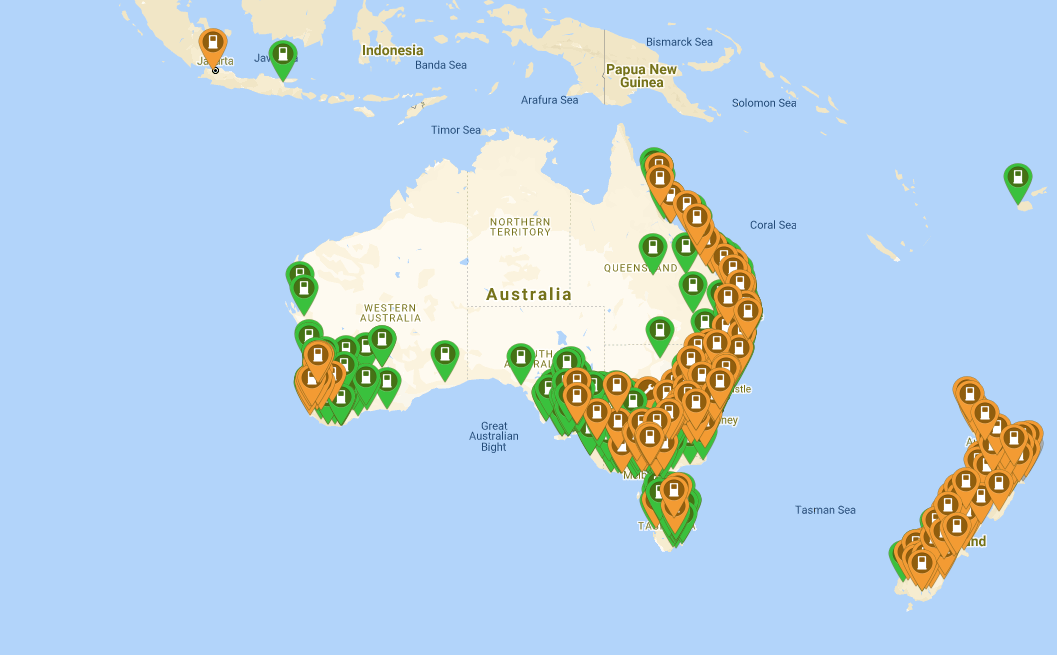 Opportunities across Australia and New Zealand
Because we know people come from all different places, we have presence and offices in:
Melbourne (head office)
Sydney
Brisbane
Perth
Adelaide
Canberra
Auckland
Upcoming Roles
Currently working on expressions of interest for the following roles, which will be advertised over the next 12 months:
Project Coordinators and BD (New Zealand)
We are currently on the look-out for a an Infrastructure Delivery Manager – you can find the job description here. Interested? Please enquire below.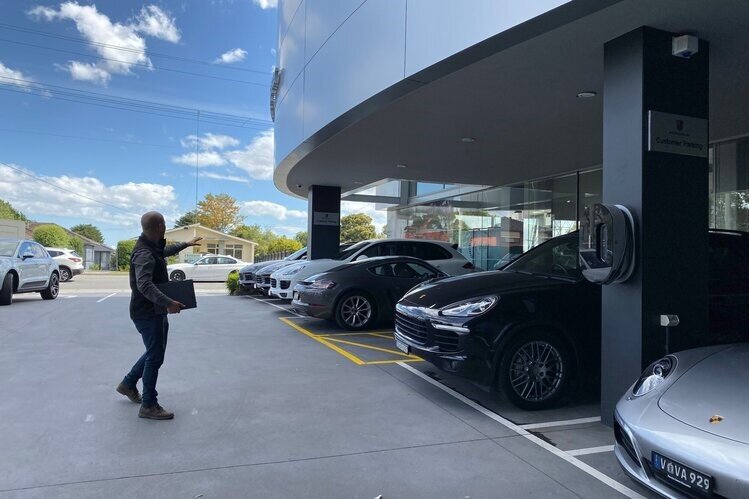 We are also always looking for ambitious and humble individuals to join our team, so no matter what role you're looking for, if you think it can fit in at JET Charge, we want to hear from you.
"*" indicates required fields