Latest Articles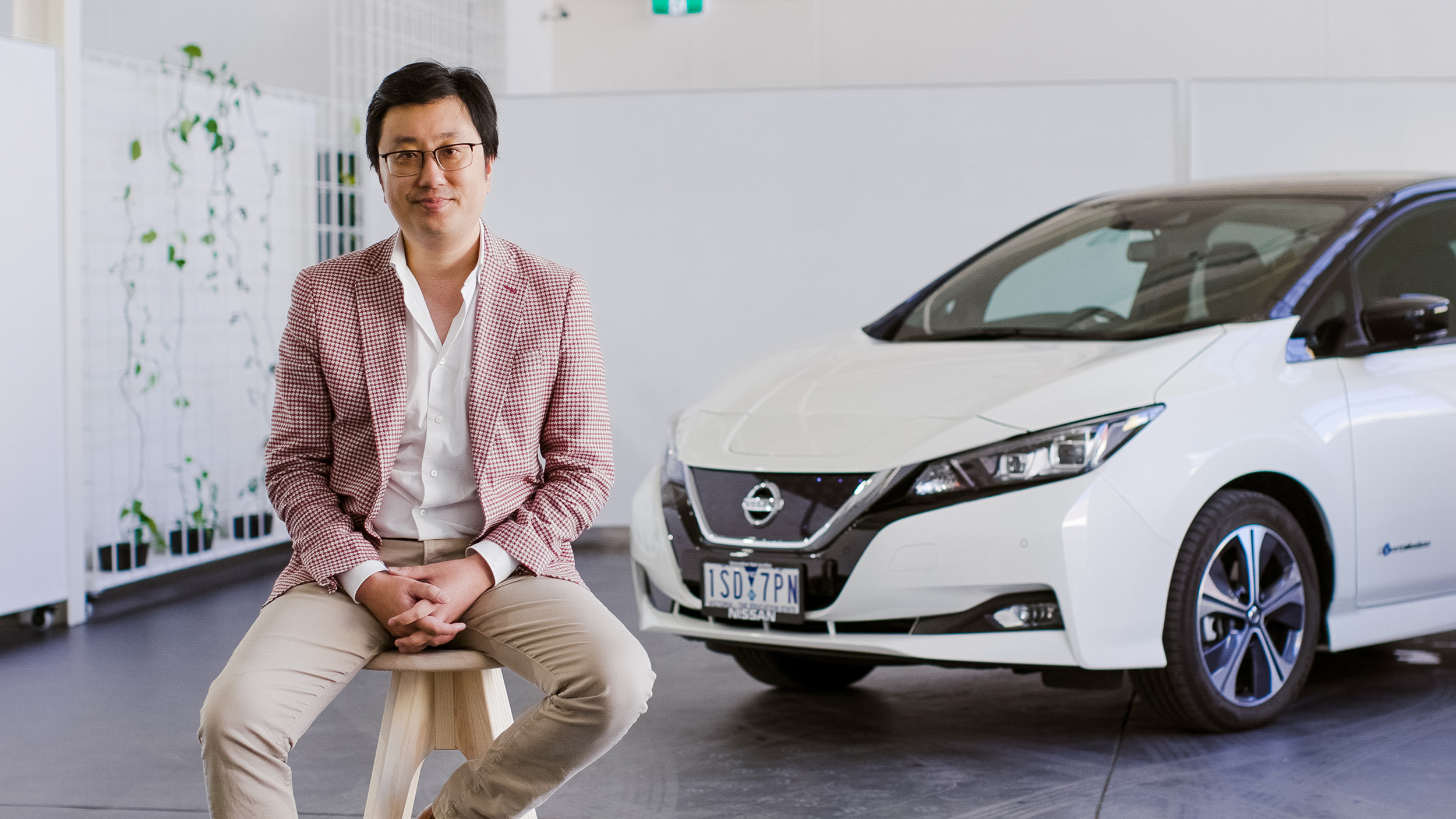 14 February 2022
The JET Charge team once again have delivered big with a successful completion of their Series B funding round – rasing $25.5 Million. This wouldn't have been possible without all the hard work, passion and dedication for the whole JET Charge team and amazing partners! Read the press release for all the details below.
Read More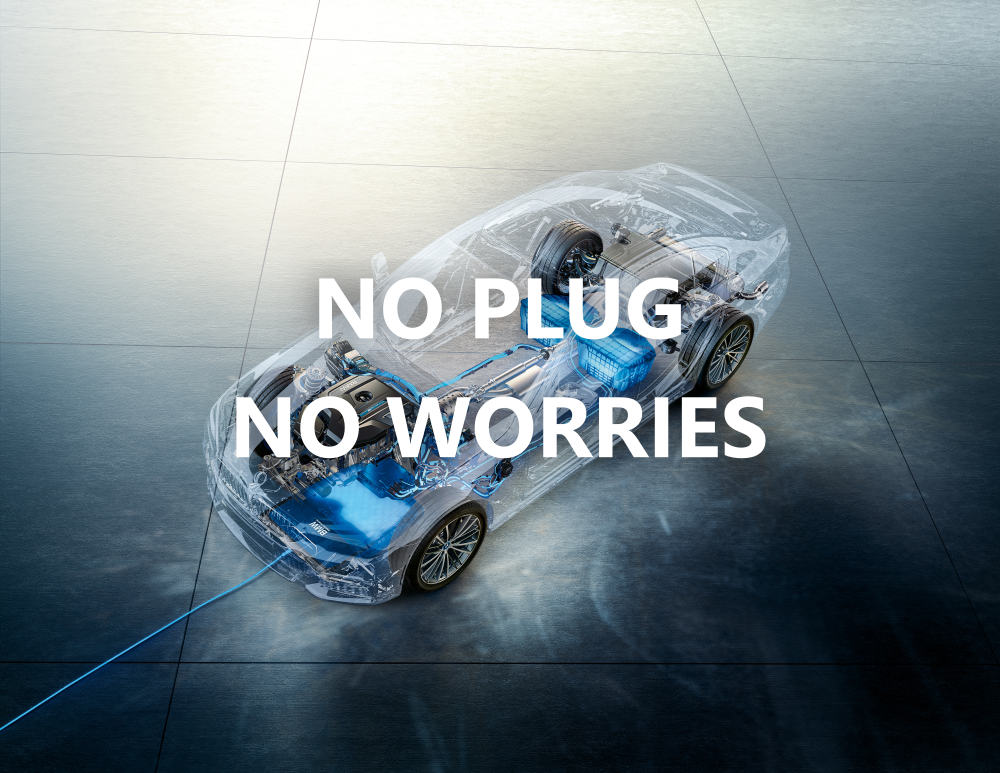 20 August 2019
Thanks to wireless charging technology, a smartphone sold today might go its entire life-cycle without being plugged in, so why not EVs? BMW's inductive charging trial stalled last year after a slow European rollout, but that might be over as they move to extend the program to US customers.
Read More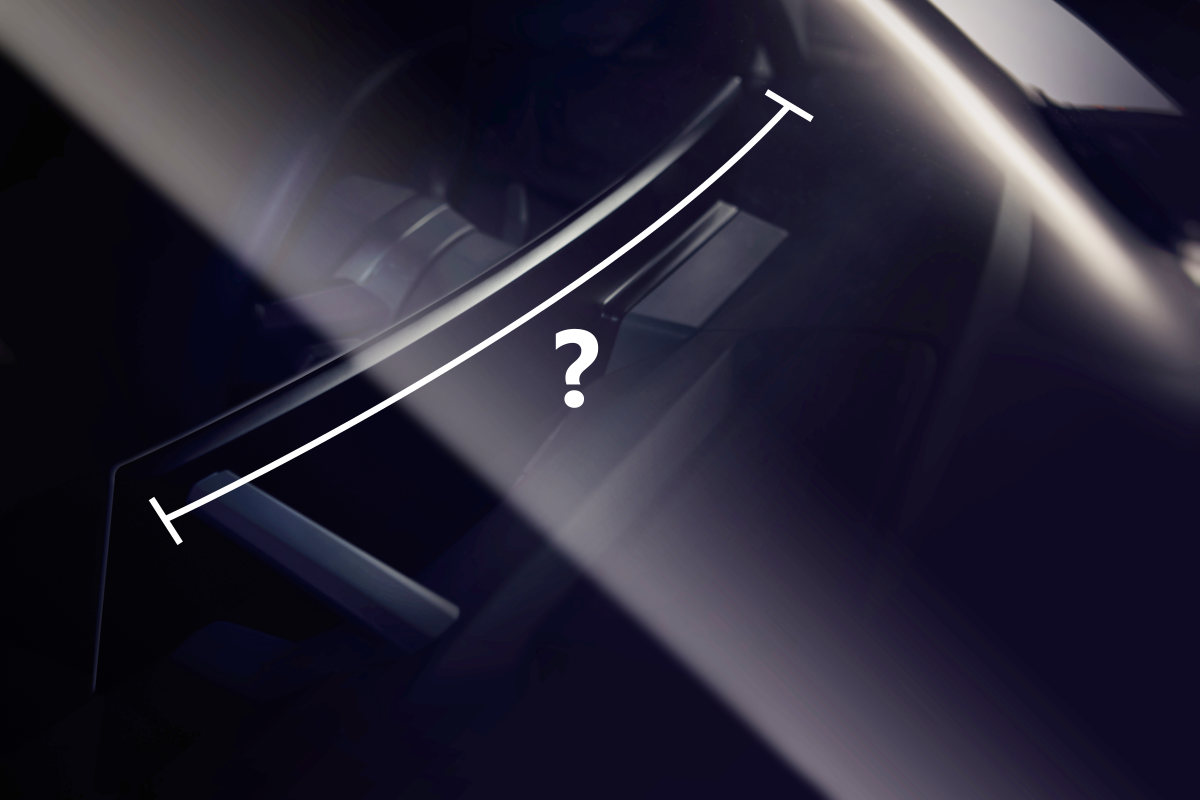 29 May 2019
BMW's "technology flagship" iNEXT will include an enormous, unified control and infotainment display. But is bigger really better? And if so, where do we go from here?
Read More