Latest Articles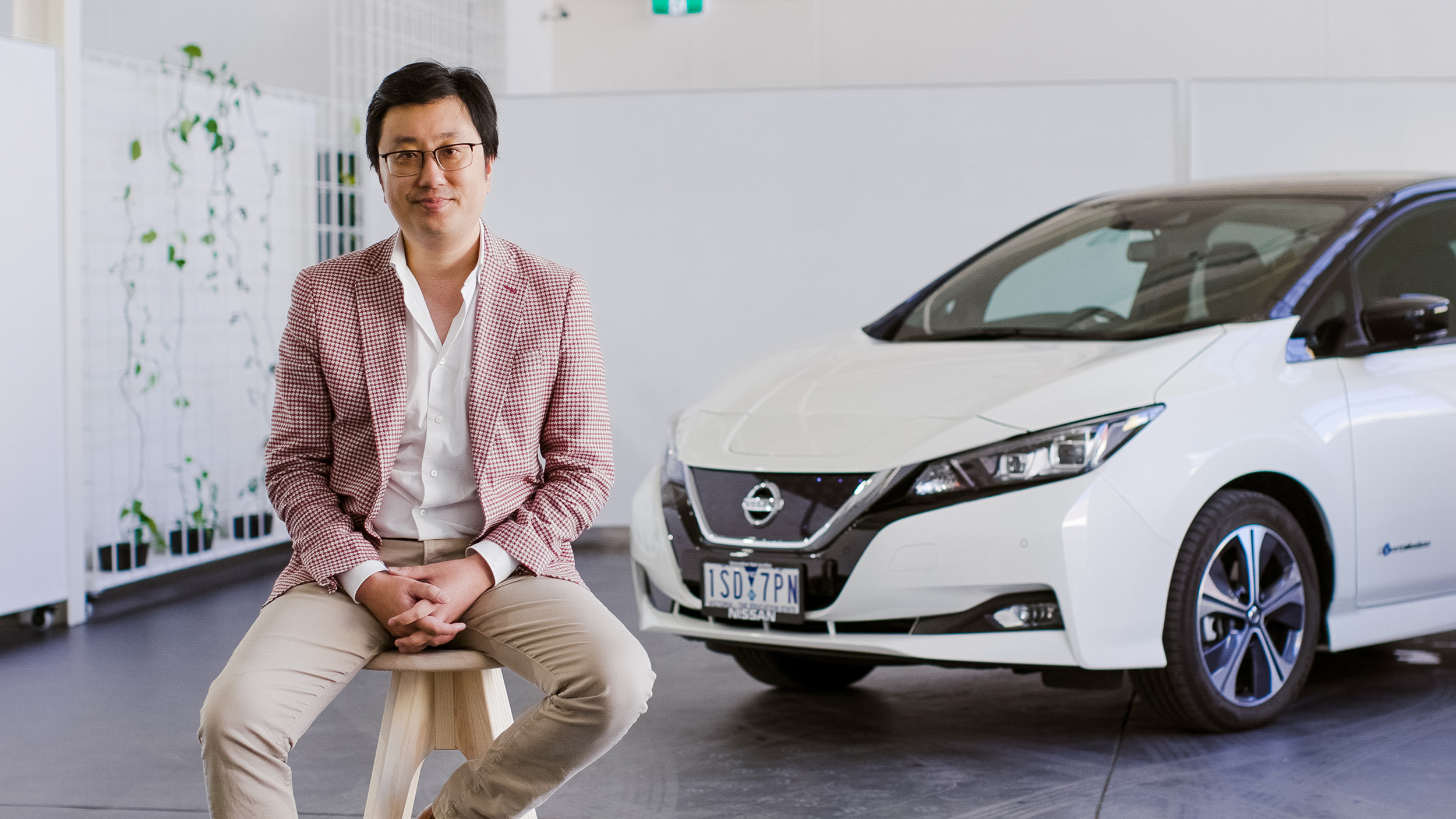 14 February 2022
The JET Charge team once again have delivered big with a successful completion of their Series B funding round – rasing $25.5 Million. This wouldn't have been possible without all the hard work, passion and dedication for the whole JET Charge team and amazing partners! Read the press release for all the details below.
Read More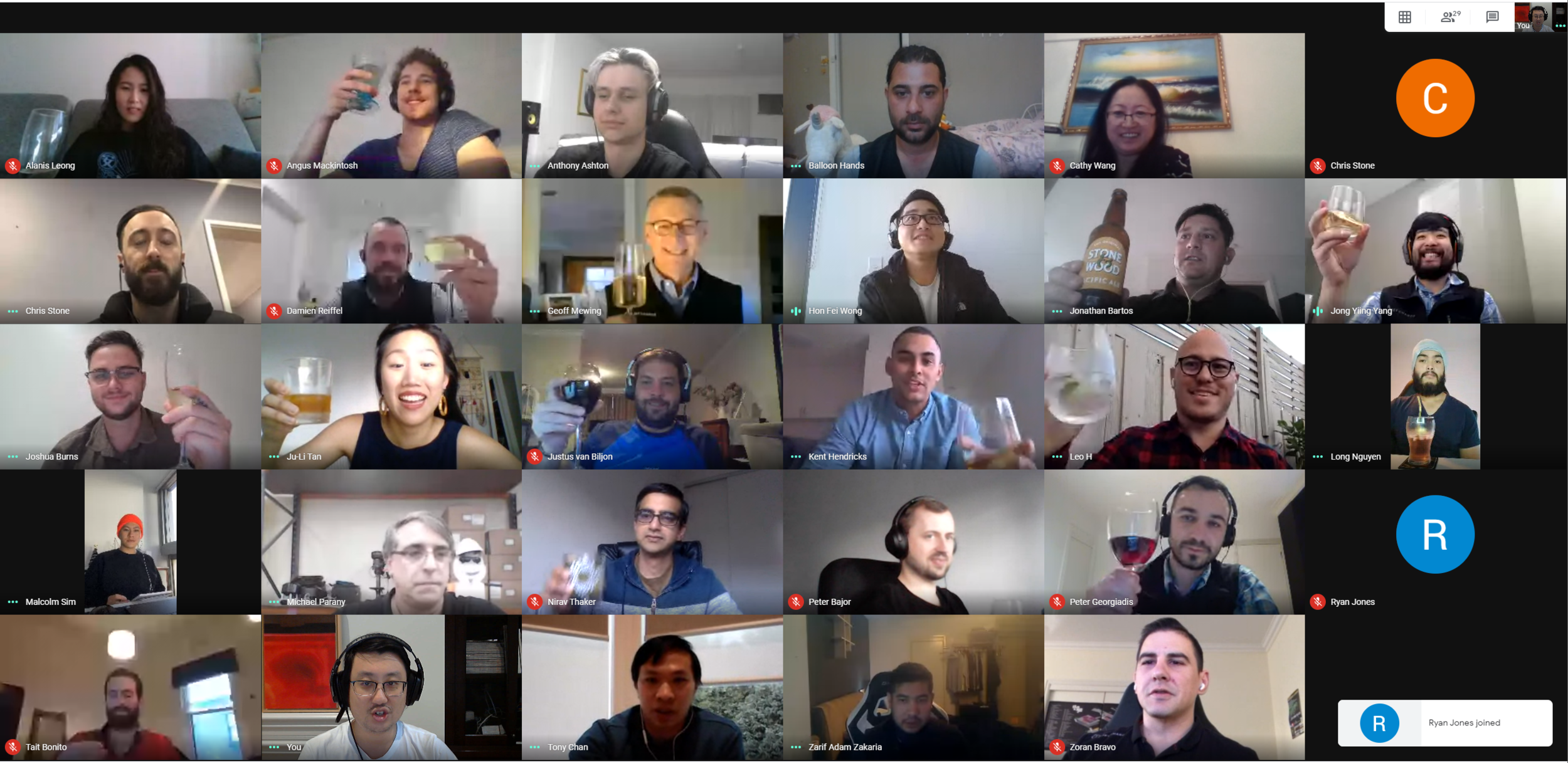 15 June 2020
The tireless team at JET Charge have successfully completed our Series A capital raise: a $4.5M round led by the Clean Energy Finance Corporation!
We're known for our globally leading approach to EV charging installation and distribution, and now we're setting out to change the way people think about charging.
Read More