JET Charge appointed recommended EV Charging hardware supplier and installer for Volvo Australia
JET Charge have been appointed the recommended hardware supplier and installer for Volvo Car Australia, in anticipation of their upcoming launch of the new XC90 T8 Plug In Hybrid.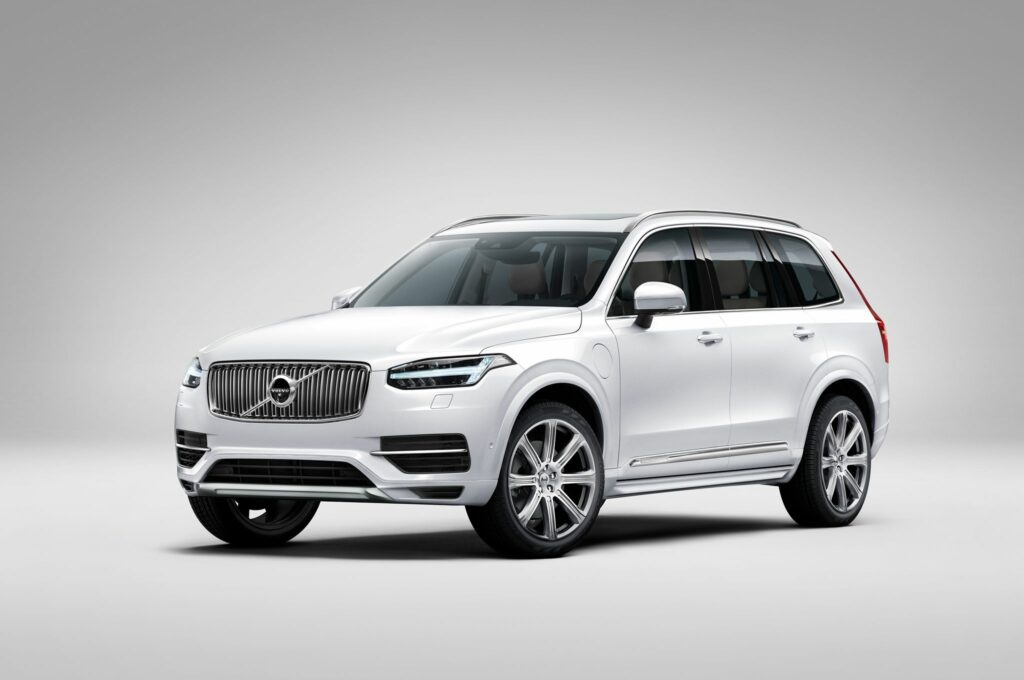 The XC90 T8 is the first Plug In Hybrid for Volvo in Australia, and represents Volvo's commitment to an electric future. In what is a very clever move by Volvo, the T8 variant is also the most powerful in the Volvo XC90 range, meaning people will be attracted to it not only for its environmental credentials, but also for its grunt.
Volvo have said they are aiming to sell 1 million electric cars by 2025. A very worthwhile and meaningful goal! We think they can sell more.
JET Charge will be supplying our trusted Wallpods to all Volvo dealerships and Volvo customers. Our team of national EV charging experts will perform the installations at dealerships and at customers' homes.
We will also be providing dealership training and support on all things to do with EV charging.
Our full service offering, experience in "on the ground" EV charging, and history of customer excellence are among the reasons we were appointed.
As the EV market in Australia matures, car manufacturers are starting to recognise the benefit of more specialist EV charging service companies like JET Charge, who can offer the kind of customer experience and expertise that their clients are used to.
We look forward to an electric future with Volvo Car Australia!