Latest Articles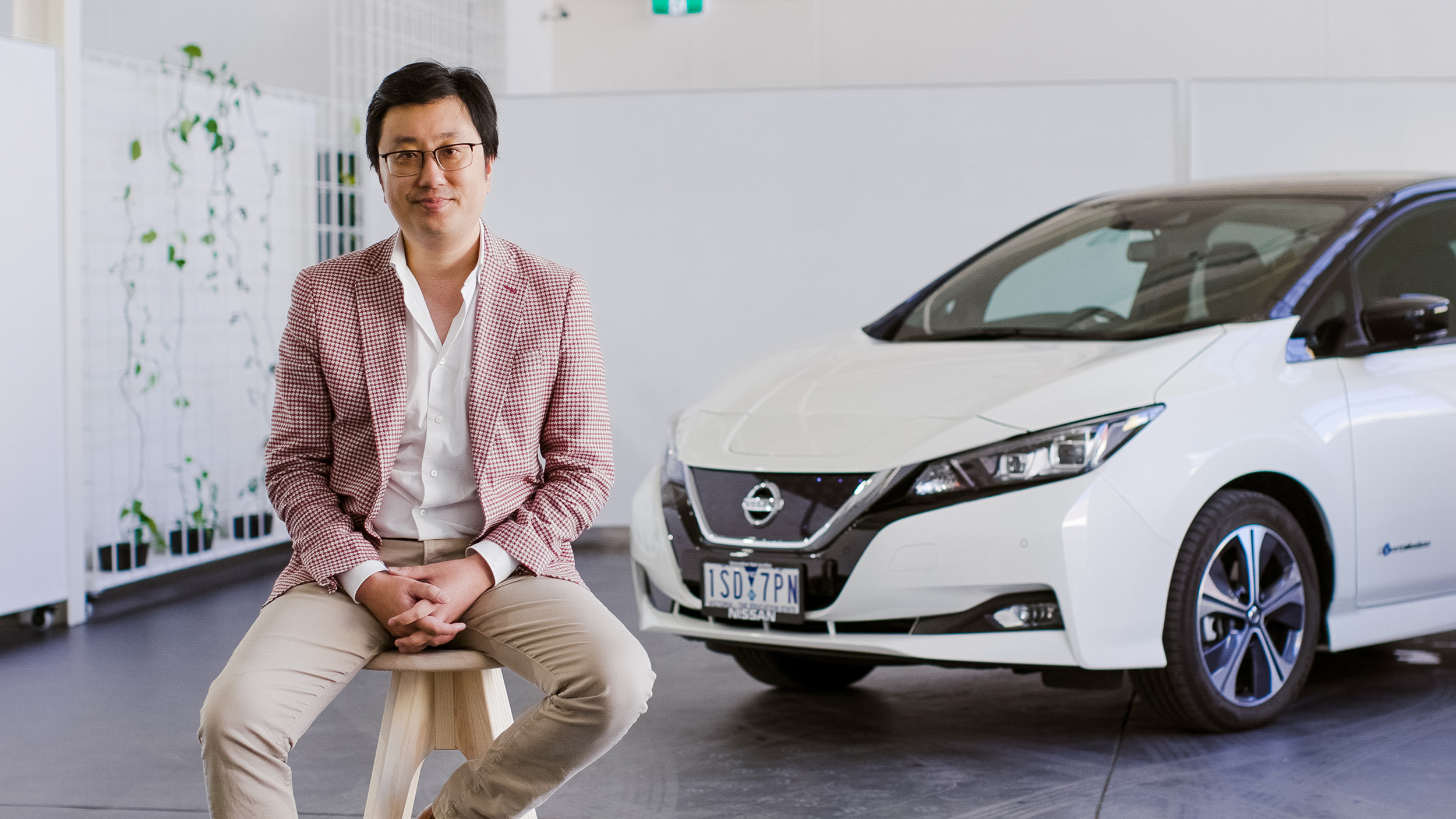 14 February 2022
The JET Charge team once again have delivered big with a successful completion of their Series B funding round – rasing $25.5 Million. This wouldn't have been possible without all the hard work, passion and dedication for the whole JET Charge team and amazing partners! Read the press release for all the details below.
Read More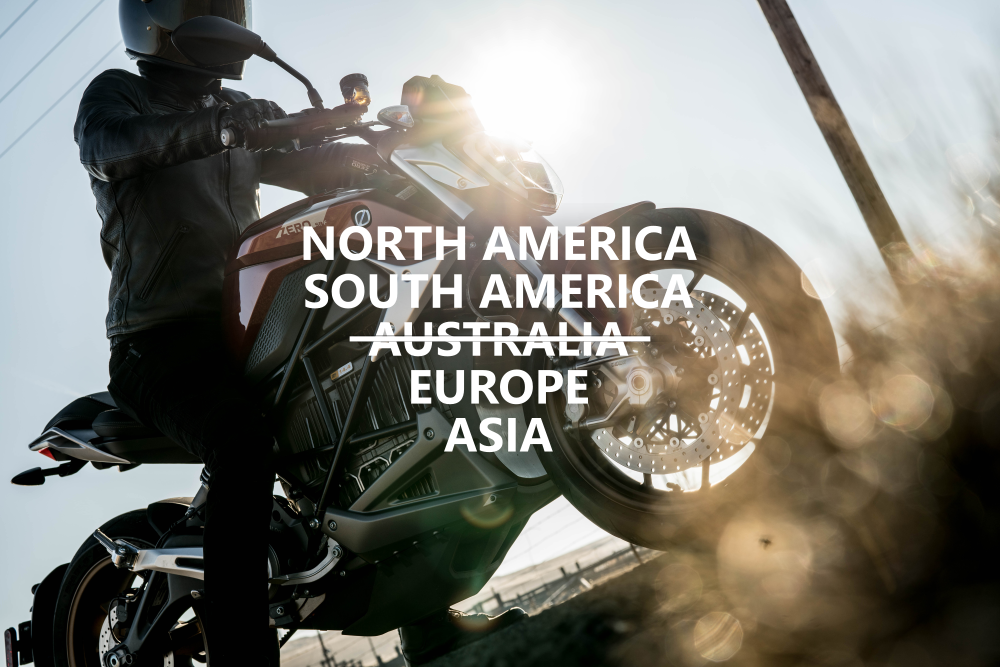 3 January 2020
Zero Motorcycles are making some of the world's hottest all-electric motorbike — but you can't get them in Australia. Why not? And are we really missing out on much, anyway?
Read More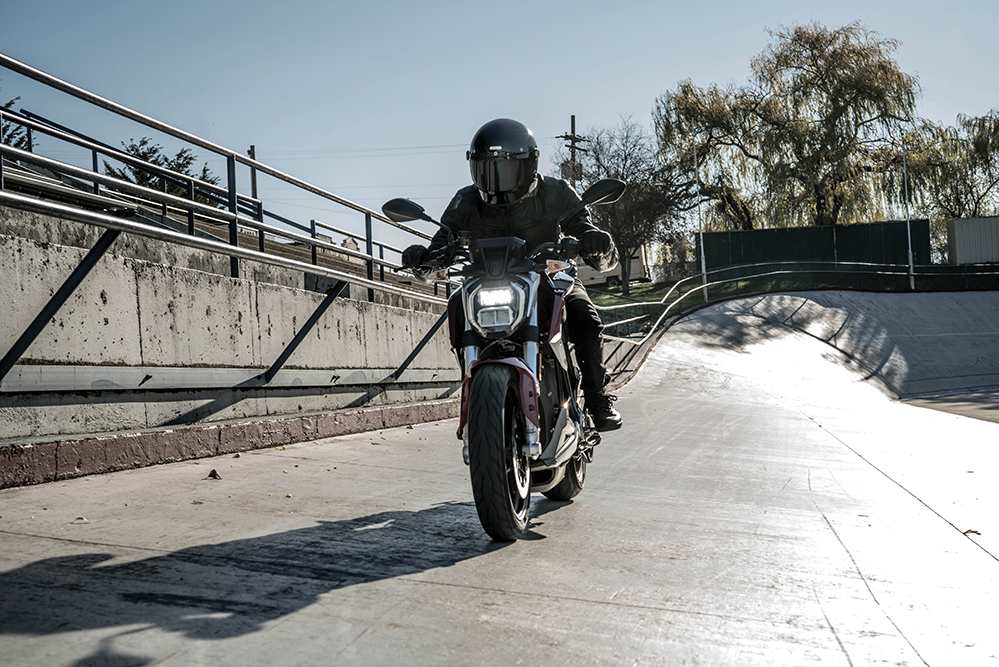 24 May 2019
Where are the electric motorbikes? As EV sales and varieties grow every year, the conspicuous lack of electric bikes has us wondering what's holding them back. Today on the JET Charge blog we dig into the models that have come & gone, the promises made, and the enormous potential of electrified personal transport.
Read More