Latest Articles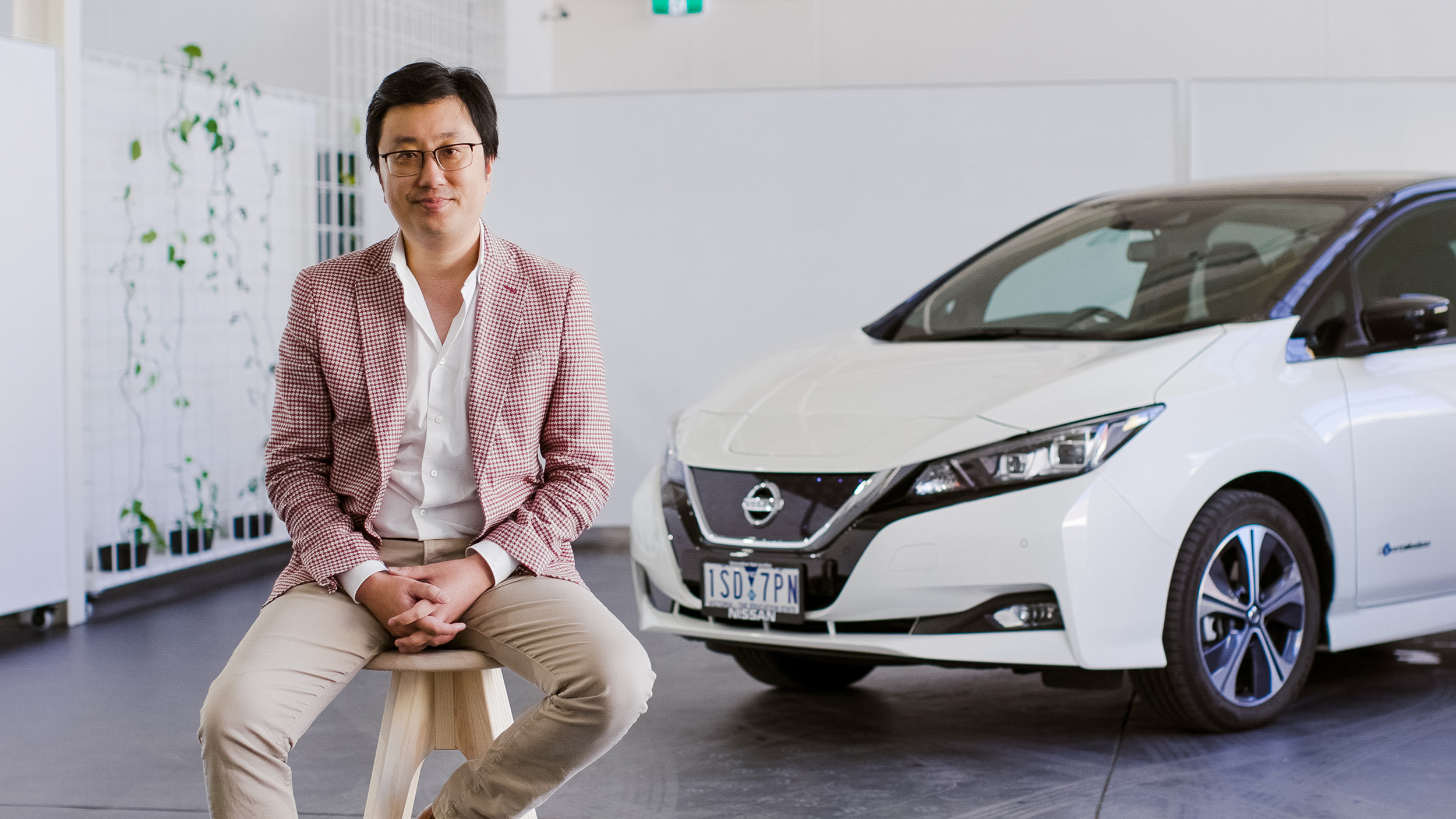 14 February 2022
The JET Charge team once again have delivered big with a successful completion of their Series B funding round – rasing $25.5 Million. This wouldn't have been possible without all the hard work, passion and dedication for the whole JET Charge team and amazing partners! Read the press release for all the details below.
Read More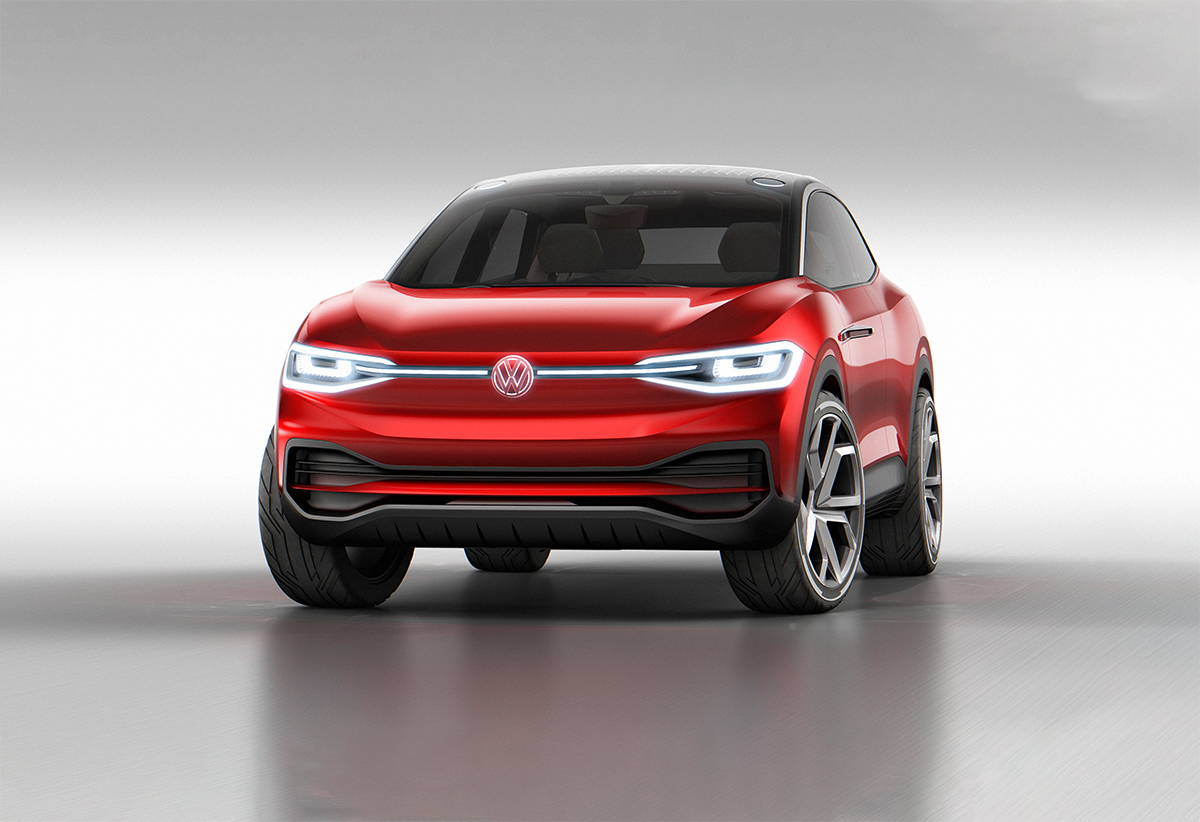 20 September 2019
Volkswagen made waves this month with the reveal of the ID.3 electric hatch, but it looks like it's the next EV off the line — VW's first electric SUV — that Australia will be seeing first. We dig through the reports, the interviews and the concepts to see what the production ID.4 SUV might look like.
Read More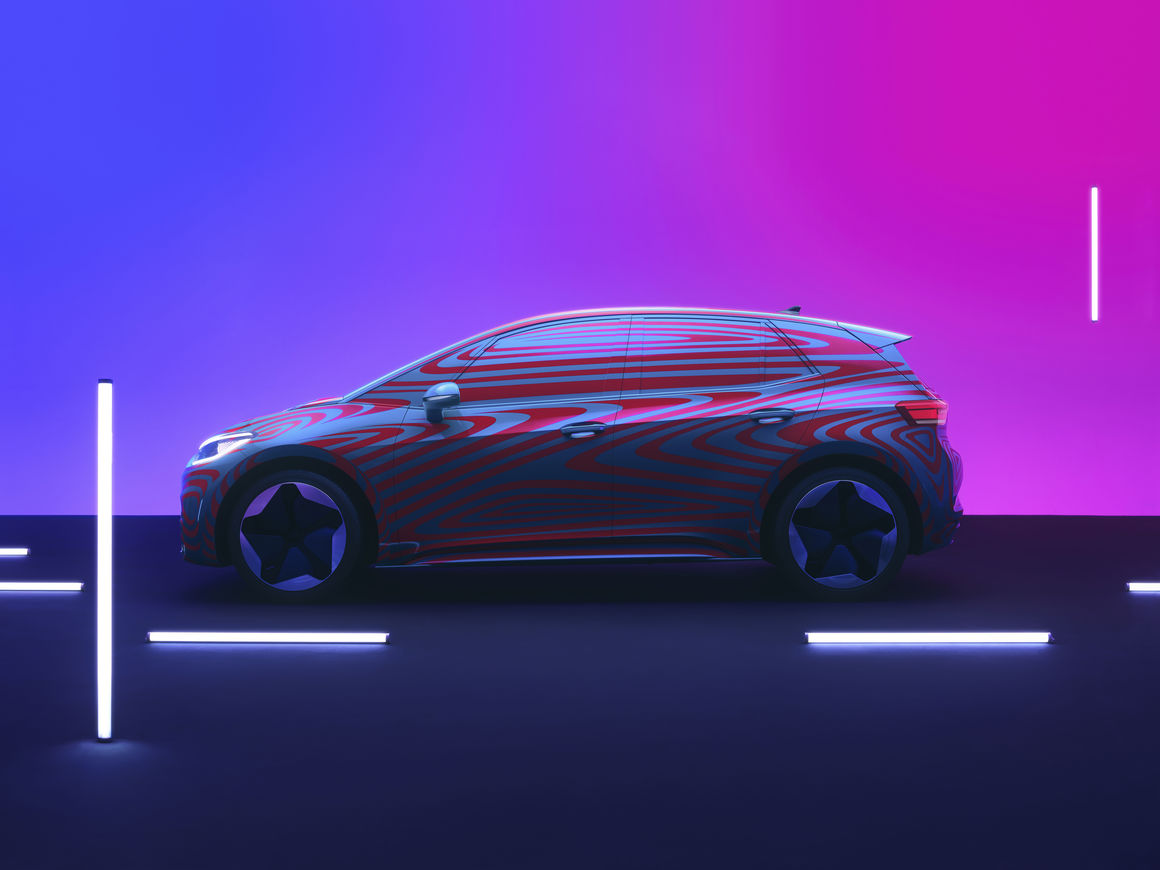 10 May 2019
Volkswagen have announced the "third chapter" of their brand with the reveal of the ID.3, the all-electric flagship to a new model family for the German automaker. Now that European pre-orders are open with deliveries slated for mid-2020, the question remains: When will Australia be getting VW's latest model?
Read More