Latest Articles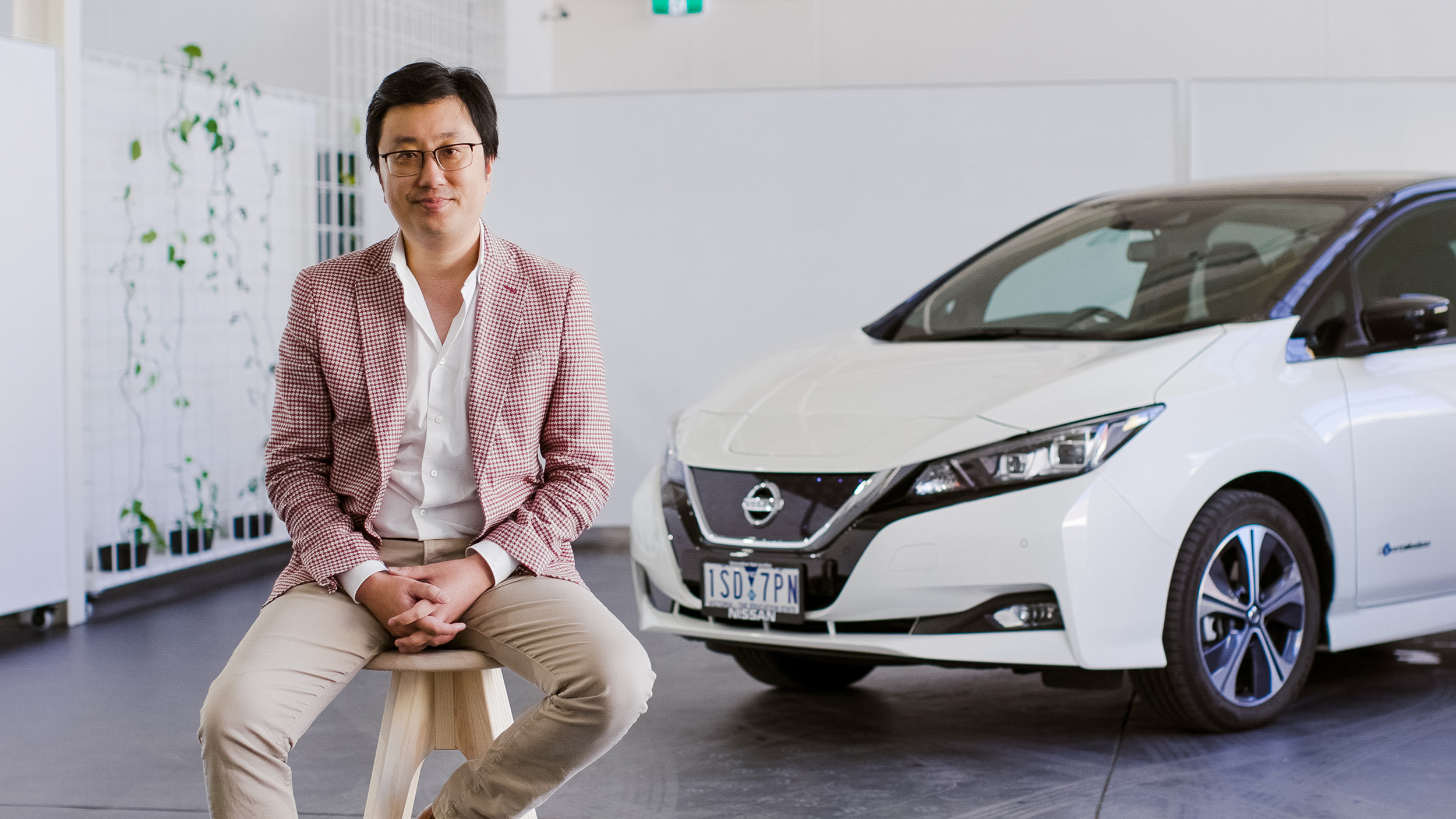 14 February 2022
The JET Charge team once again have delivered big with a successful completion of their Series B funding round – rasing $25.5 Million. This wouldn't have been possible without all the hard work, passion and dedication for the whole JET Charge team and amazing partners! Read the press release for all the details below.
Read More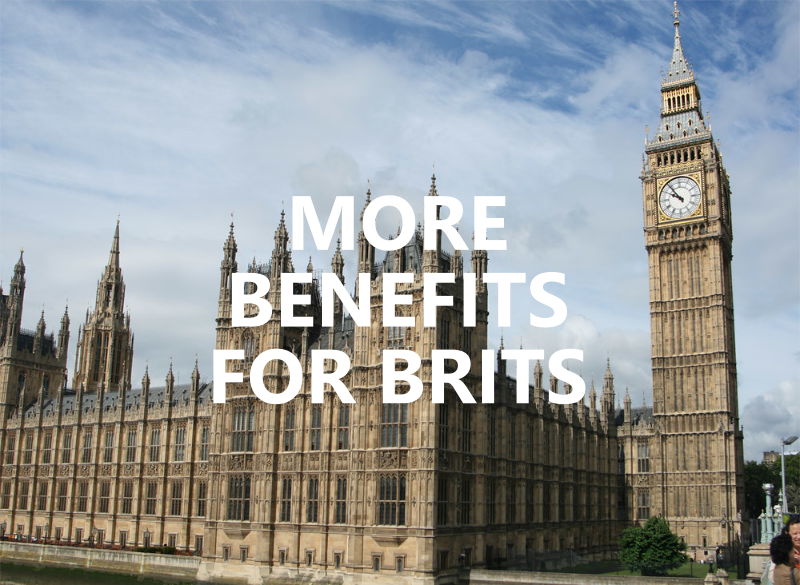 12 March 2020
Another budget, another incentive for British EV buyers. What is benefit in kind? Who stands to gain from this change? And why is Australia still punishing EVs?
Read More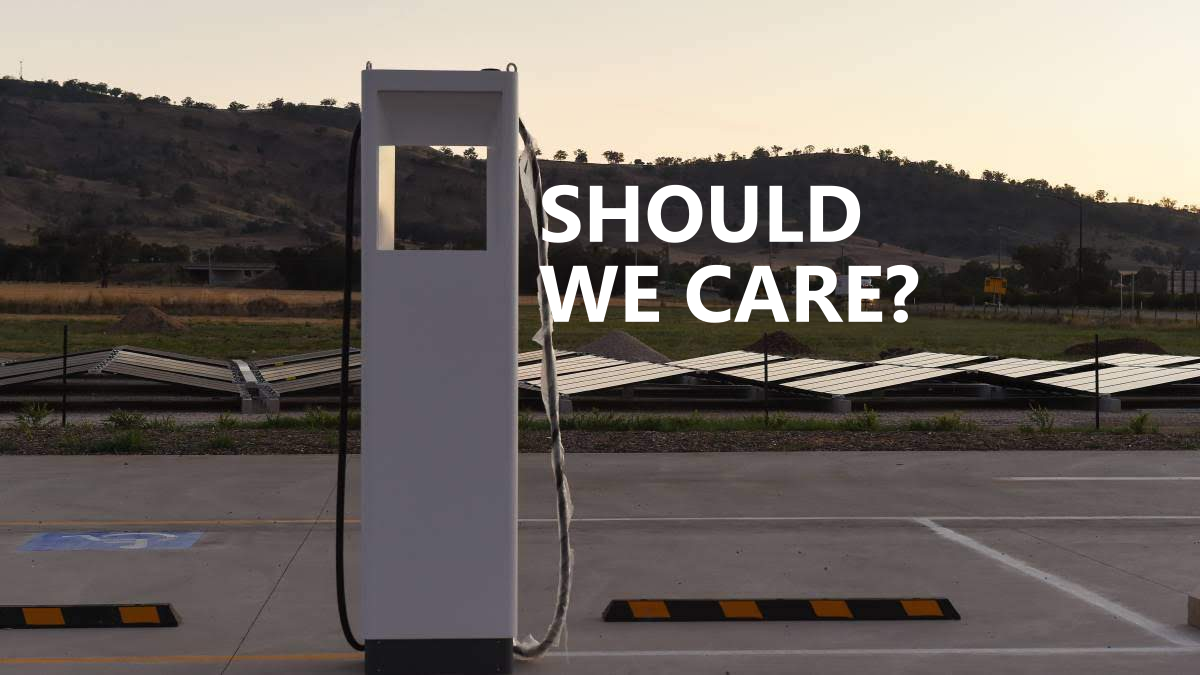 30 May 2019
UK-based charging navigation tool Zap Map has confirmed that there are now more sites on their platform than there are service stations in the UK. This is a first for British EV owners and it won't be long before other countries reach the same milestone. But does this number actually matter?
Read More