Latest Articles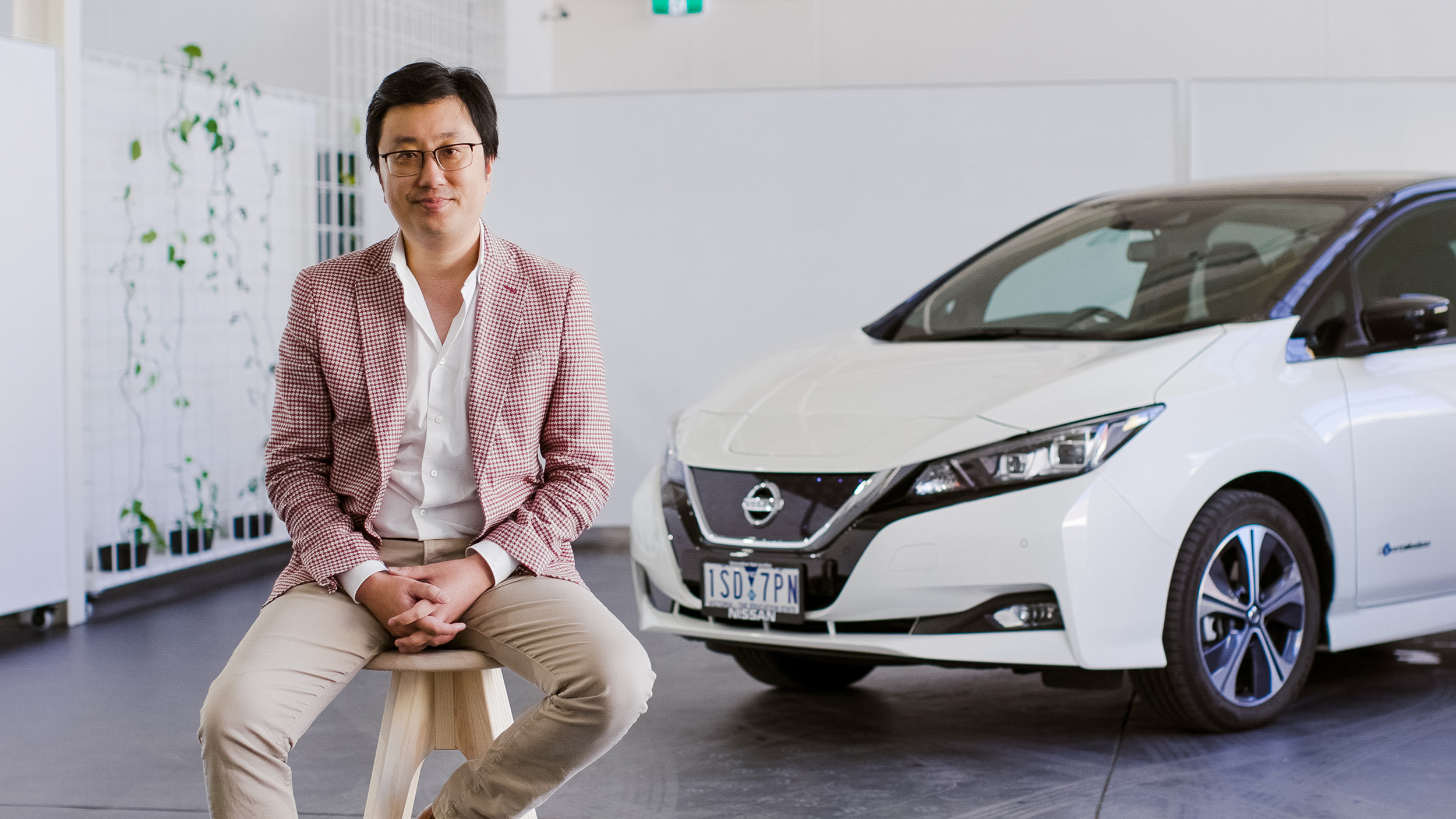 14 February 2022
The JET Charge team once again have delivered big with a successful completion of their Series B funding round – rasing $25.5 Million. This wouldn't have been possible without all the hard work, passion and dedication for the whole JET Charge team and amazing partners! Read the press release for all the details below.
Read More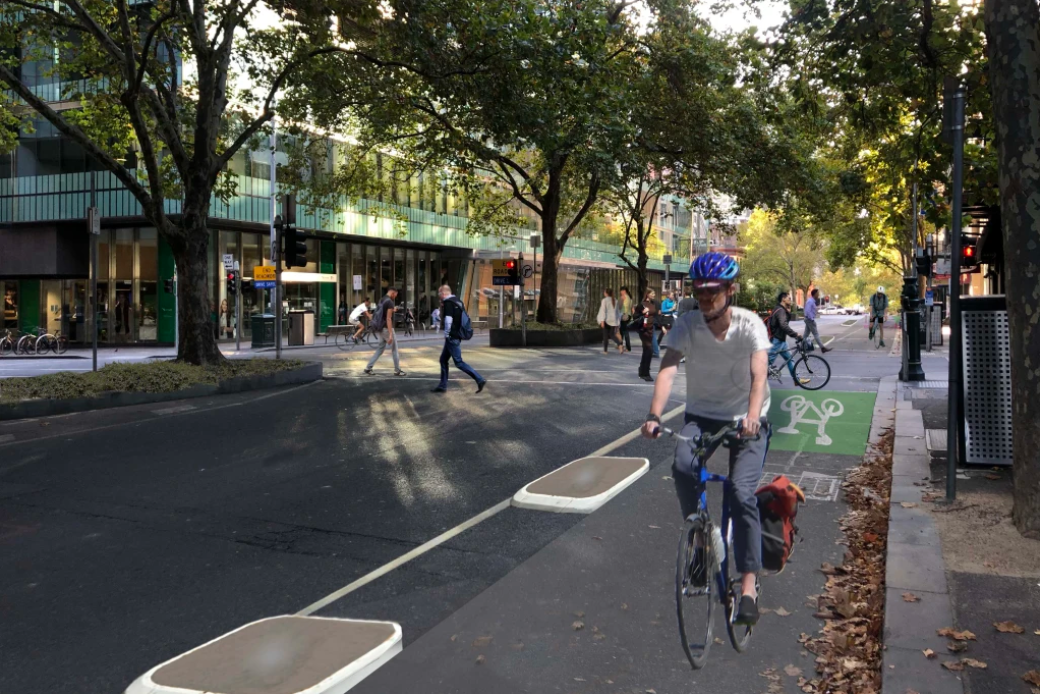 16 June 2020
Electric cars aren't the only zero-emission, low noise answer to personal transport. COVID lockdowns have brought cycle paths back to the forefront of the movement to de-pollute and de-congest Australian cities.
Read More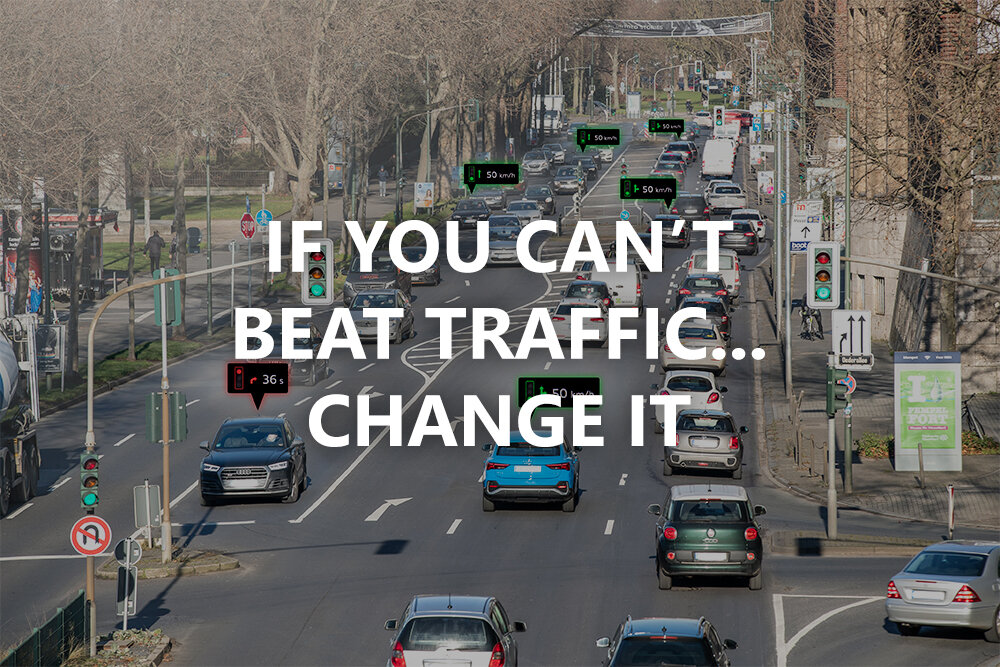 11 February 2020
Would you enjoy knowing the red light is there before you reach it, the time it will change and the perfect speed to arrive as it turns green? We all would, and for some American & European drivers it's already a reality. Meet networked traffic lights.
Read More