Latest Articles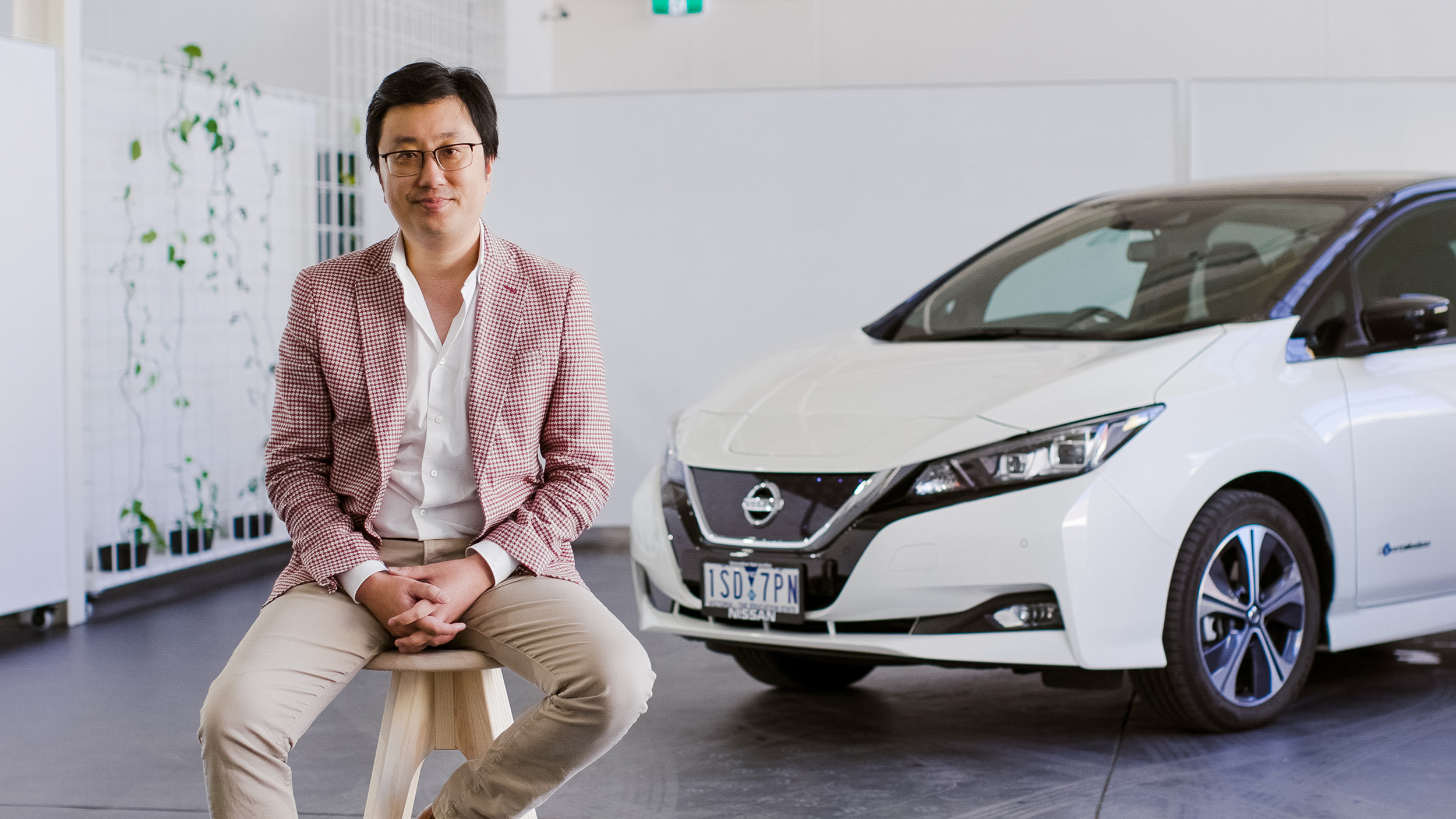 14 February 2022
The JET Charge team once again have delivered big with a successful completion of their Series B funding round – rasing $25.5 Million. This wouldn't have been possible without all the hard work, passion and dedication for the whole JET Charge team and amazing partners! Read the press release for all the details below.
Read More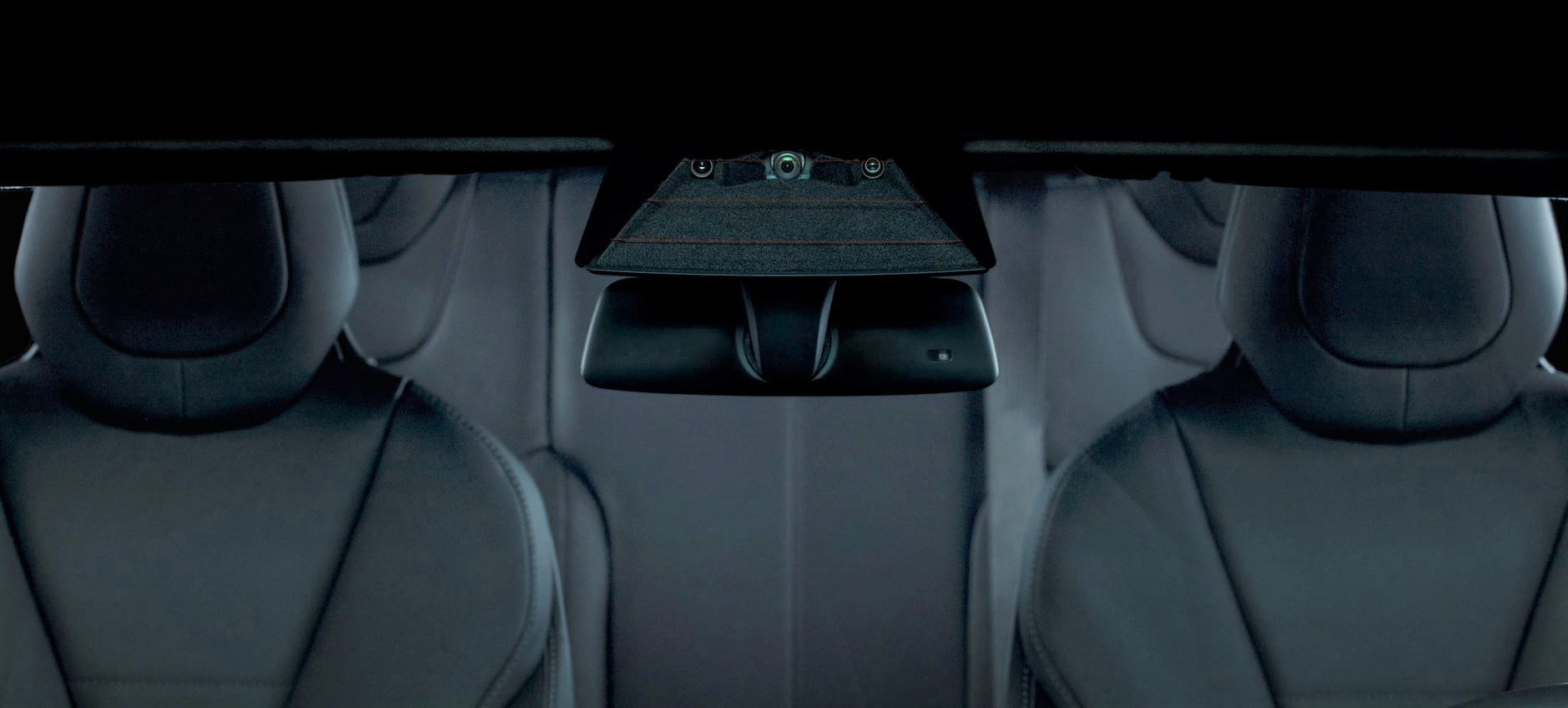 30 April 2019
Tesla's Autonomy Day was last week, and between all the talk of computer chips and robotaxis and lease agreements it can be difficult to see the big picture. Thankfully, JET Charge is here to help. We've swept the web for news and commentary to try and piece together what Tesla are promising for the future of autonomous driving and car ownership — and whether they can deliver.
Read More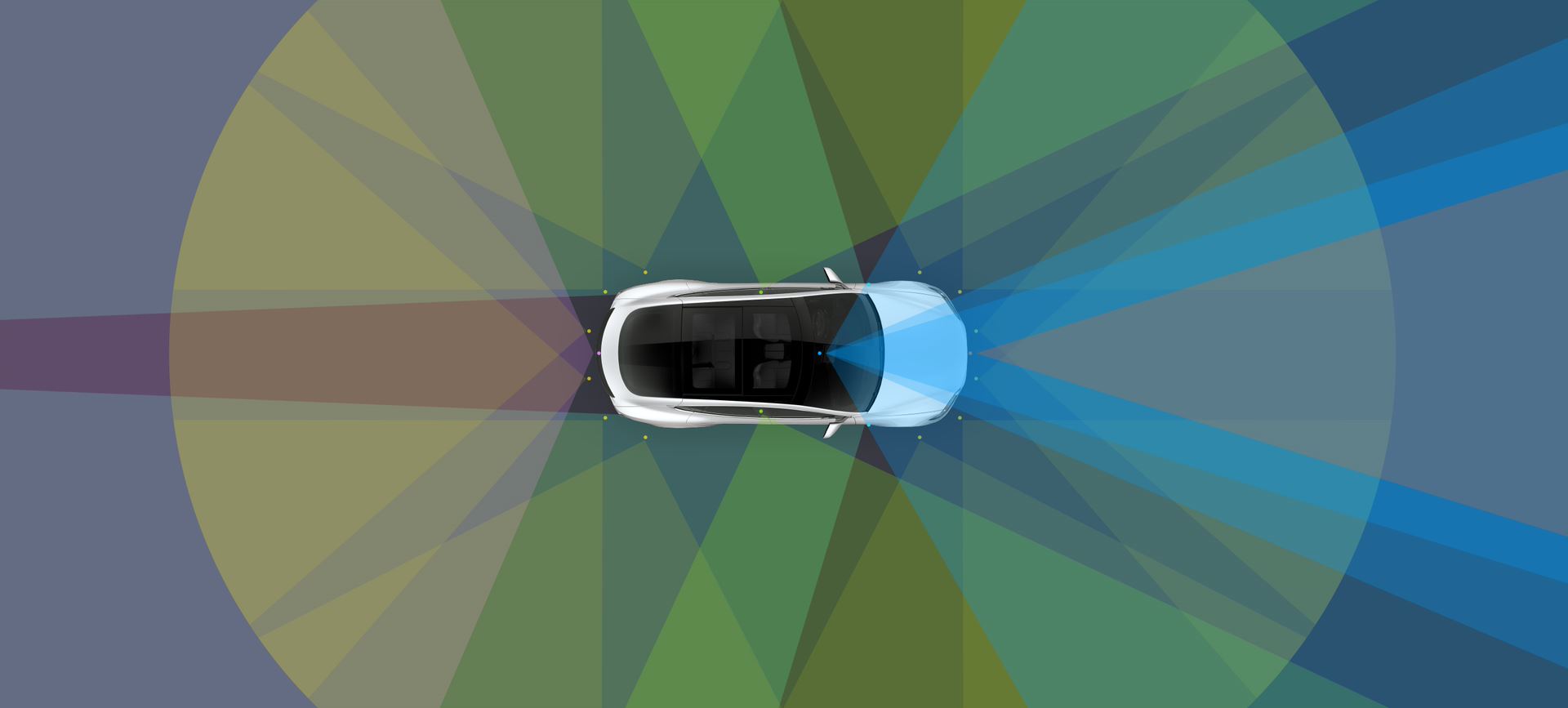 24 April 2019
Electric vehicle technology is rapidly advancing, but big batteries and falling prices aren't the only things bringing people onboard. Self-driving technology has already made its way into a number of today's EVs. So what exactly can they do? And what are the 5 'levels' of autonomous vehicles we keep reading about?
Read More