Latest Articles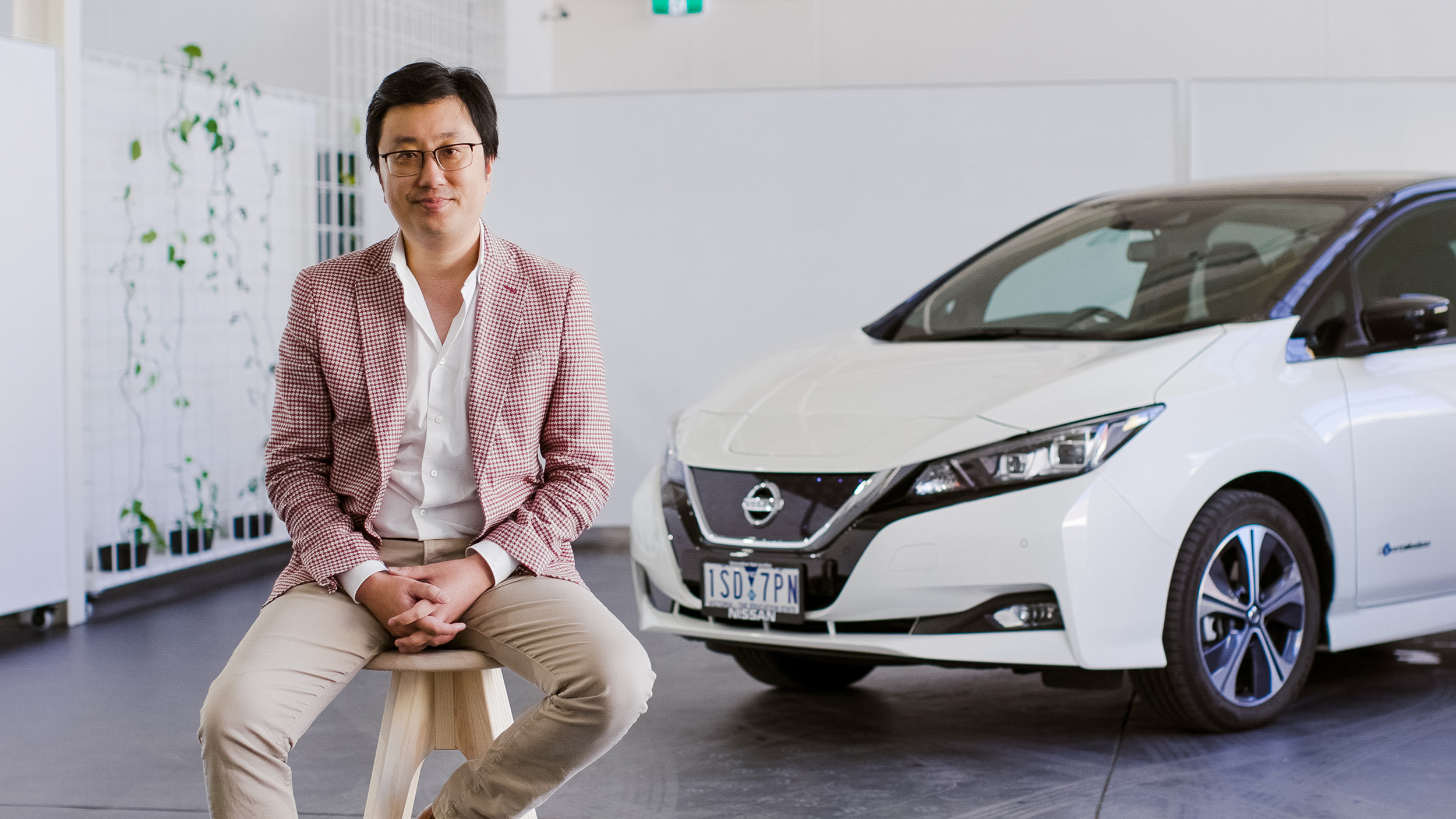 14 February 2022
The JET Charge team once again have delivered big with a successful completion of their Series B funding round – rasing $25.5 Million. This wouldn't have been possible without all the hard work, passion and dedication for the whole JET Charge team and amazing partners! Read the press release for all the details below.
Read More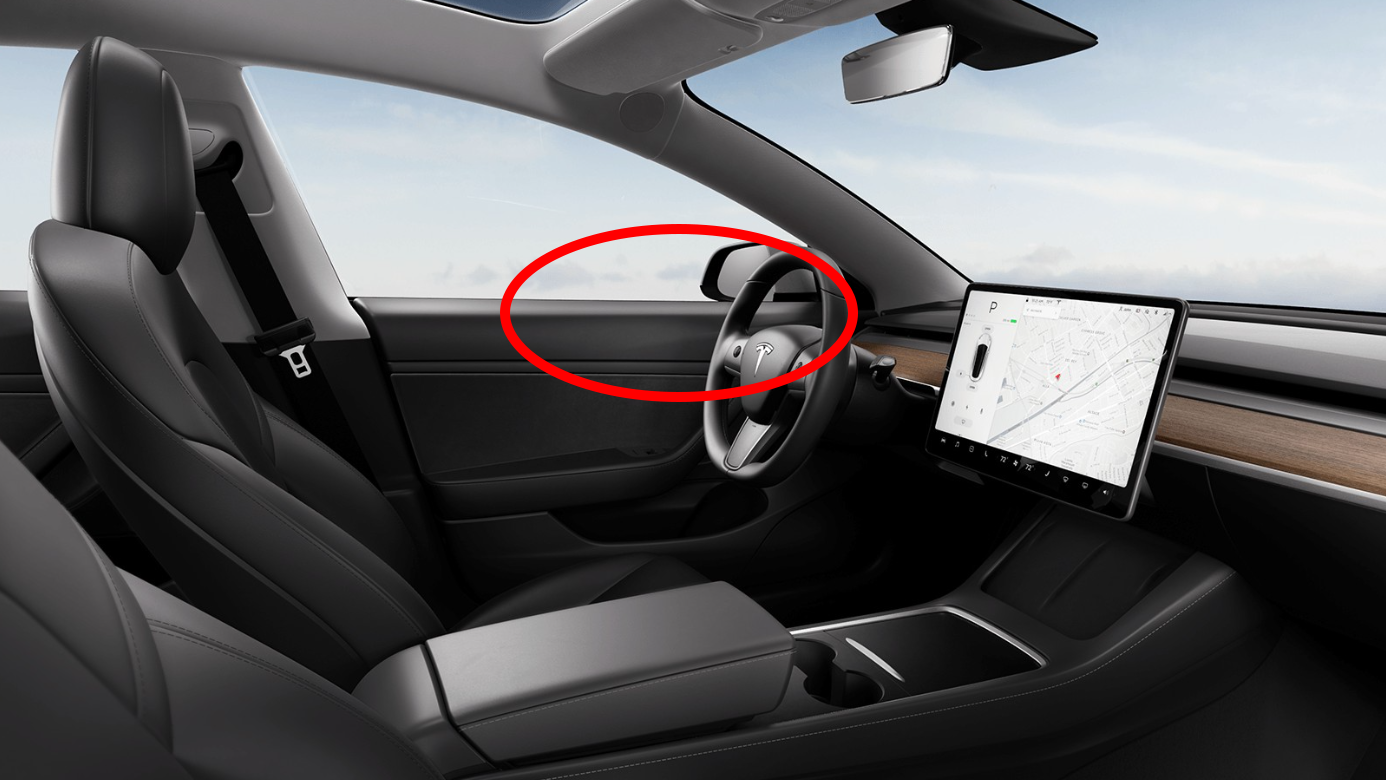 23 February 2021
Reports suggest that the first 800 Model 3s have arrived in Wollongong from Tesla's newly minted Shanghai factory. Once delivered, they will be the first Chinese-made Tesla vehicles sold in Australia, but will anybody notice the difference?
Read More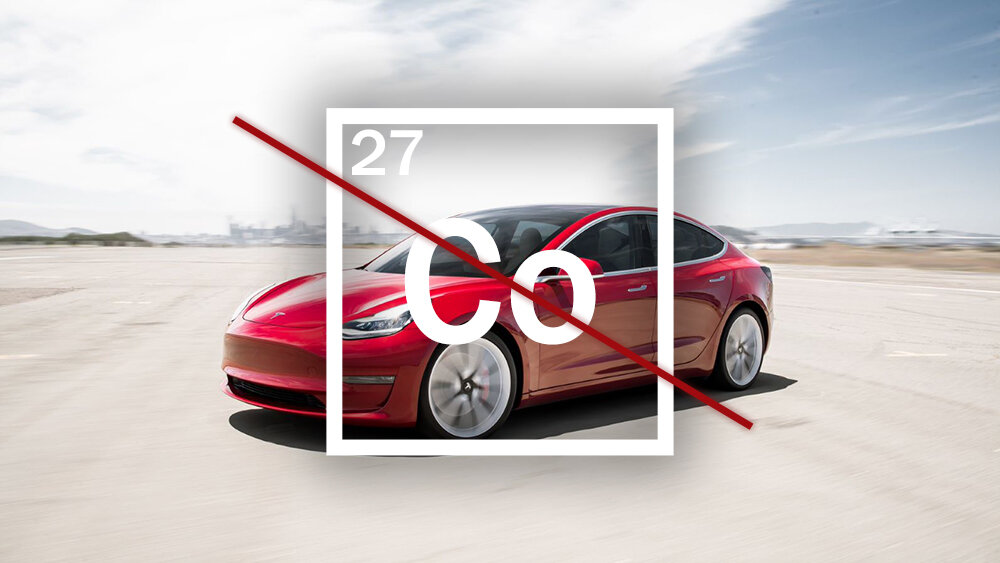 4 March 2020
Tesla is in talks with Chinese battery-maker CATL to use lithium iron phosphate (LFP) batteries in their Shanghai-made EVs, Reuters reports. But what is LFP? Are we finally looking at a cobalt free, affordable future for EV batteries?
Read More