Latest Articles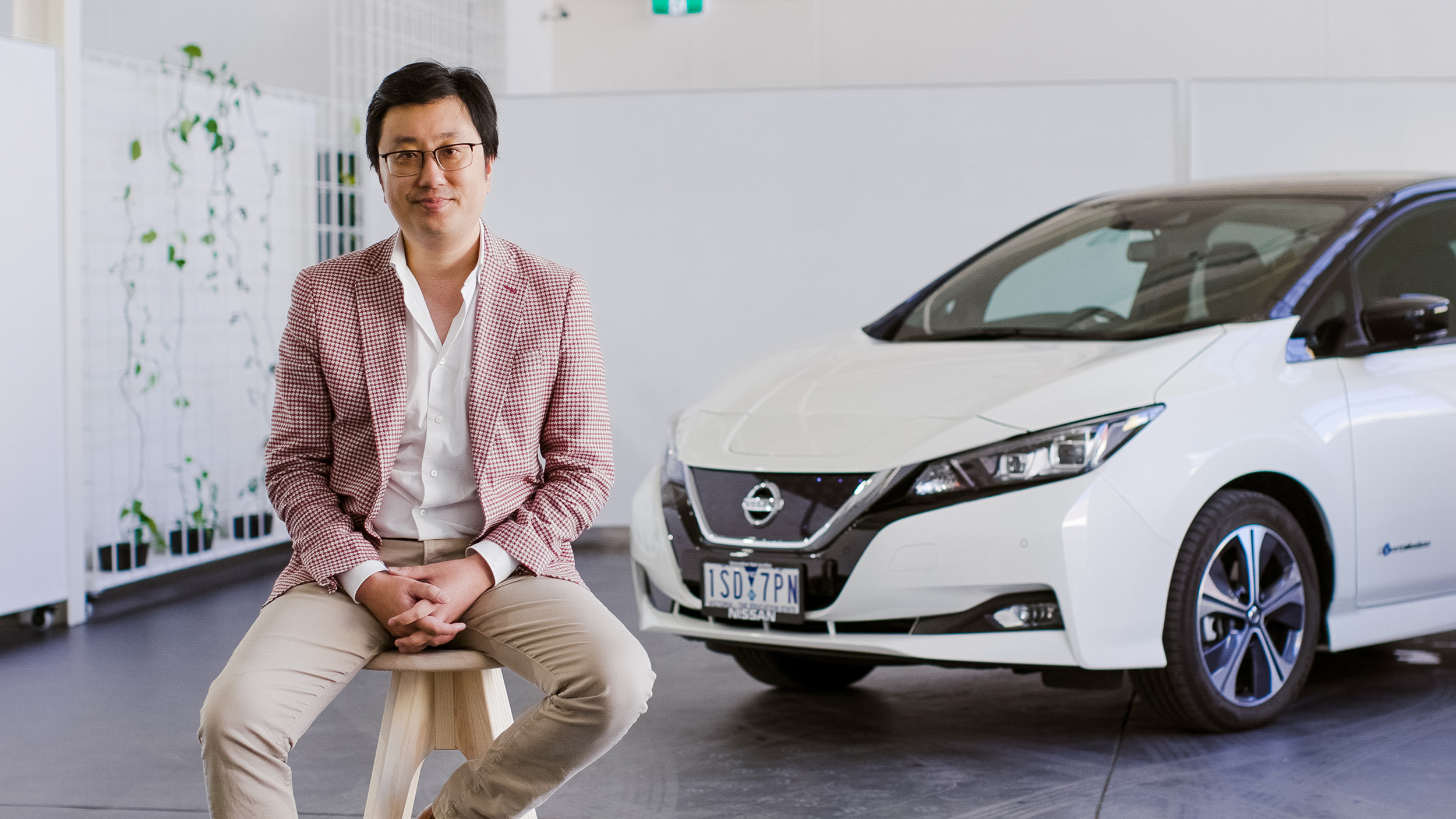 14 February 2022
The JET Charge team once again have delivered big with a successful completion of their Series B funding round – rasing $25.5 Million. This wouldn't have been possible without all the hard work, passion and dedication for the whole JET Charge team and amazing partners! Read the press release for all the details below.
Read More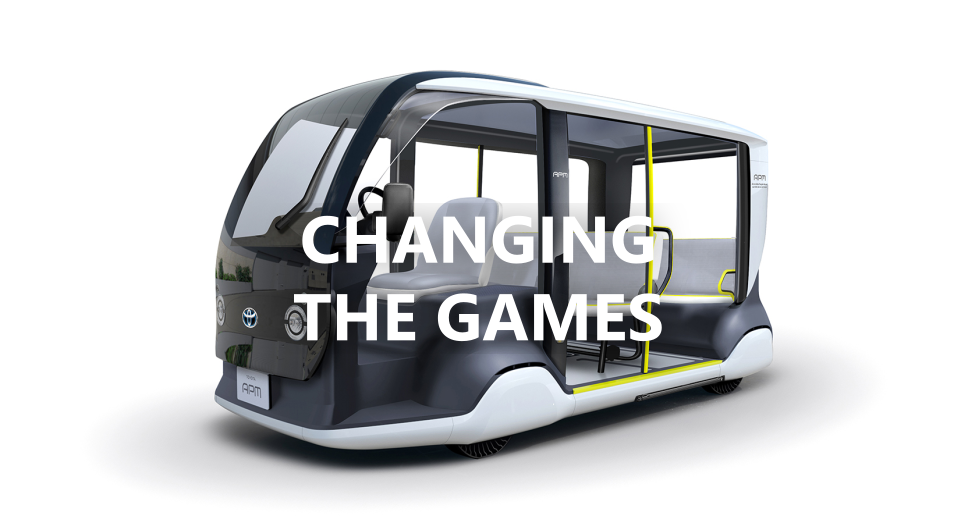 27 August 2019
Toyota have partnered with the Tokyo Olympics to provide transport for the Games, and they're going electric to do it. From the attendees to athletes, there will be an EV for everyone at Tokyo 2020 — and some of them are pretty weird.
Read More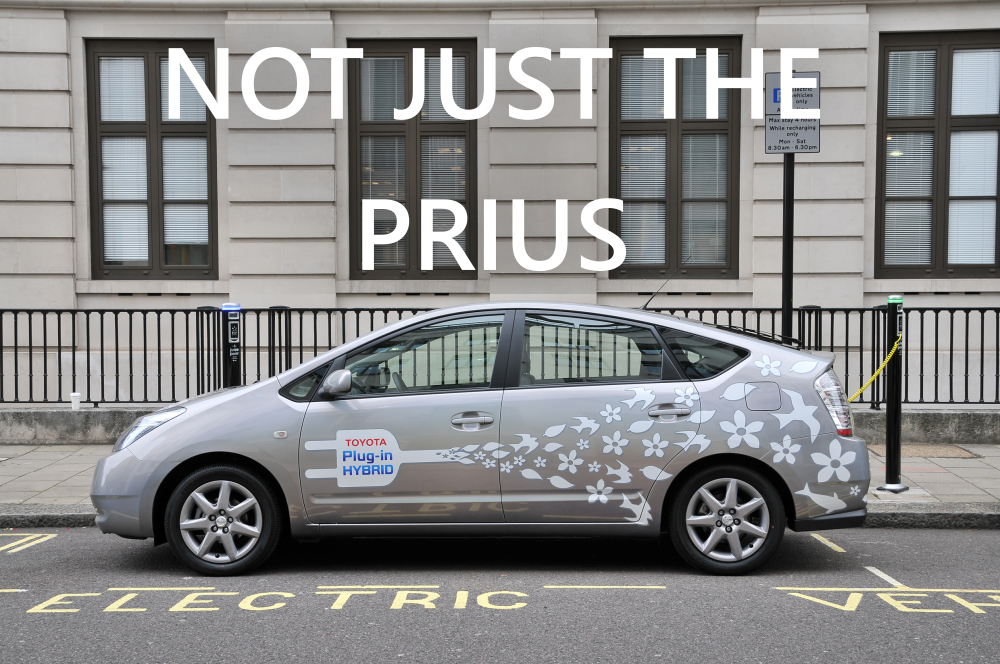 9 May 2019
Toyota are planning to 'electrify' their entire vehicle range by 2025, but it's still unclear exactly what that means for our favourite models. Signs point to a small pool of all-electric offerings with standard & plug-in hybrids for the rest. So long as answers aren't forthcoming, we might as well speculate: here is our wishlist for an electric lineup from Toyota.
Read More