Latest Articles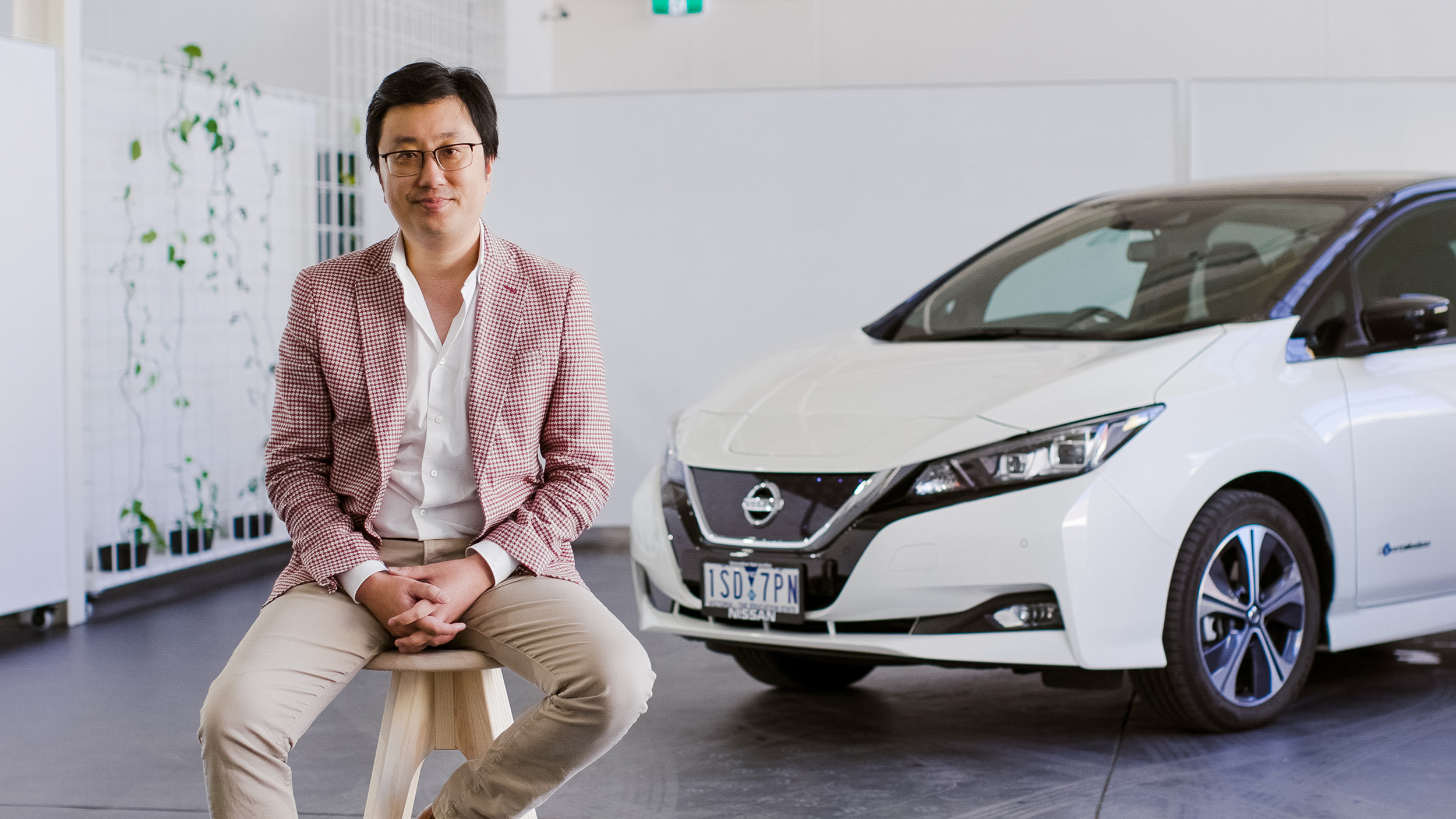 14 February 2022
The JET Charge team once again have delivered big with a successful completion of their Series B funding round – rasing $25.5 Million. This wouldn't have been possible without all the hard work, passion and dedication for the whole JET Charge team and amazing partners! Read the press release for all the details below.
Read More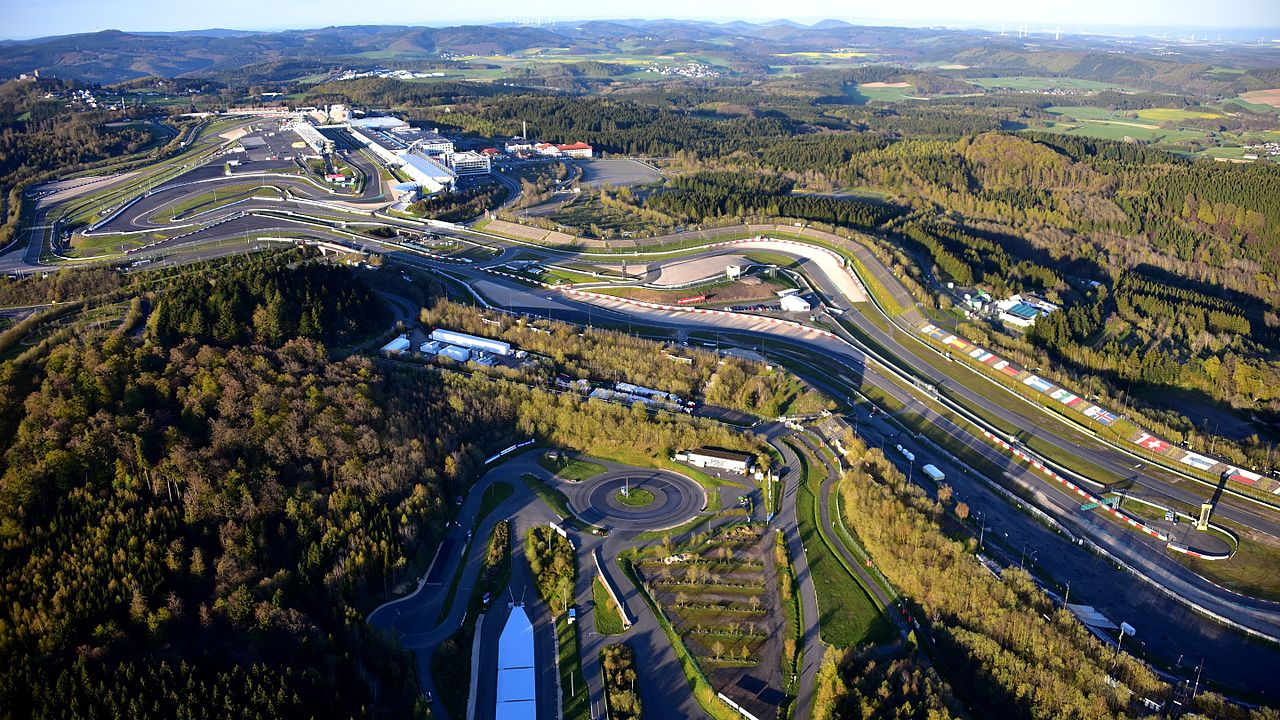 4 June 2019
Germany's Nürburgring racecourse is the de facto global proving ground for vehicle performance. Electric vehicles have proven they have the acceleration and the power to set records, so why haven't they taken the lead on the world's most (in)famous track? We've combed through the lap times, the specs, and the commentary to find out.
Read More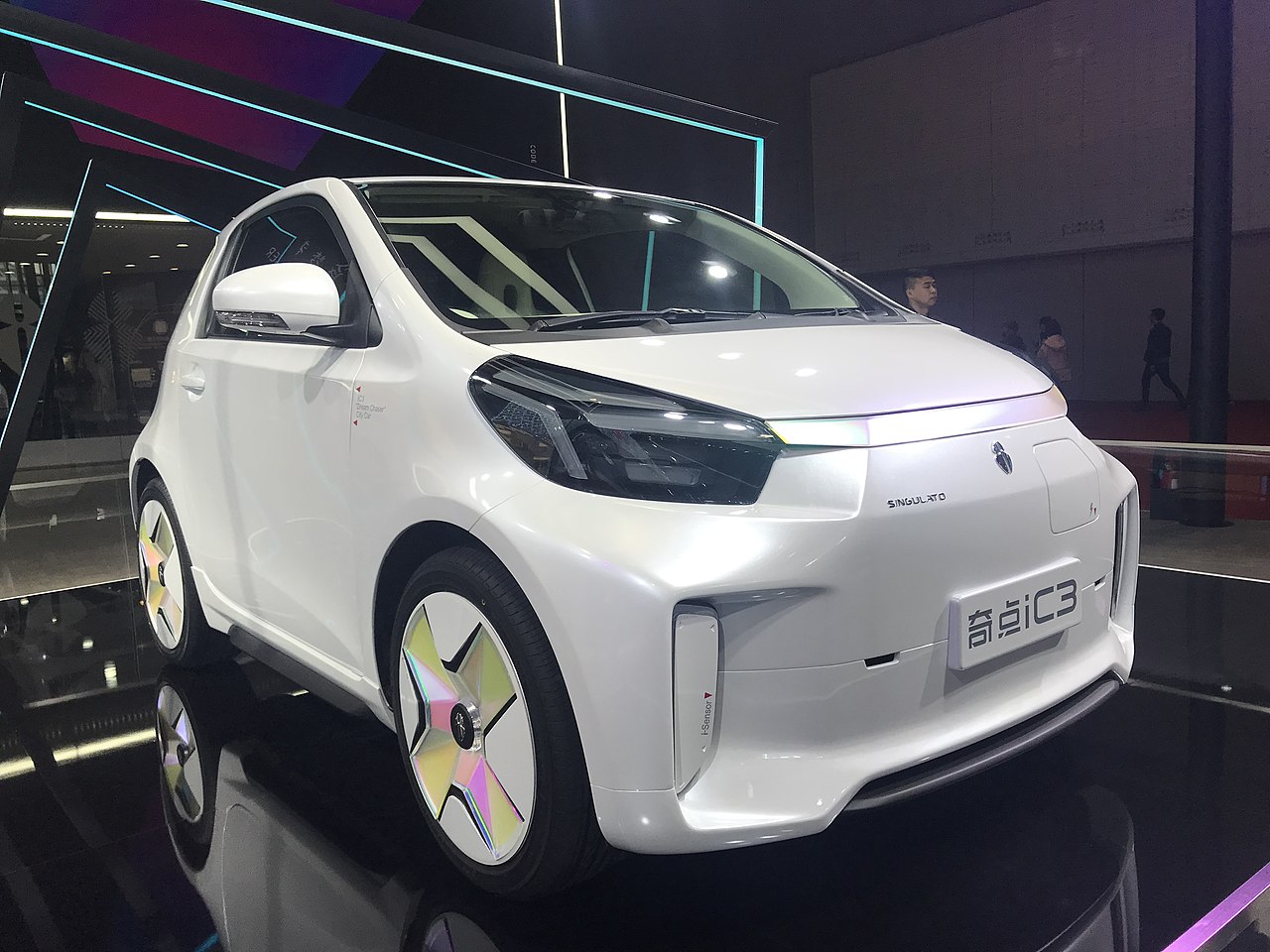 23 April 2019
The Shanghai Auto Show has been underway for almost a week now, and it's rapidly becoming clear that EVs are the flavour of the exhibition. Chinese startups stand alongside International automakers. Closed grilles and autonomous tech have taken centre stage. But we're still left asking, will Australia be seeing Chinese EVs anytime soon?
Read More