Latest Articles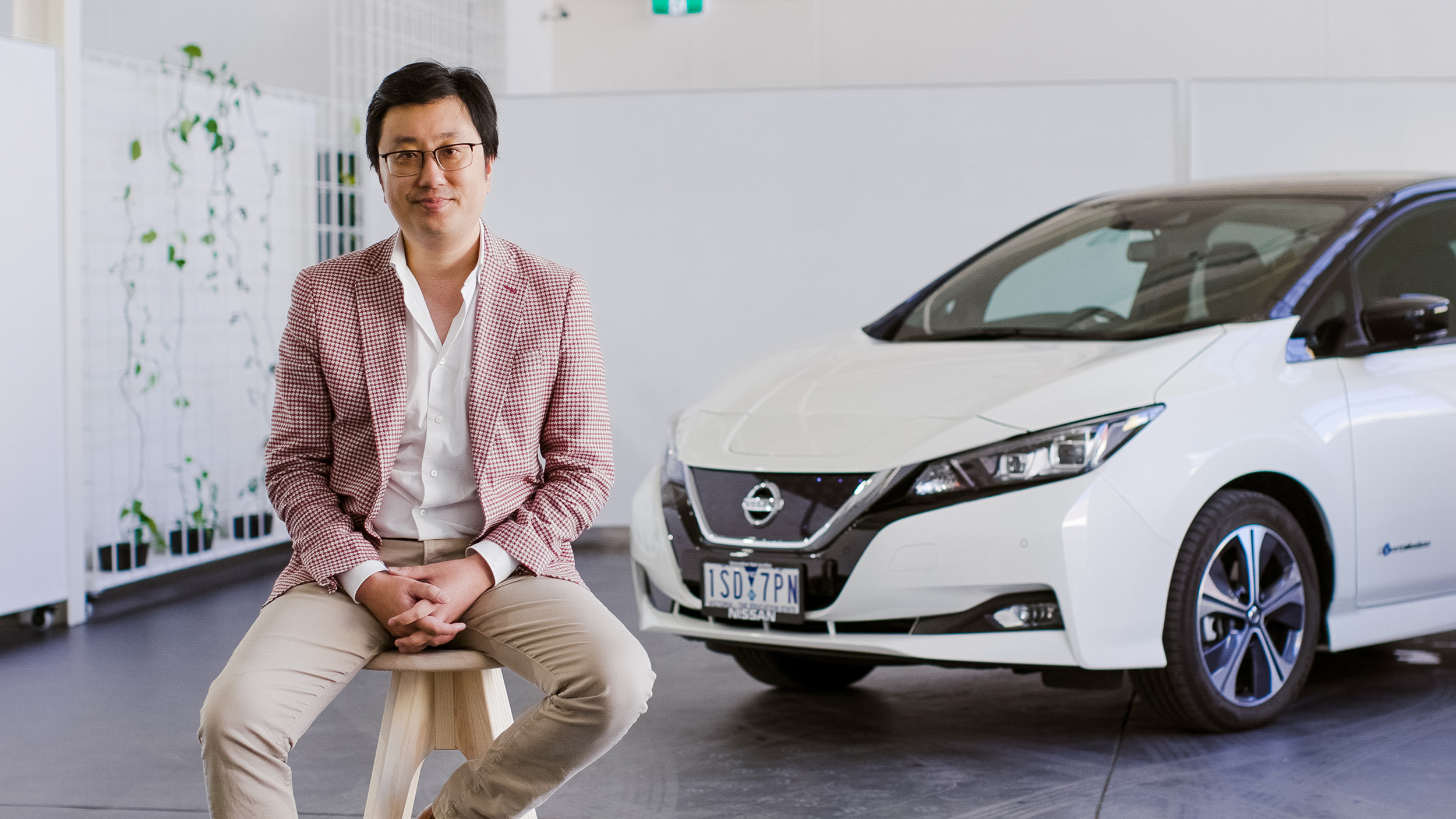 14 February 2022
The JET Charge team once again have delivered big with a successful completion of their Series B funding round – rasing $25.5 Million. This wouldn't have been possible without all the hard work, passion and dedication for the whole JET Charge team and amazing partners! Read the press release for all the details below.
Read More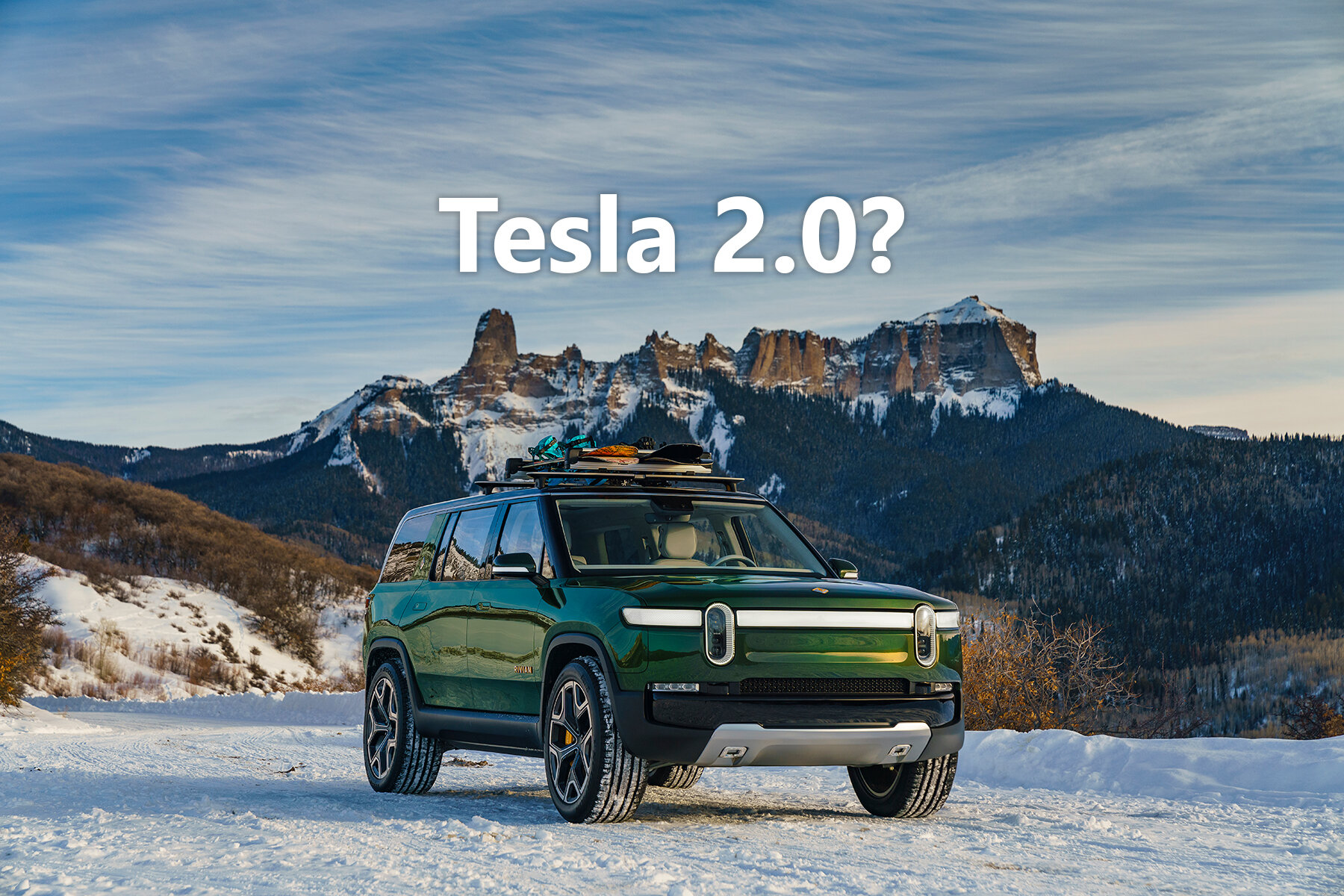 1 February 2021
How do we separate the wheat from the chaff in the ever-growing field of EV startups? Is there room on the Nasdaq for a second Tesla? If several billion dollars and a contract for 100,000 Amazon vans aren't enough, then maybe nothing is.
Read More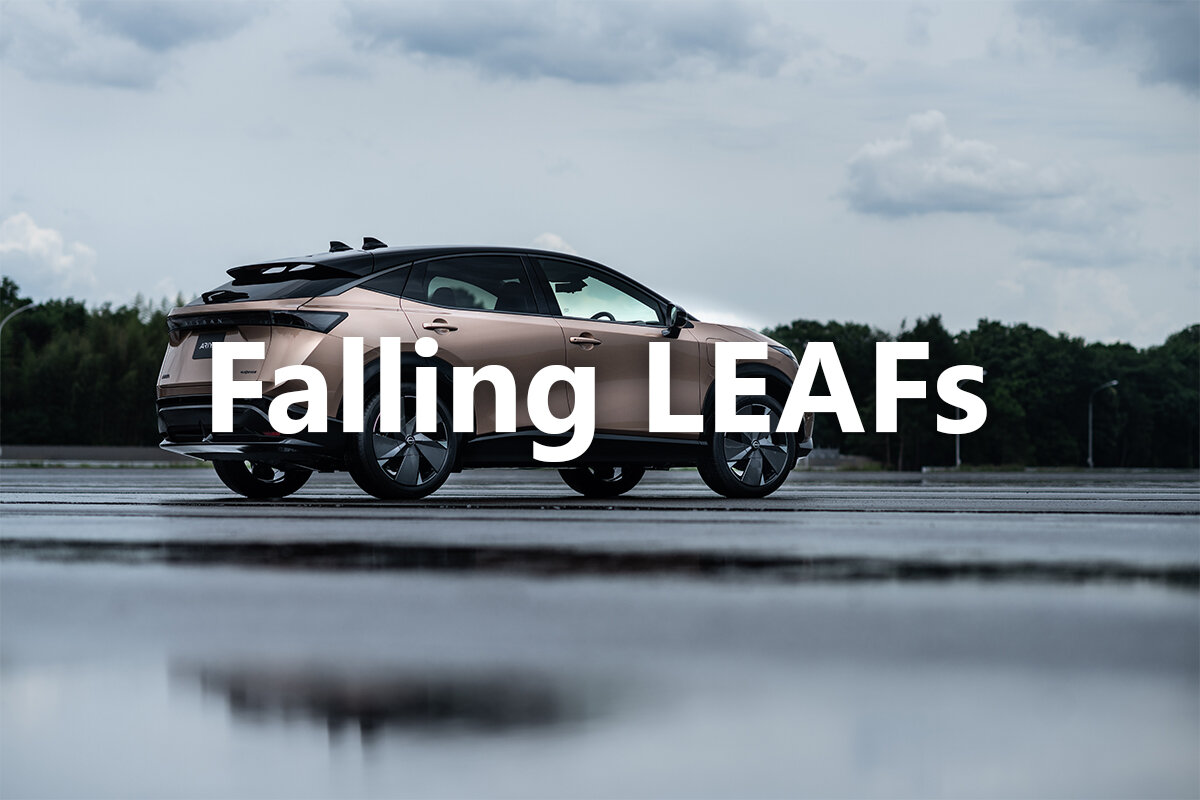 17 July 2020
The newly unveiled Ariya crossover EV is set to make a significant splash if Nissan's 610 km range estimate holds up. But will it? We discuss the way this number was calculated, why it's not the same as other WLTP estimates, and whether that matters for Nissan's next big EV.
Read More