Latest Articles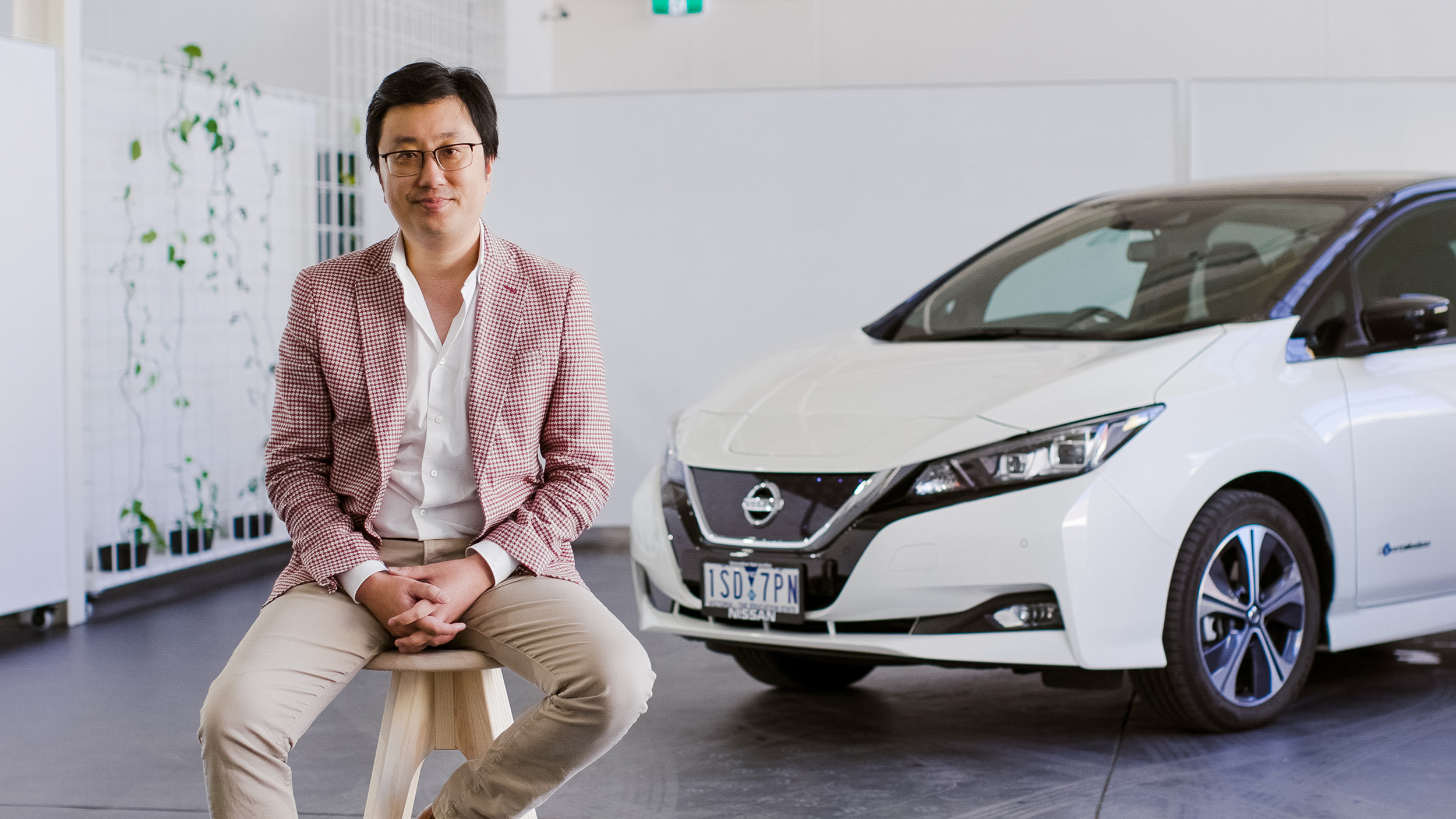 14 February 2022
The JET Charge team once again have delivered big with a successful completion of their Series B funding round – rasing $25.5 Million. This wouldn't have been possible without all the hard work, passion and dedication for the whole JET Charge team and amazing partners! Read the press release for all the details below.
Read More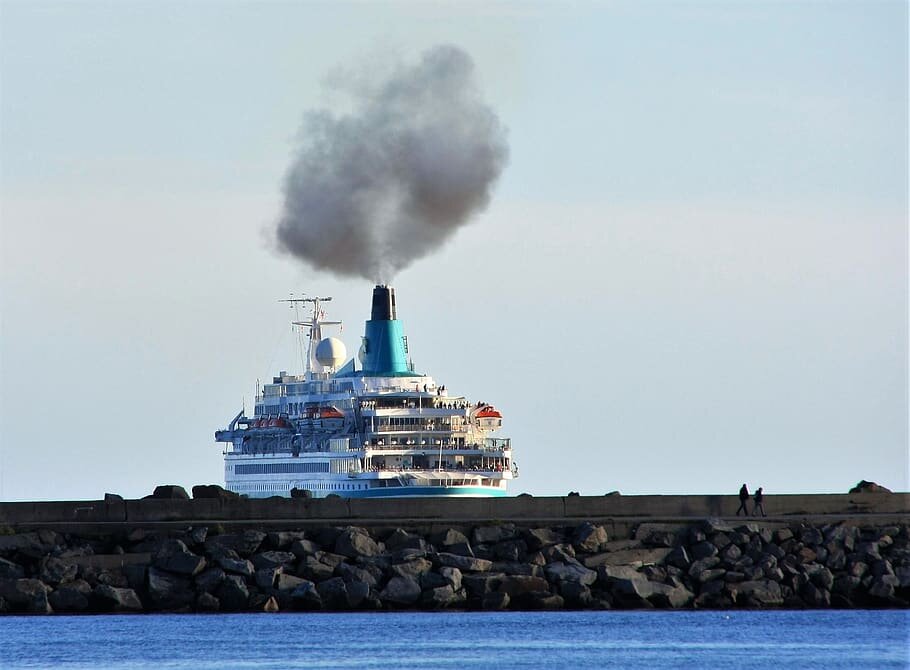 5 May 2020
The cruise industry is on its knees after a slew of (justified) criticism for its role in spreading the coronavirus. But even when COVID is over, these pollution-spewing behemoths will have more to answer for.
Read More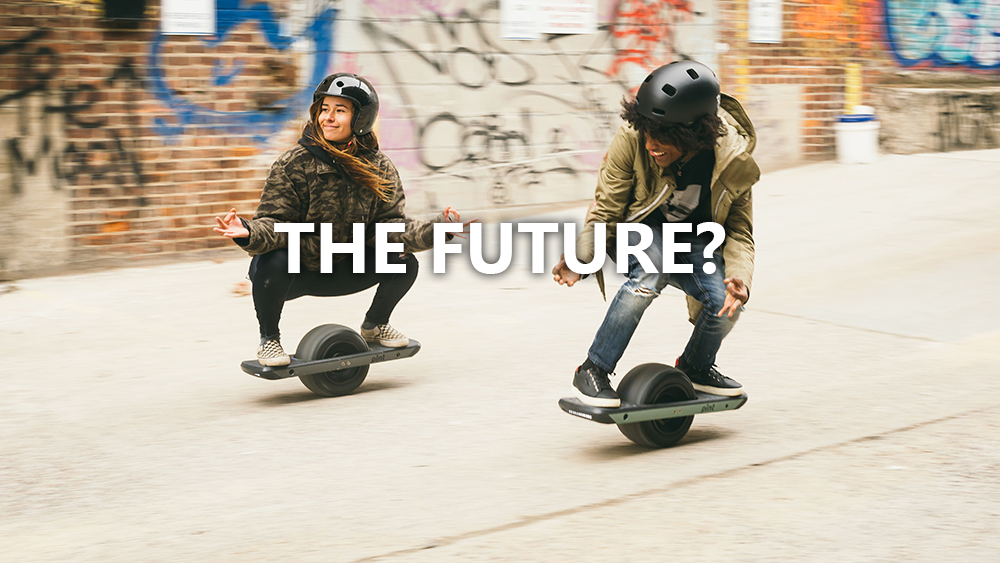 8 November 2019
We've all heard of electric vehicles. We know about the scooters, bicycles, boats and even planes. But it doesn't end there. Electrification has opened a wacky can of watts for the personal transport game, so today on the JET Charge blog we're diving in to see what's out there and where you can get it.
Read More