Latest Articles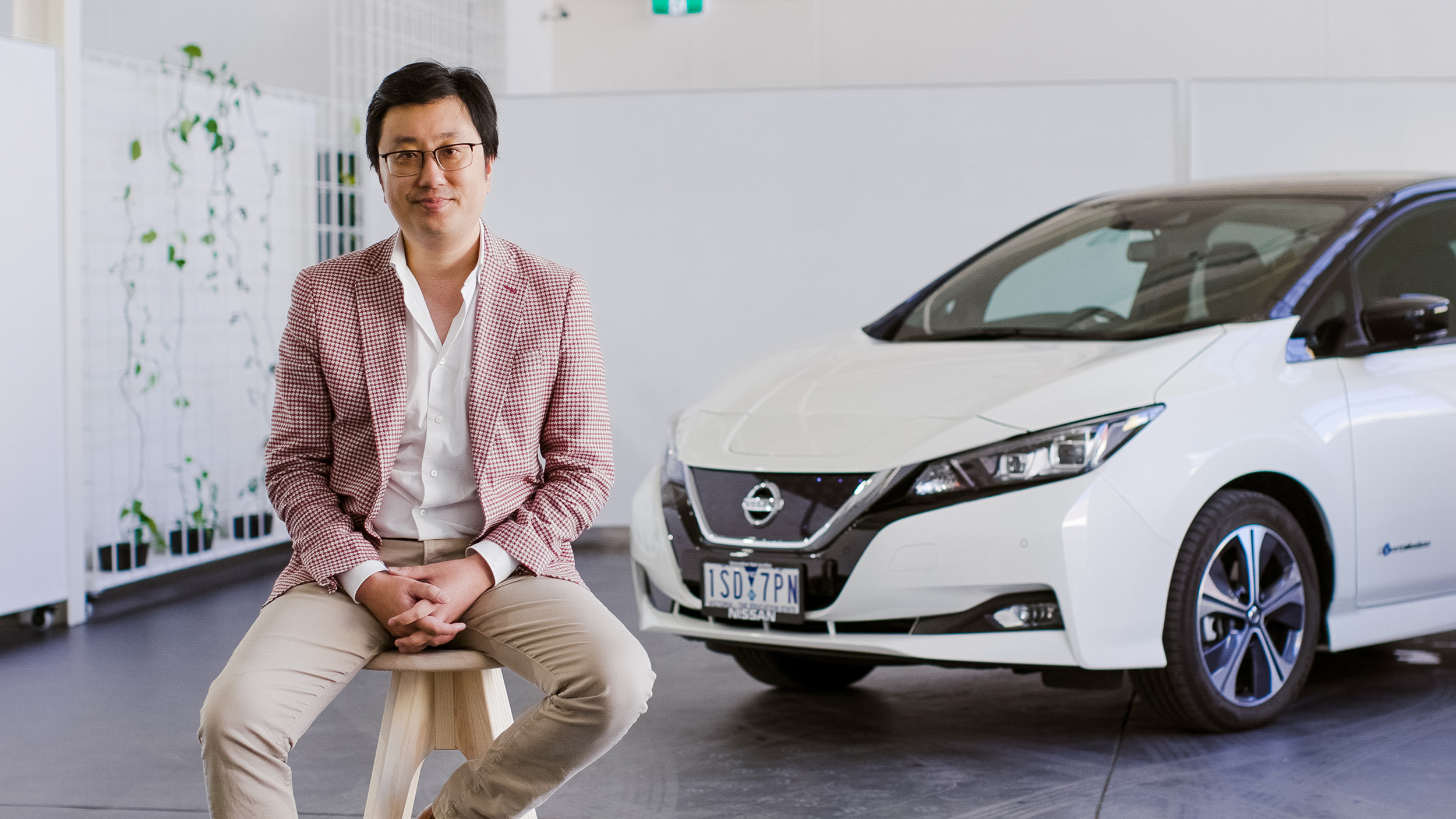 14 February 2022
The JET Charge team once again have delivered big with a successful completion of their Series B funding round – rasing $25.5 Million. This wouldn't have been possible without all the hard work, passion and dedication for the whole JET Charge team and amazing partners! Read the press release for all the details below.
Read More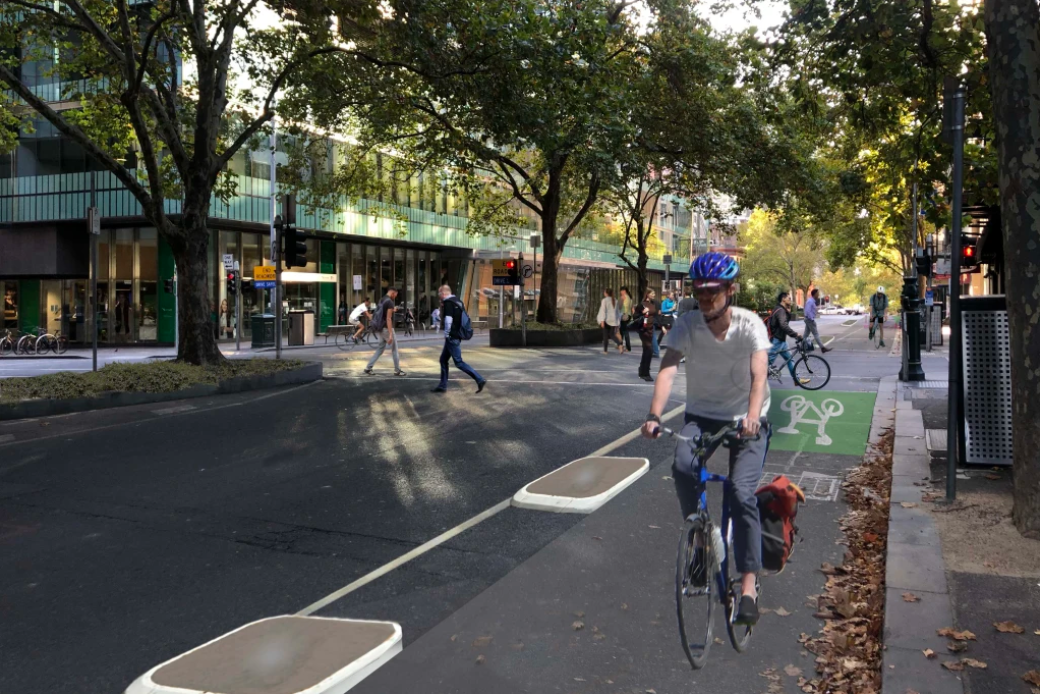 16 June 2020
Electric cars aren't the only zero-emission, low noise answer to personal transport. COVID lockdowns have brought cycle paths back to the forefront of the movement to de-pollute and de-congest Australian cities.
Read More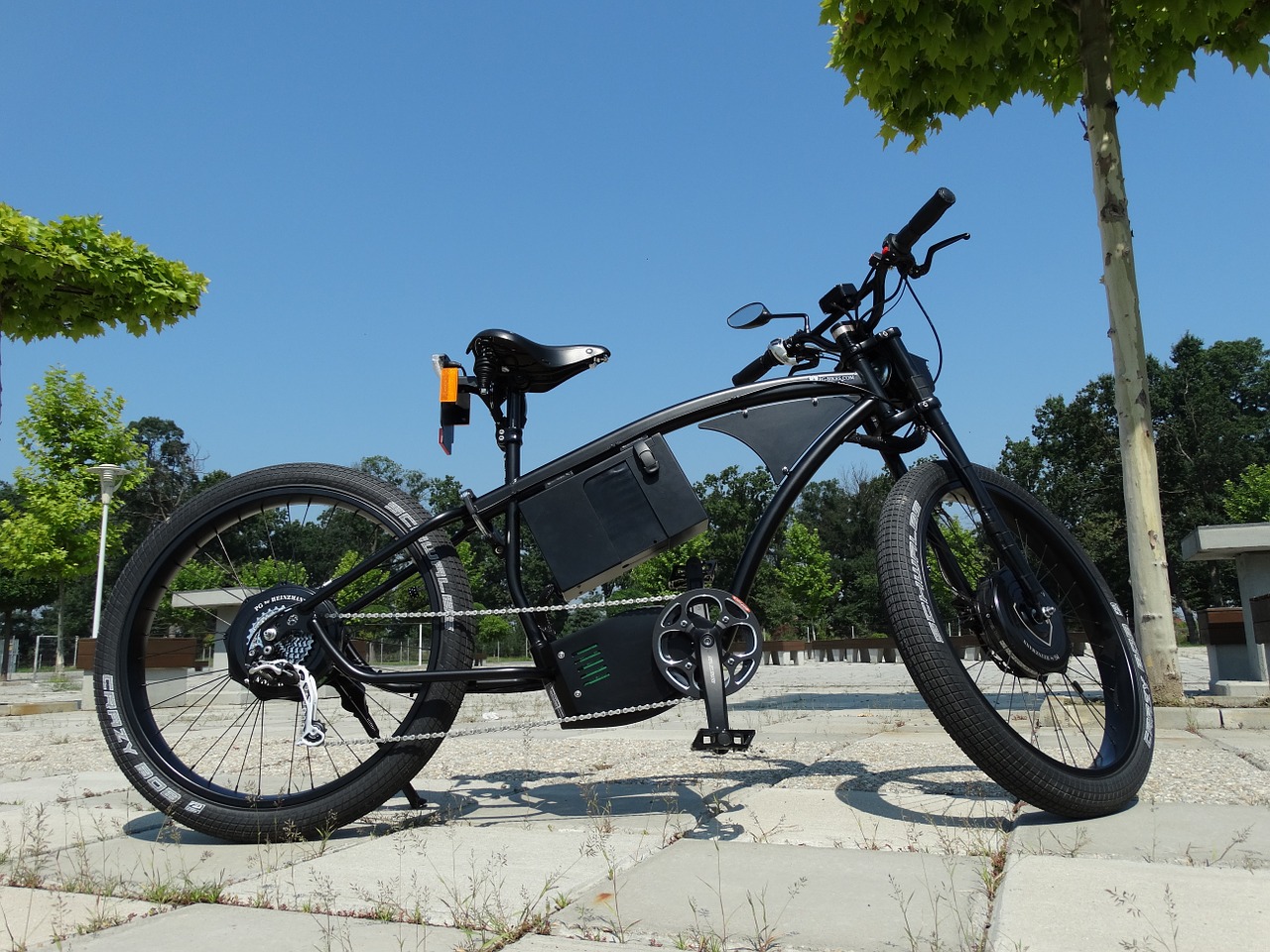 15 August 2019
We've said it before and we'll say it again: electric tech is the future of transport — and it's not just the big boys that stand to benefit. Electric bicycle sales are growing fast; they've already overtaken their pedal-powered peers in some parts of the world, with more soon to follow.
Read More