Latest Articles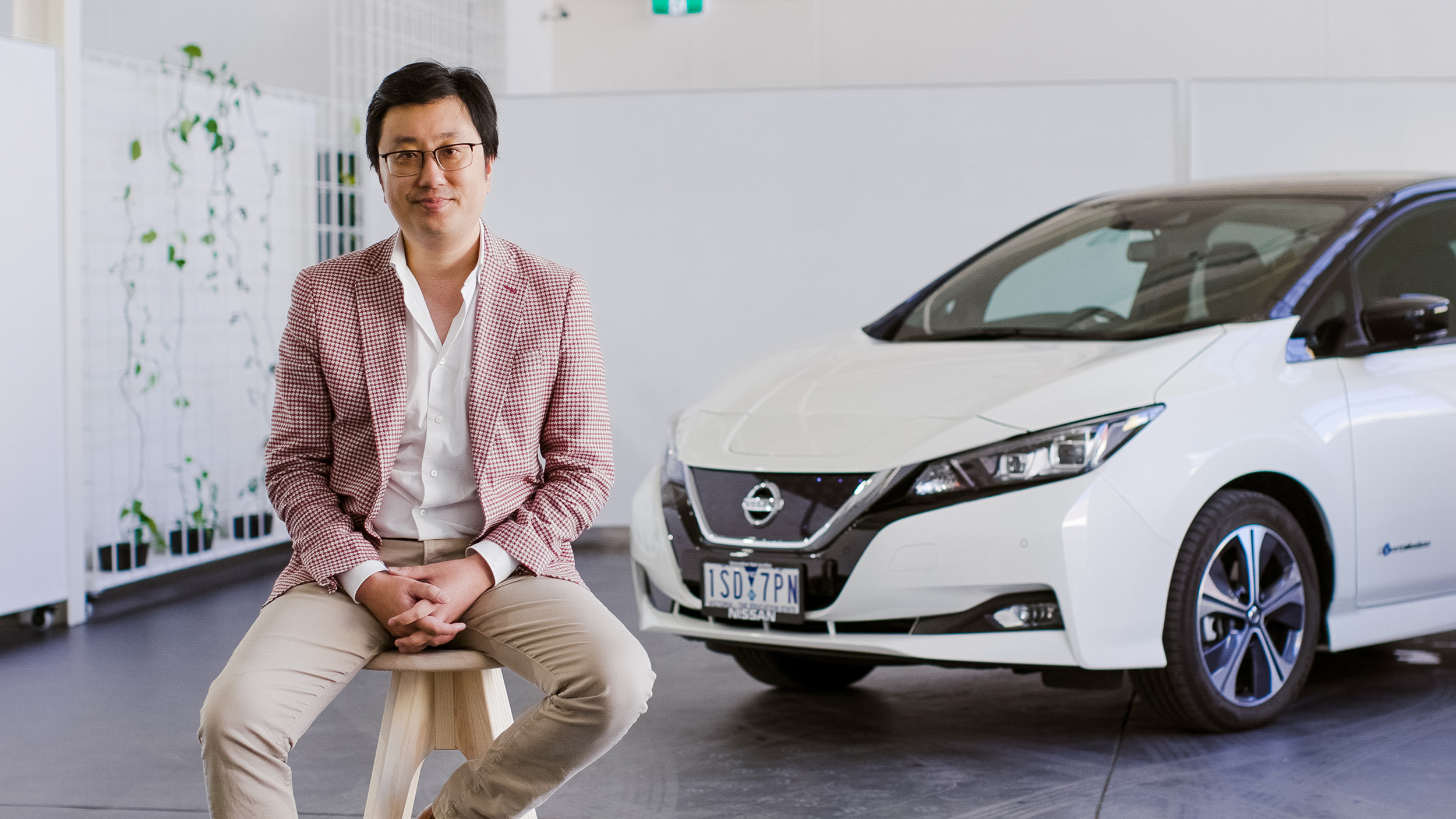 14 February 2022
The JET Charge team once again have delivered big with a successful completion of their Series B funding round – rasing $25.5 Million. This wouldn't have been possible without all the hard work, passion and dedication for the whole JET Charge team and amazing partners! Read the press release for all the details below.
Read More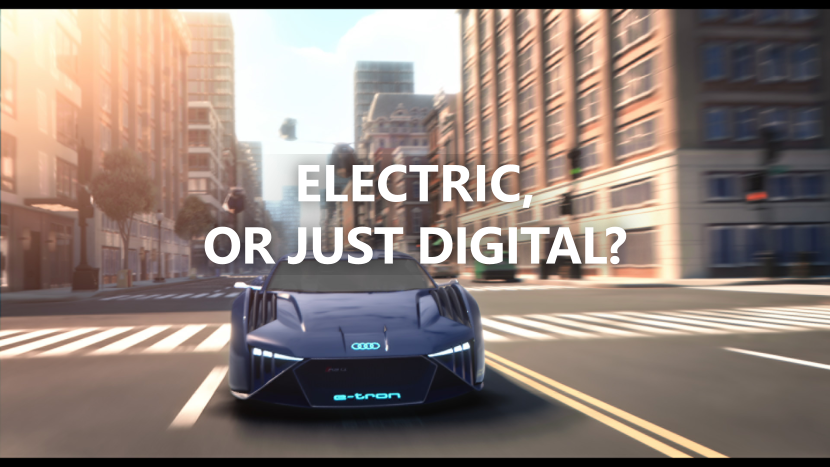 5 December 2019
Hyped for Will Smith's latest comedy caper 'Spies in Disguise'? Yeah, we weren't either. But strangely enough it's where you'll have to turn for a look at Audi's latest all-electric sports concept — and their first animated one.
Read More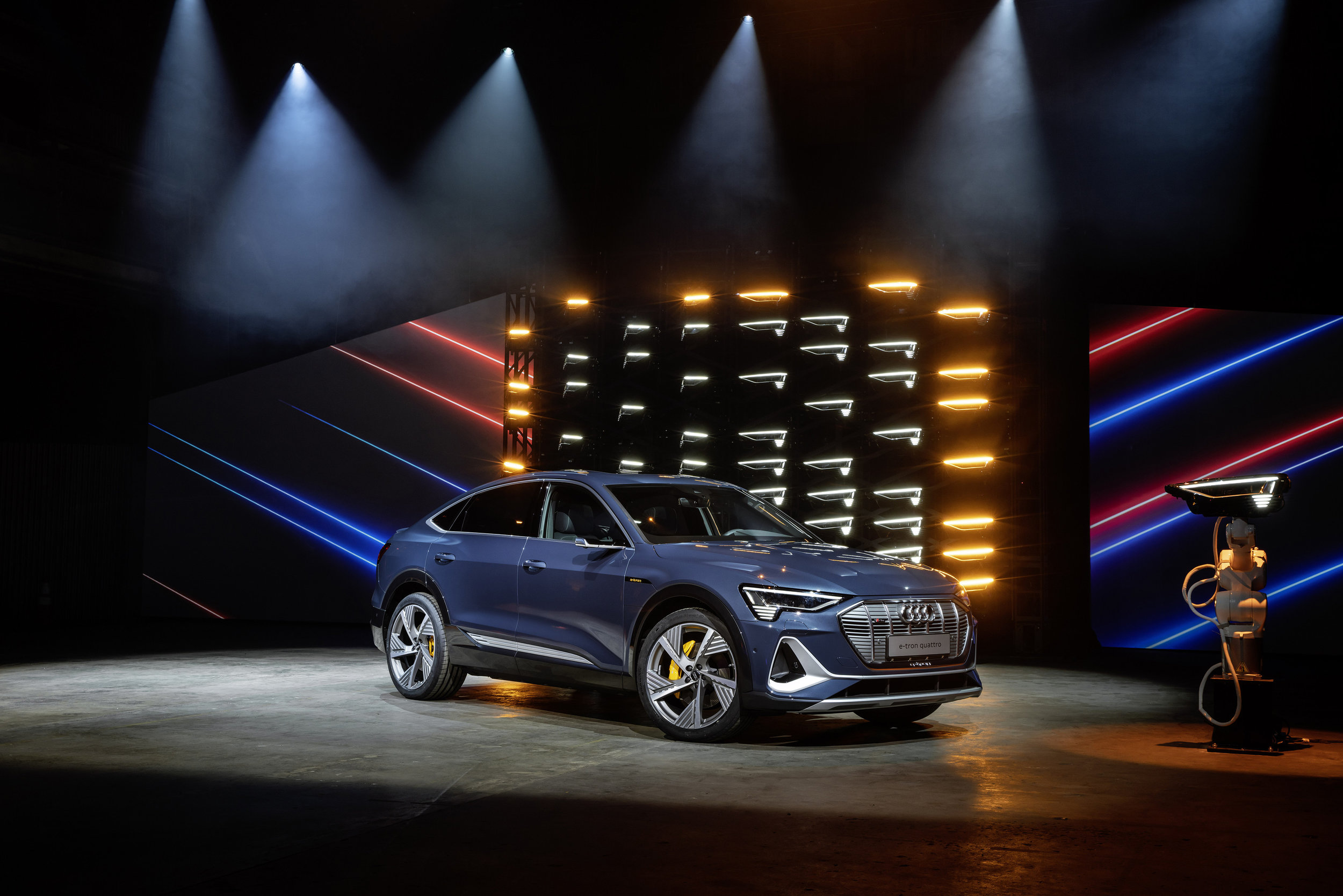 20 November 2019
German automaker Audi have returned to the EV stage this week with the announcement of their second all-electric vehicle: the e-tron Sportback.
Read More