Latest Articles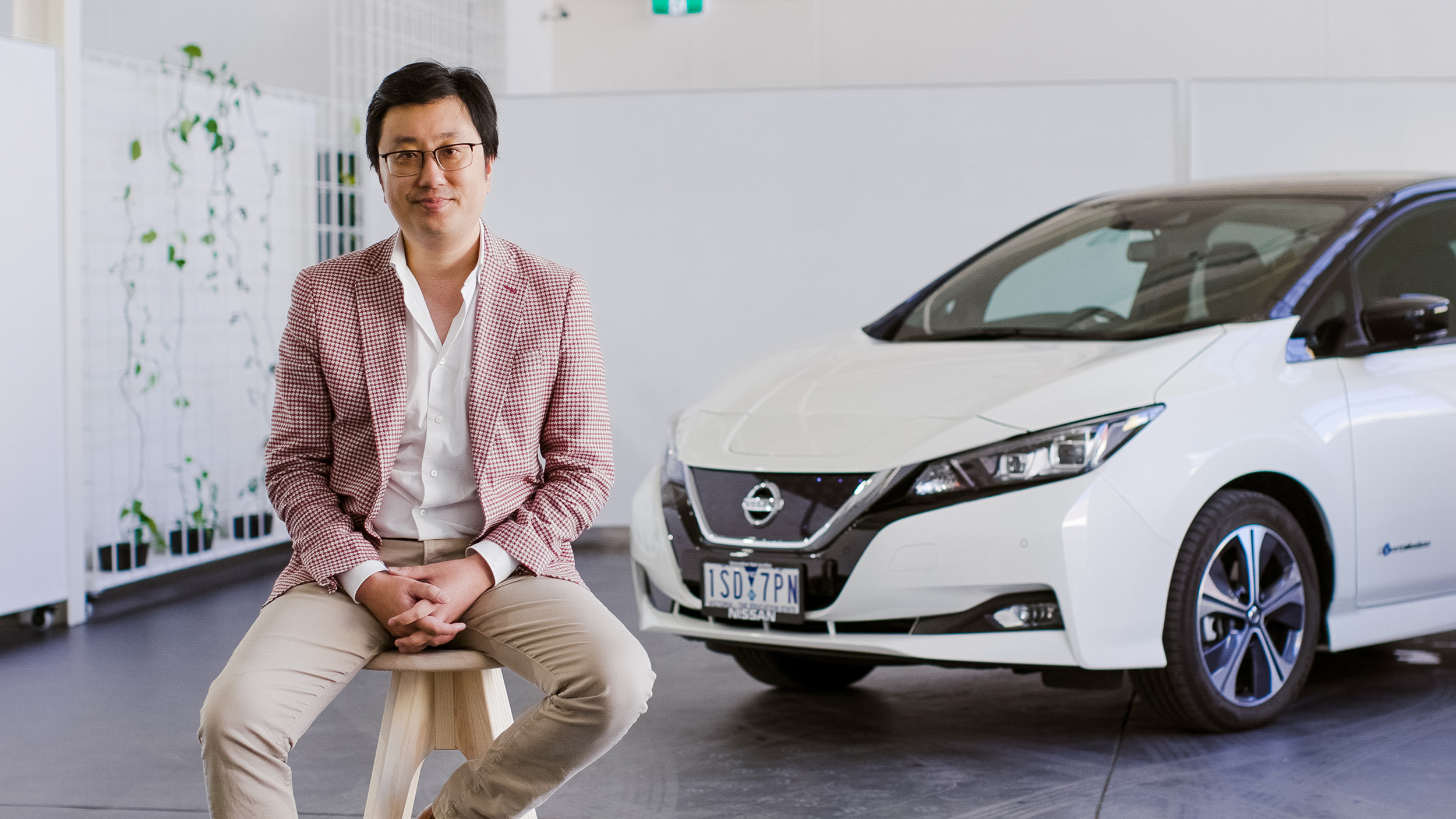 14 February 2022
The JET Charge team once again have delivered big with a successful completion of their Series B funding round – rasing $25.5 Million. This wouldn't have been possible without all the hard work, passion and dedication for the whole JET Charge team and amazing partners! Read the press release for all the details below.
Read More
2 December 2019
ANCAP boss Jame Goodwin has voiced concerns over the Tesla Cybertruck's safety credentials. A bulletproof steel body isn't worth much if it can't get past Aussie regulators.
Read More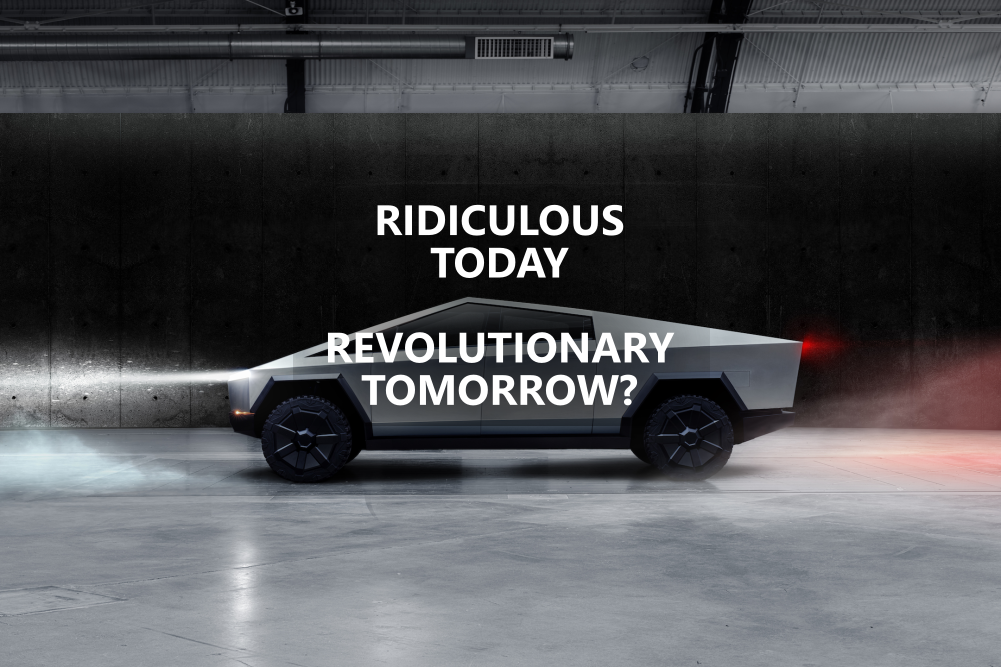 27 November 2019
Tesla have made headlines again with the reveal of their Blade Runner-inspired 'Cybertruck'. This revolutionary pickup/ute design is unlike anything seen before on a production vehicle and marks their most controversial unveiling to-date. And it could be a watershed moment for the future of EV design, but not for the reasons you'd think.
Read More