Latest Articles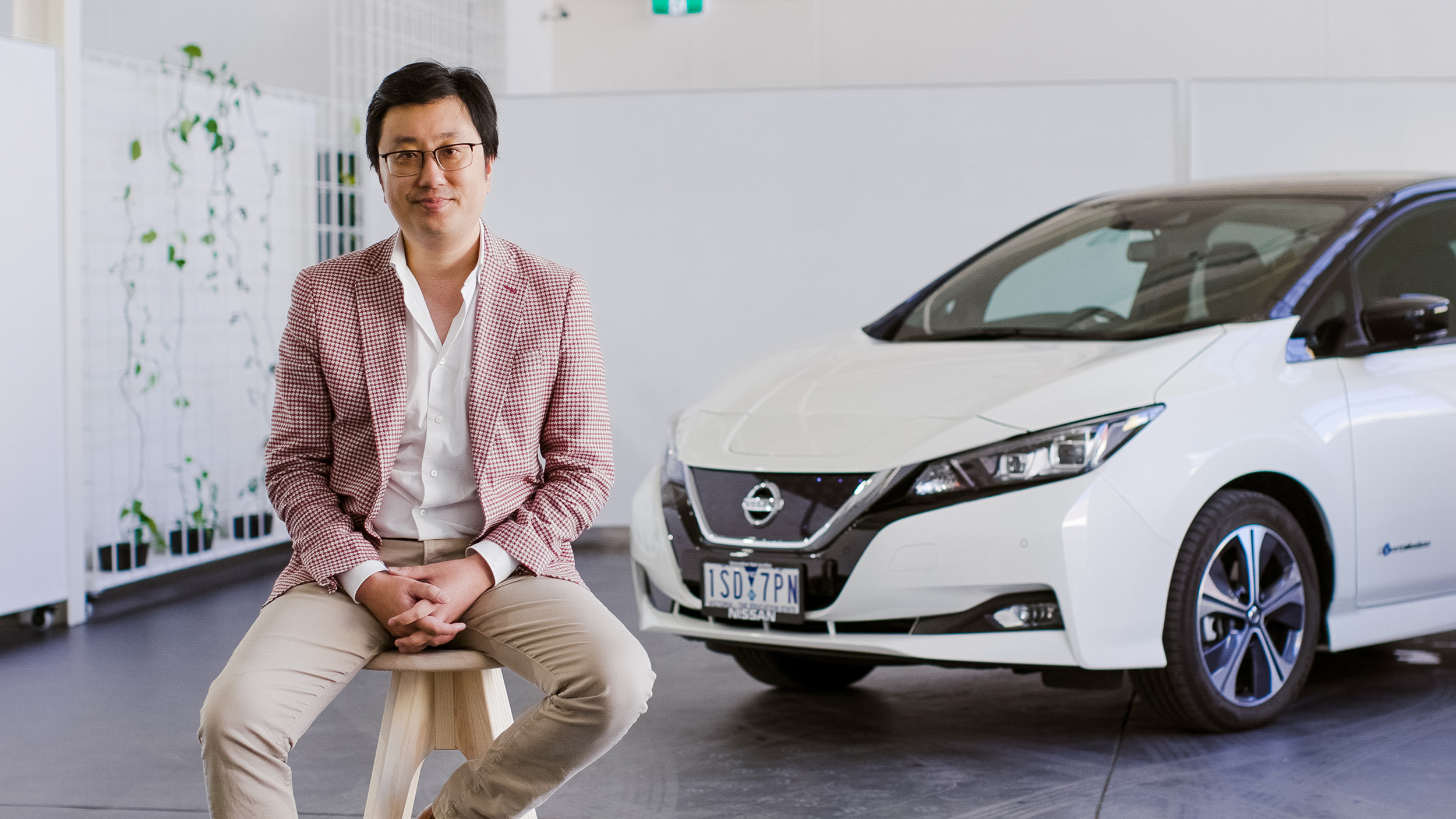 14 February 2022
The JET Charge team once again have delivered big with a successful completion of their Series B funding round – rasing $25.5 Million. This wouldn't have been possible without all the hard work, passion and dedication for the whole JET Charge team and amazing partners! Read the press release for all the details below.
Read More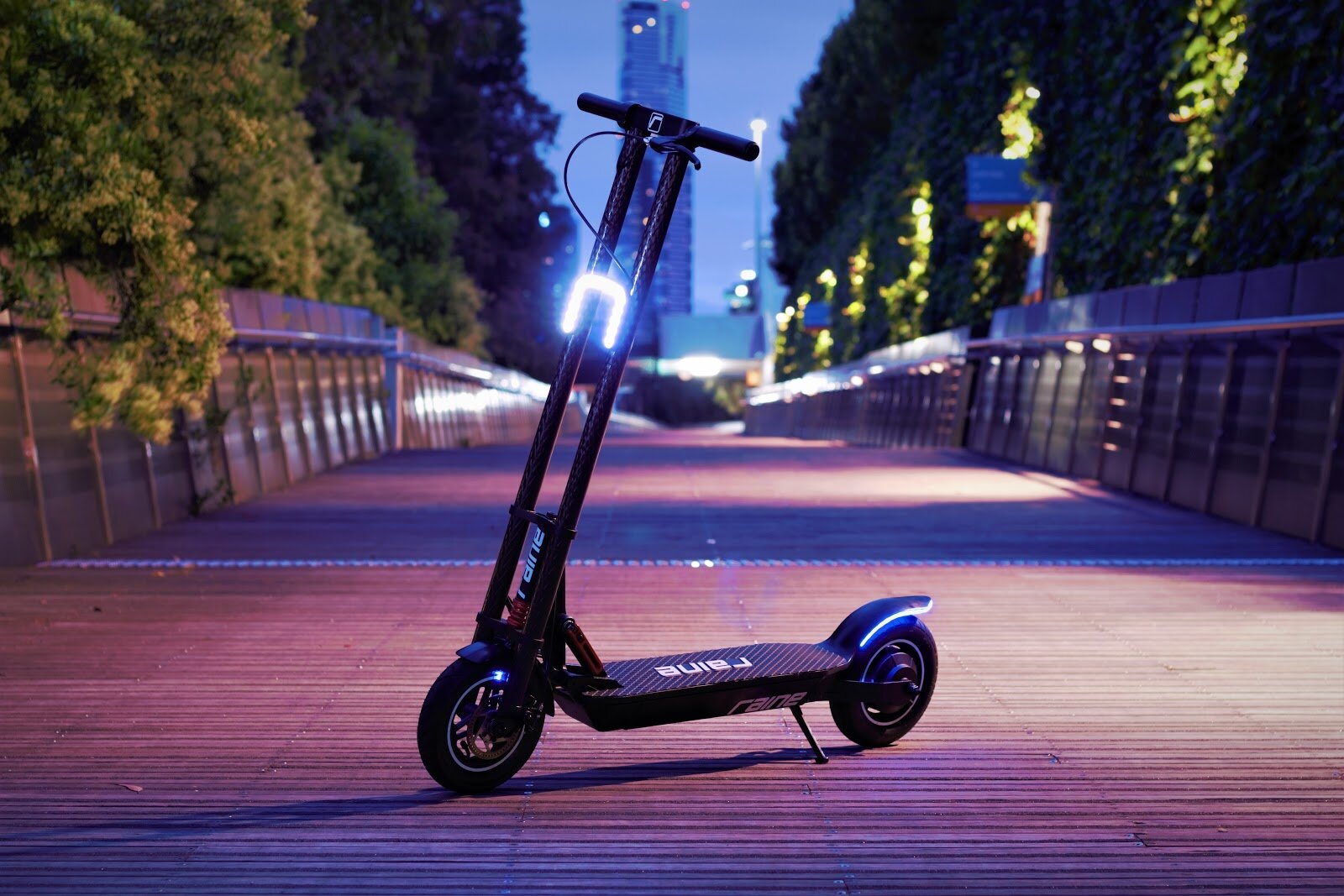 17 February 2020
Electric scooters are popular around the world and now Australia have entered the ring with Melbourne-based Raine Scooters. Check it out in this guest post from Raine's own Gerald Fisher.
Read More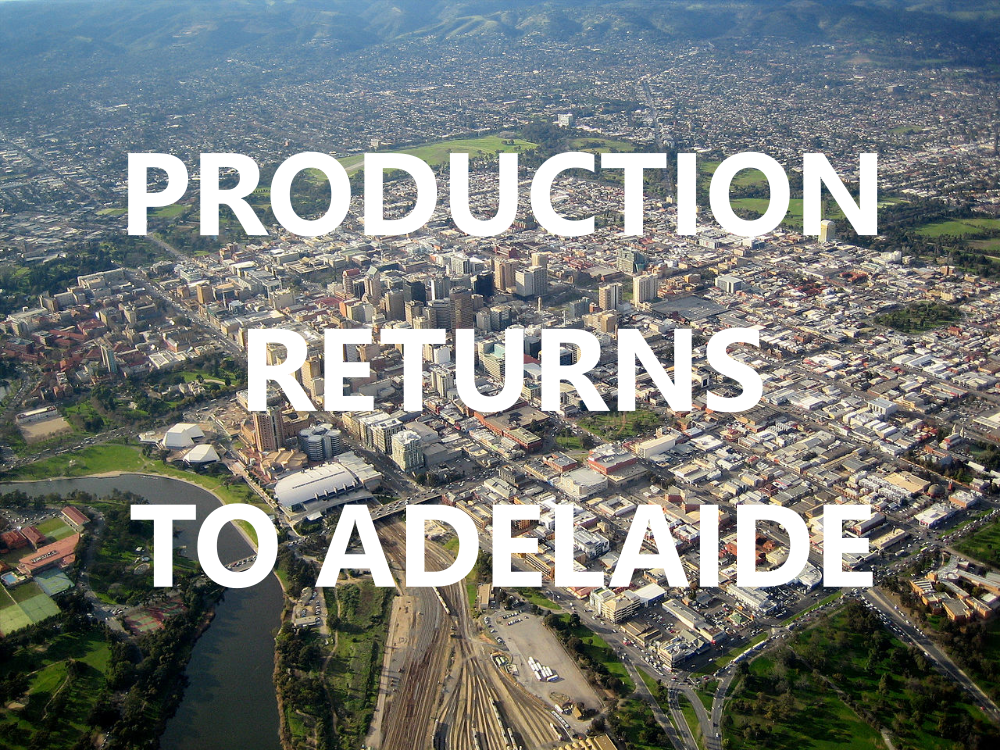 14 May 2019
Queensland startup ACE EV is set to sign an agreement to build electric vehicles in Adelaide from next year. The deal marks Australia's first domestic manufacturing for EVs and comes in the absence of any state support. Is this the beginning of a new era for Aussie industry?
Read More