Latest Articles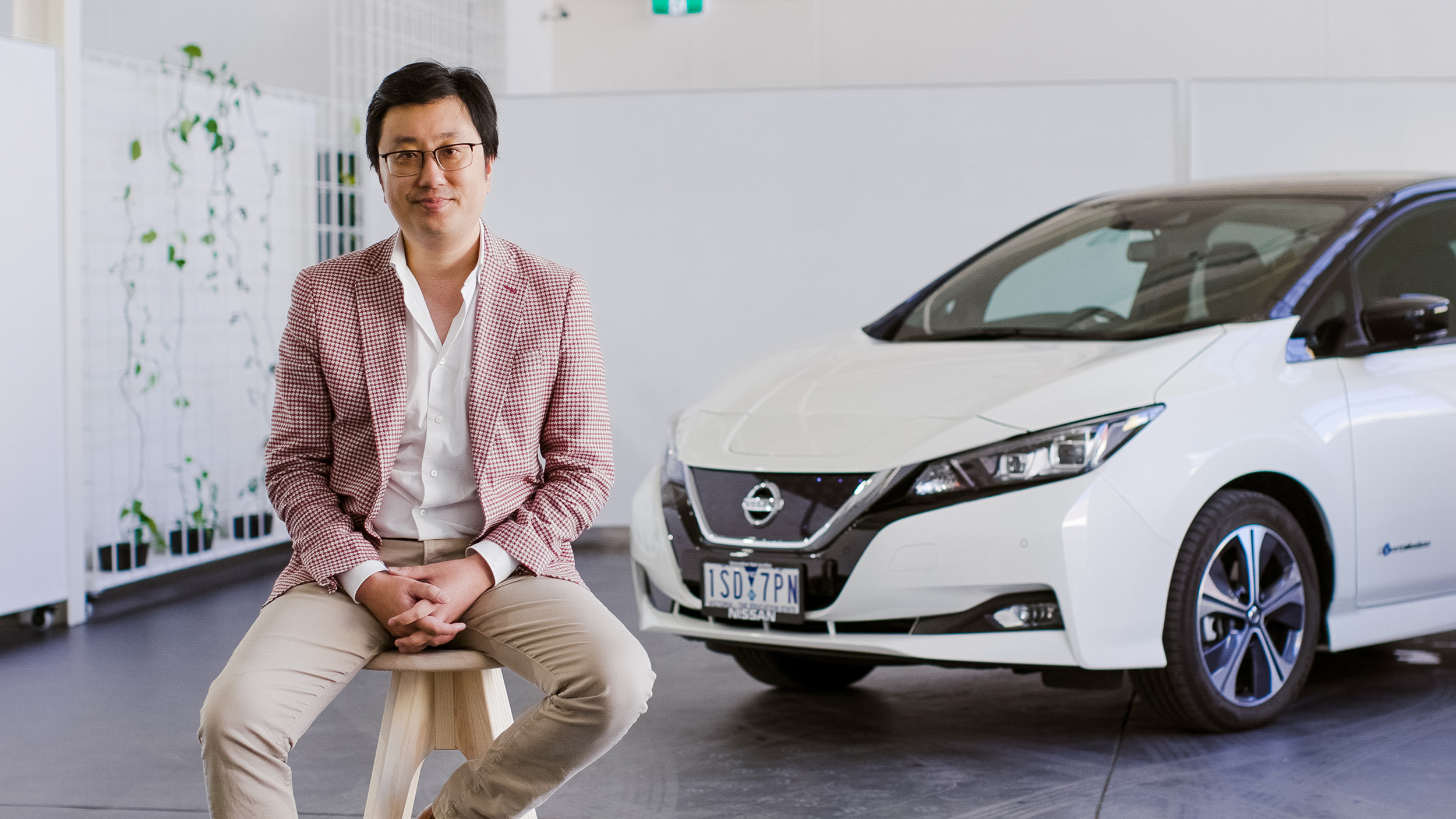 14 February 2022
The JET Charge team once again have delivered big with a successful completion of their Series B funding round – rasing $25.5 Million. This wouldn't have been possible without all the hard work, passion and dedication for the whole JET Charge team and amazing partners! Read the press release for all the details below.
Read More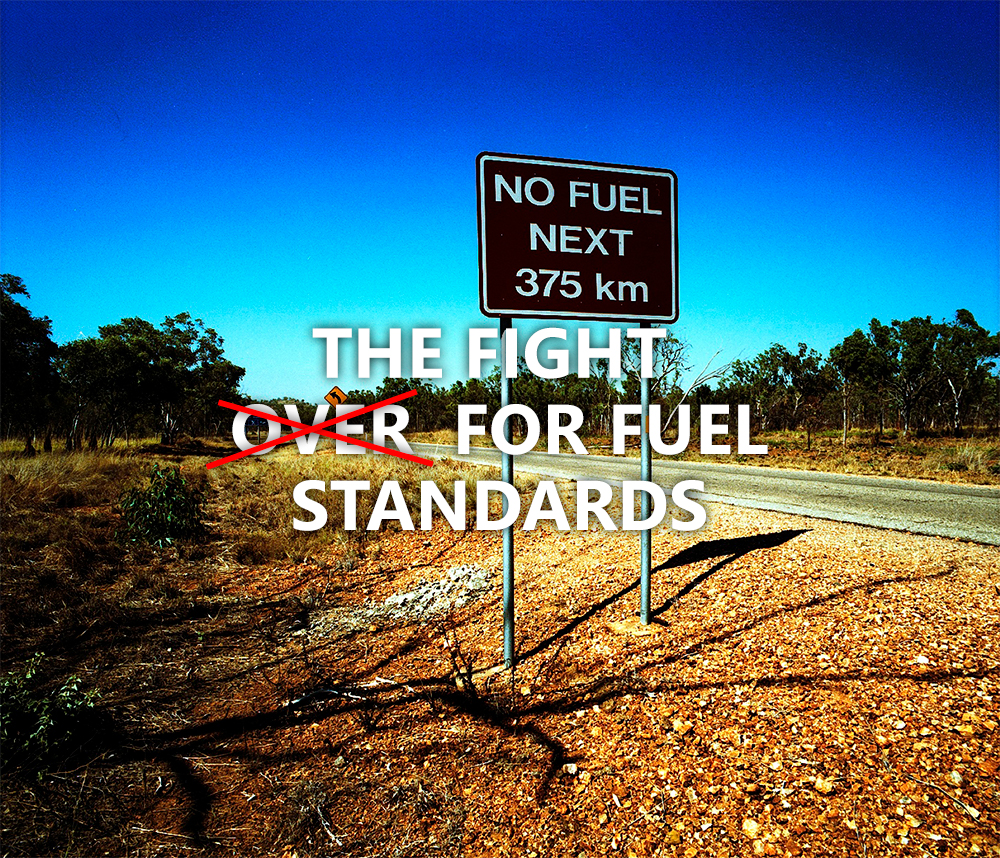 20 December 2019
Few motorists could be expected to reliably describe the cocktail of chemicals spilling out of their exhausts every day. Could you name more than just carbon dioxide? But what about the rules behind those emissions, or the fuel efficiency of the vehicle? Australia at least has rules in place for that... right?
Read More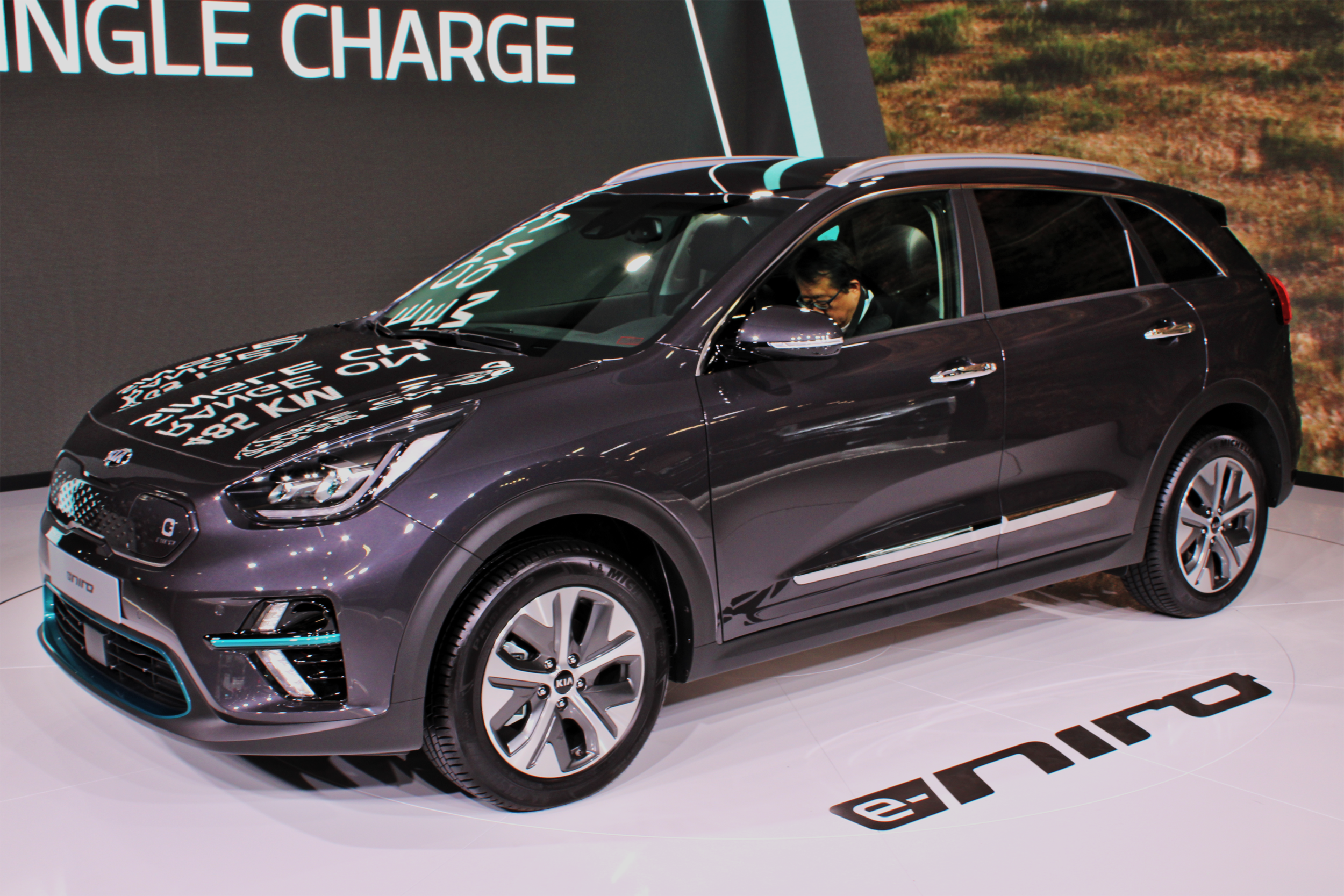 8 March 2019
With the Kia Niro EV due to arrive in Australia soon, we take a look at some of the key specs you need to know and ask just how similar it is to 2018's Hyundai Kona.
Read More