Latest Articles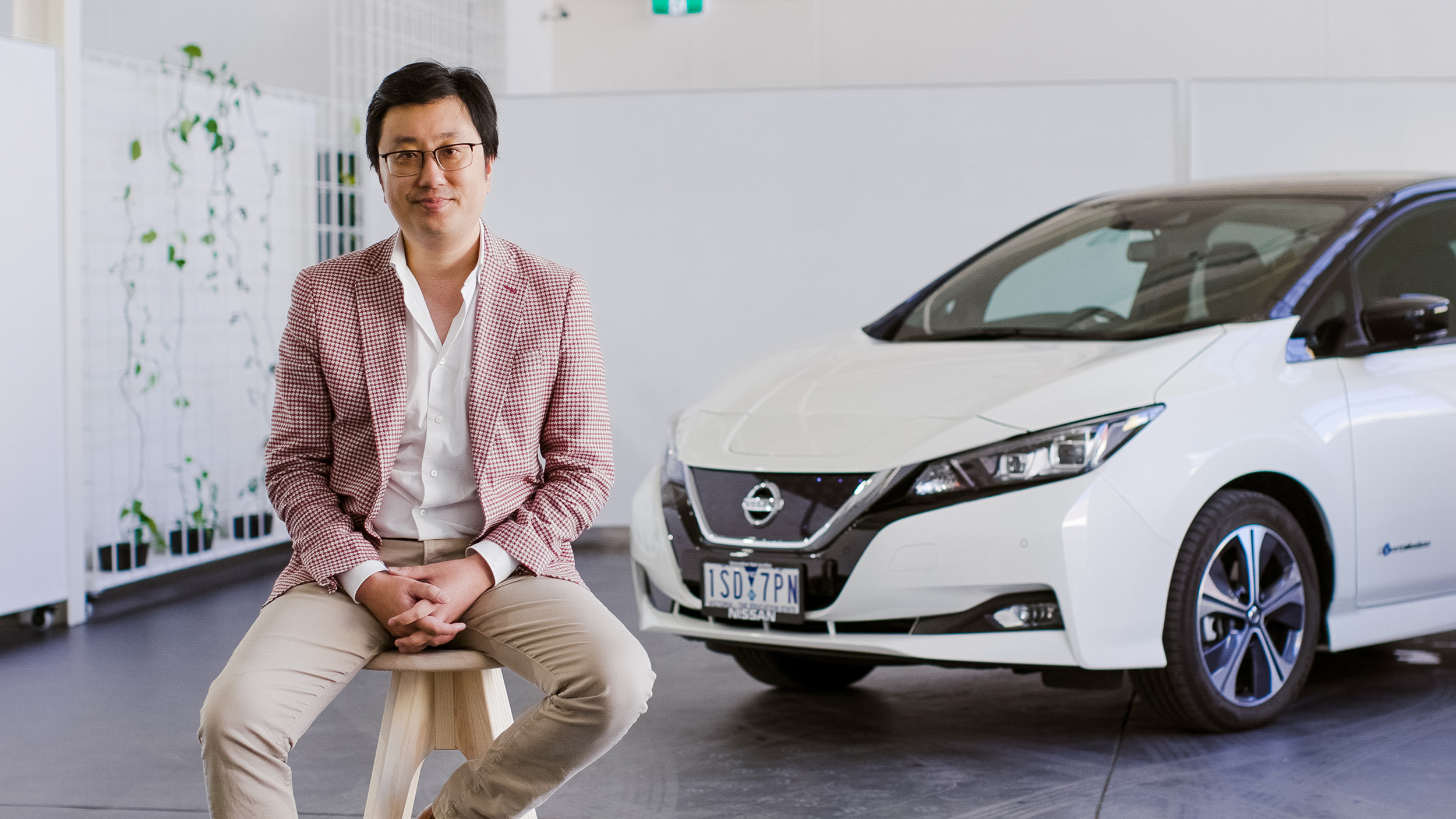 14 February 2022
The JET Charge team once again have delivered big with a successful completion of their Series B funding round – rasing $25.5 Million. This wouldn't have been possible without all the hard work, passion and dedication for the whole JET Charge team and amazing partners! Read the press release for all the details below.
Read More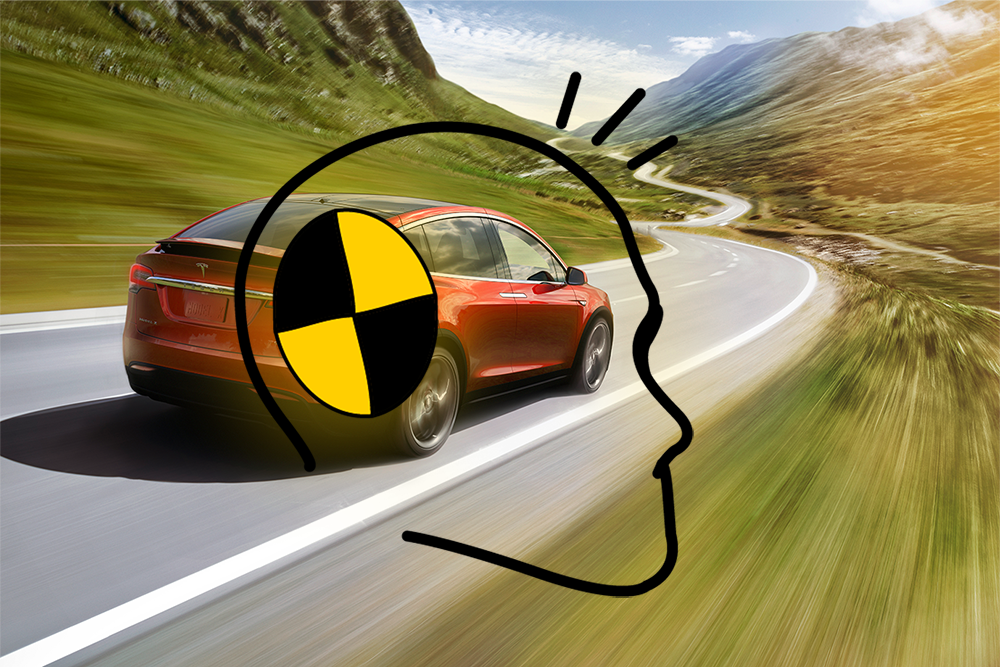 5 December 2019
The Tesla Model X dropped in Australia in 2016 with Tesla's already strong safety record to back it up. By 2017, the US Model X became the first SUV to achieve a 5 star rating on every category of the NHTSA's safety testing. But from Australia's own ANCAP safety program there was nothing. For years, neither ANCAP nor their European counterparts at Euro NCAP had tested the Model X — until this week.
Read More
2 December 2019
ANCAP boss Jame Goodwin has voiced concerns over the Tesla Cybertruck's safety credentials. A bulletproof steel body isn't worth much if it can't get past Aussie regulators.
Read More