Why Wallbox?
Wallbox is a global company, dedicated to changing the way the world uses energy.
We create smart charging systems that combine cutting-edge technology with outstanding design, managing the communication between car and charger via easy-to-use Apps.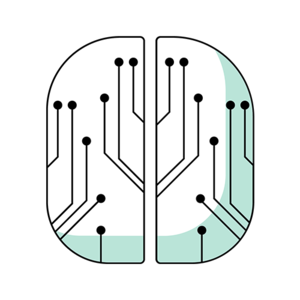 Easy
We offer exceptional chargers that are so easy to use you don't even have to read the user manual.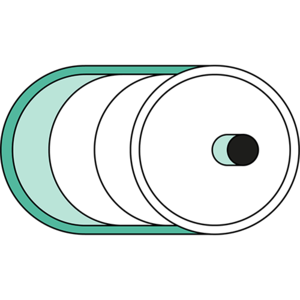 Compatible
Compatible with all domestic installations as well as plug-in electric and hybrids.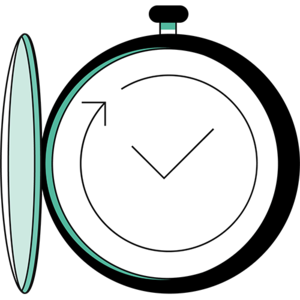 Fast
Charging with Wallbox is much faster than with a conventional plug.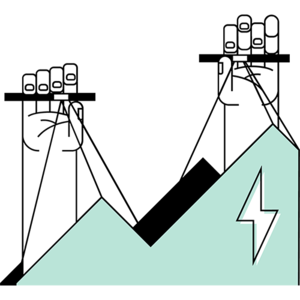 Smart
Communicate with your car as you do with your friends. Decide how fast and when you want to charge. A text message will also be sent when your vehicle is fully charged.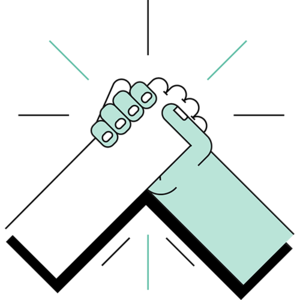 Experienced
Our team of expert technicians makes sure you get the service you need.
Power Sharing For Multiple EVs
Built-in load balancing allows you to charge multiple EVs at once by distributing power across connected chargers.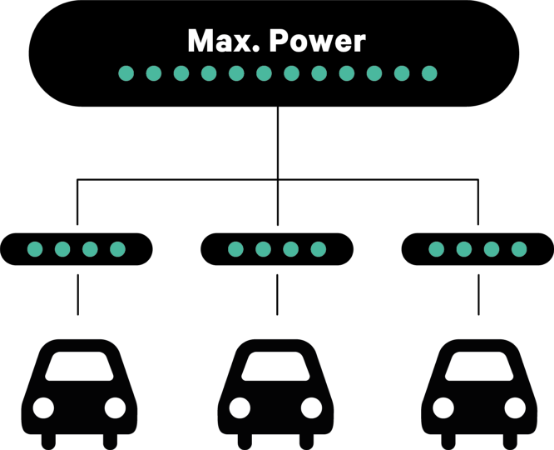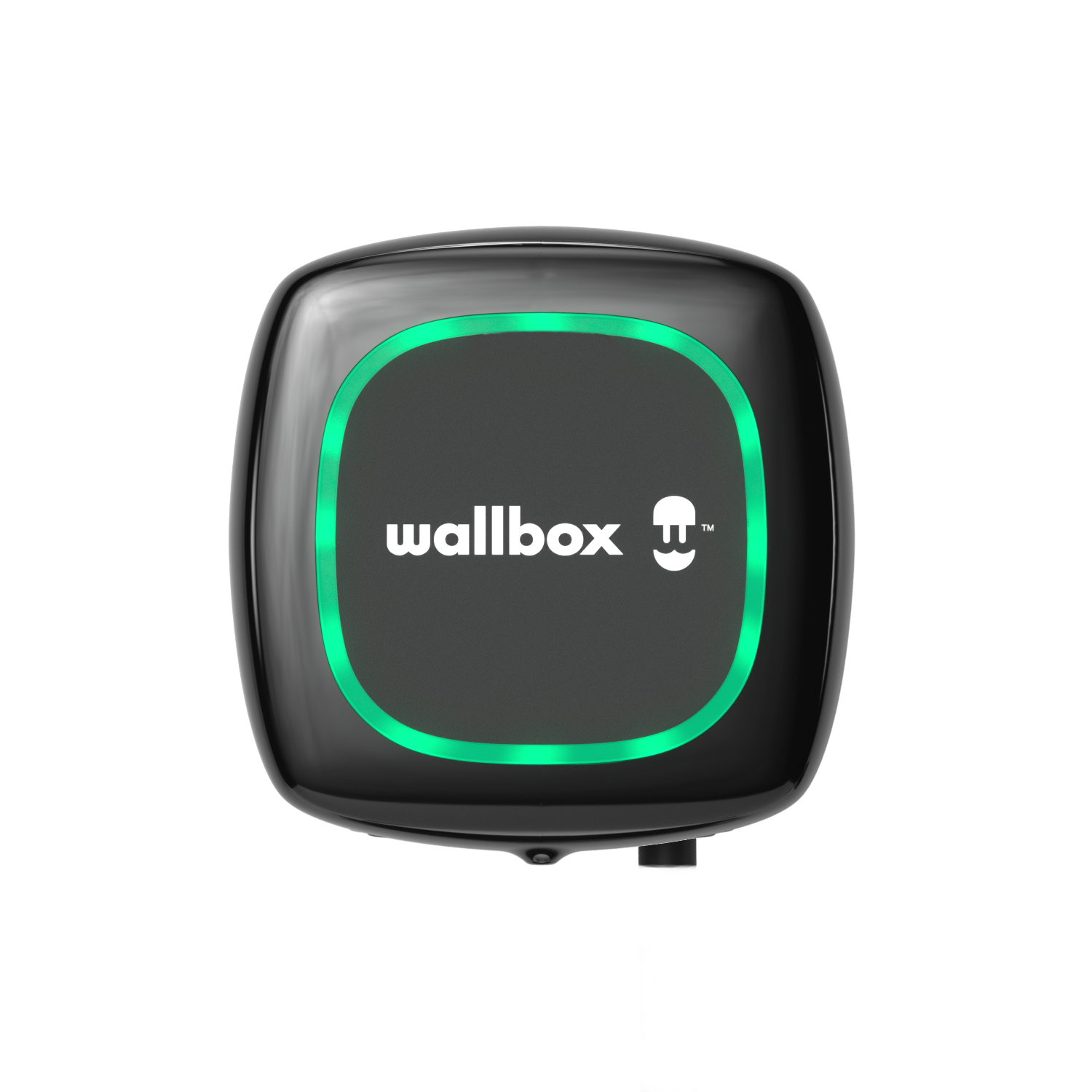 PULSAR RANGE
Advanced Technology made simple
Smart charging doesn't have to be complicated. If you're new to EV charging, Pulsar is the perfect choice for you. Pulsar is easy to use and thanks to its compact size, fits in every driveway or garage and is compatible with all car types.
COPPER SB
Several options for your business
Our chargers offer the most sophisticated designs. The Copper SB comes with a universal socket, making it suitable for both type 1 and type 2 vehicle connectors. Recommended for commercial and semi-public use.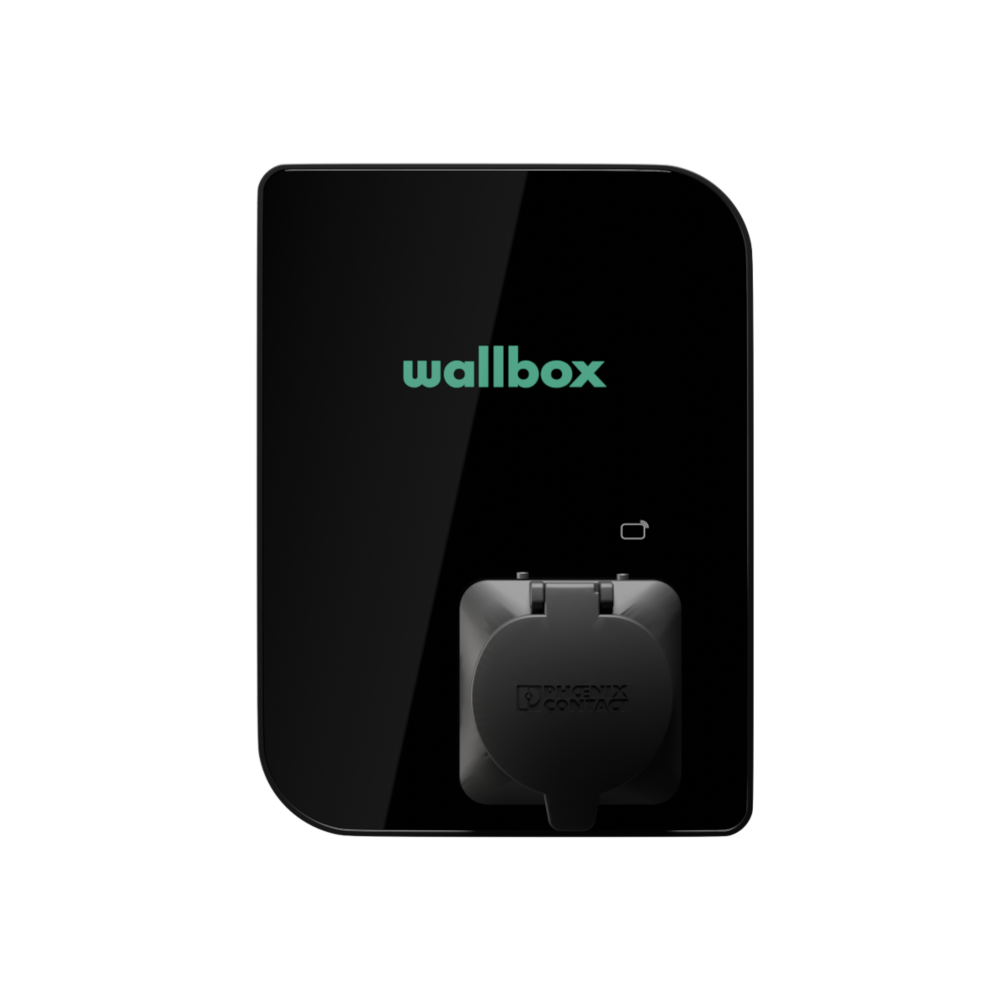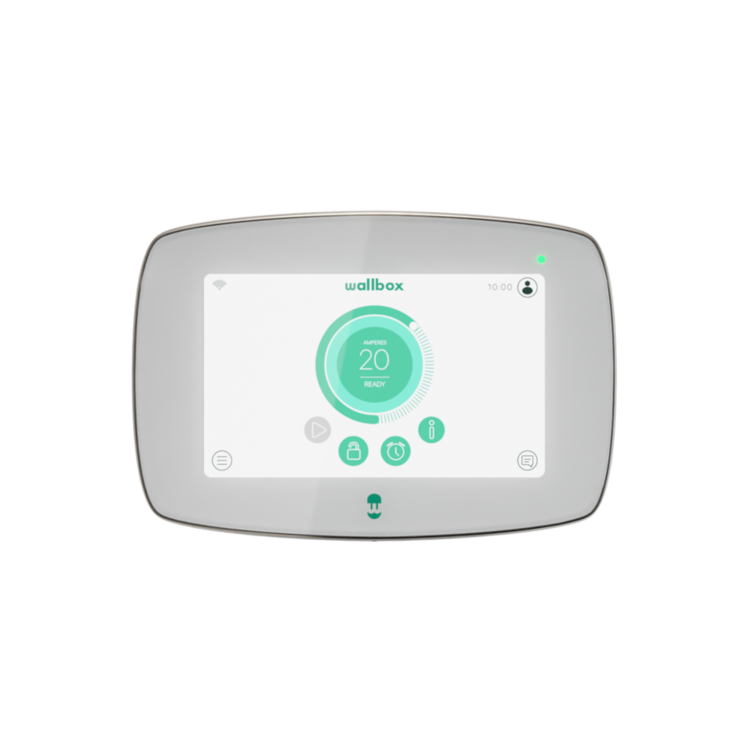 COMMANDER 2
An advanced, intelligent charging system
Equipped with a touch screen and an intuitive user interface, the Commander 2 is easy to use and ideal for semi-public or corporate parking.
Wallbox Product Features Comparison

Pulsar

Pulsar Plus

Copper SB





Commander 2
Dimension
166x163x82 mm
(without cable)
166x163x82 mm
(Without cable)
260x192x113 mm
(without cable)
221x152x115 mm (without cable)
Power Boost
–
Optional
Optional
Optional
DC Leakage Detection
–
Yes
Yes
Yes
Schedules
Yes
Yes
Yes
Yes
Power Sharing
Yes (Secondary Only)
Yes
Yes
Yes
Gesture Recognition
–
–
–
–
Face Recognition
–
–
–
–
RFID
–
–
Yes
Yes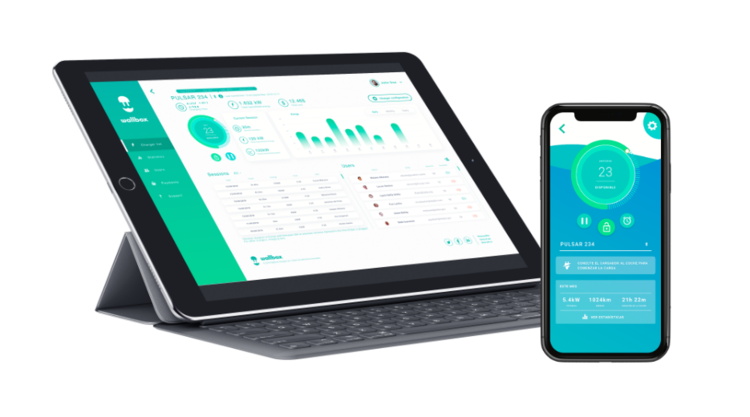 MyWallbox
Real-Time charging control

Manage multiple users and chargers

Review charging data anytime