Shopify Footer Content
Testimonials
No obstacle too big!
JET Charge took all of the effort out of working on the approvals from the owners corporation. The team worked extremely efficiently in overcoming every obstacle that was requested of them and without JET Charge there is no way I would have been able to get the equipment approved, especially in the time frame. I would highly recommend JET Charge to anyone thinking of getting an electric car whilst living in an apartment building.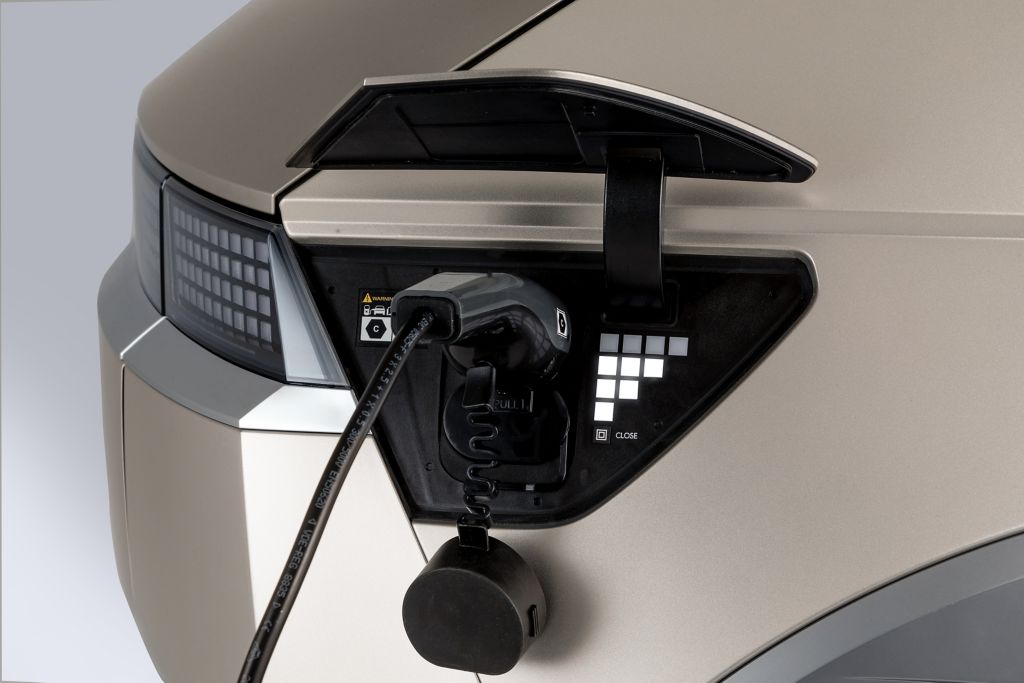 Delighted with the service
Thanks team JET Charge. We've been delighted with the service and final result. The quote and job was completed in a timely manner and on budget. The installation is neat, tidy and practical. The advice given was helpful and appreciated. We will certainly be using JET Charge for any future work we may have.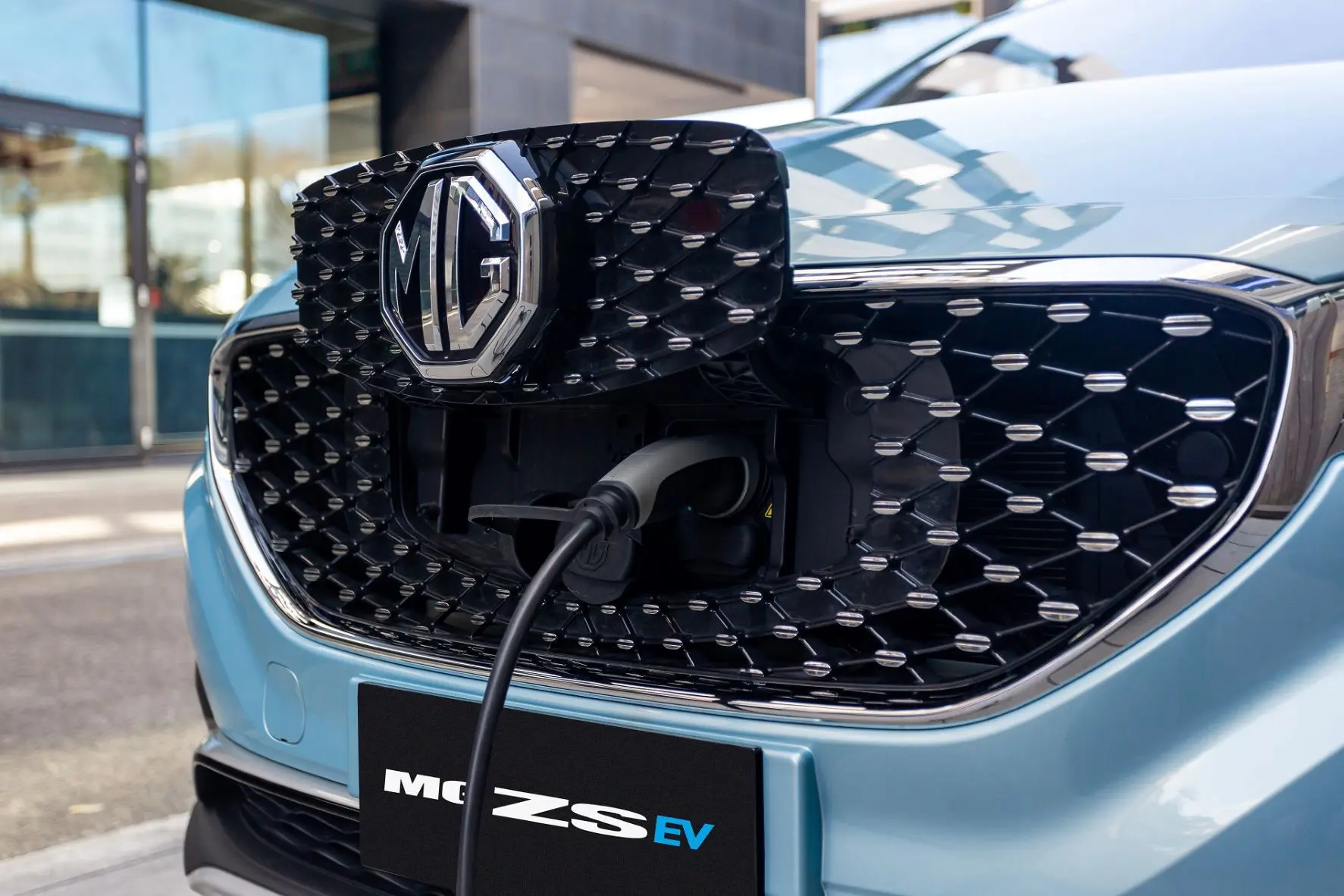 Friendly, efficient and professional
I was delighted with the friendly, efficient and professional service from the team at Jet Charge during the recent installation of my Tesla Wall Charger. They are expert in this area, and I had complete confidence the job was done to the highest and safest standards. I would highly recommend them, make the most of their experience and expertise of all EV charging issues.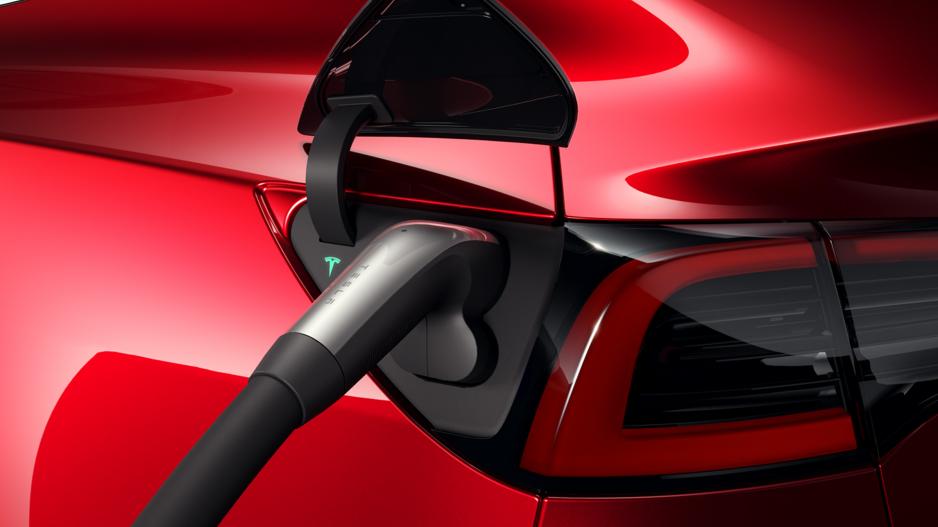 I wouldn't trust anyone else
These guys know EV charging and EVs – inside and out. I wouldn't trust anyone more in this space!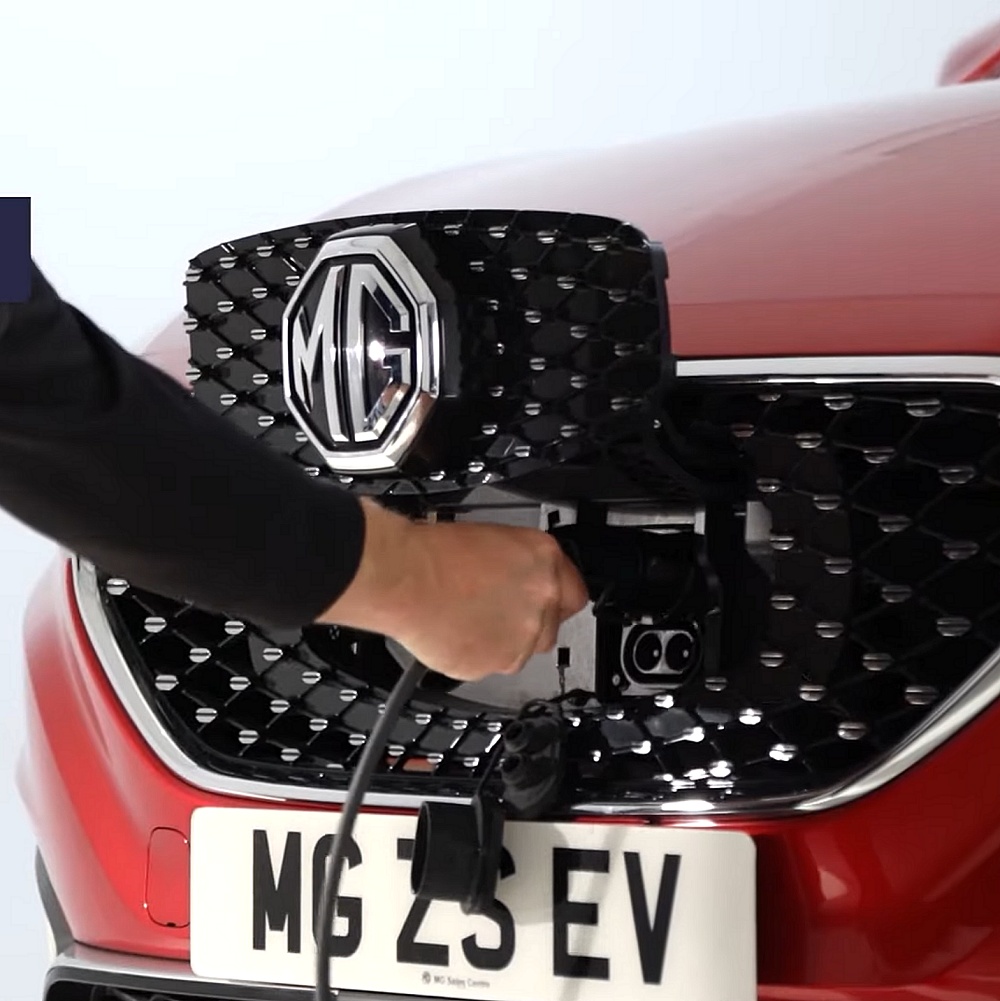 Went the extra mile
Just had my Tesla wall charger installed by jet charge. Very happy with the result. Friendly installers and they went the extra mile to make sure no electrical conduit was visible. This was a big concern for me as my garage is part of the house and a hall way to another room. Highly Recommend.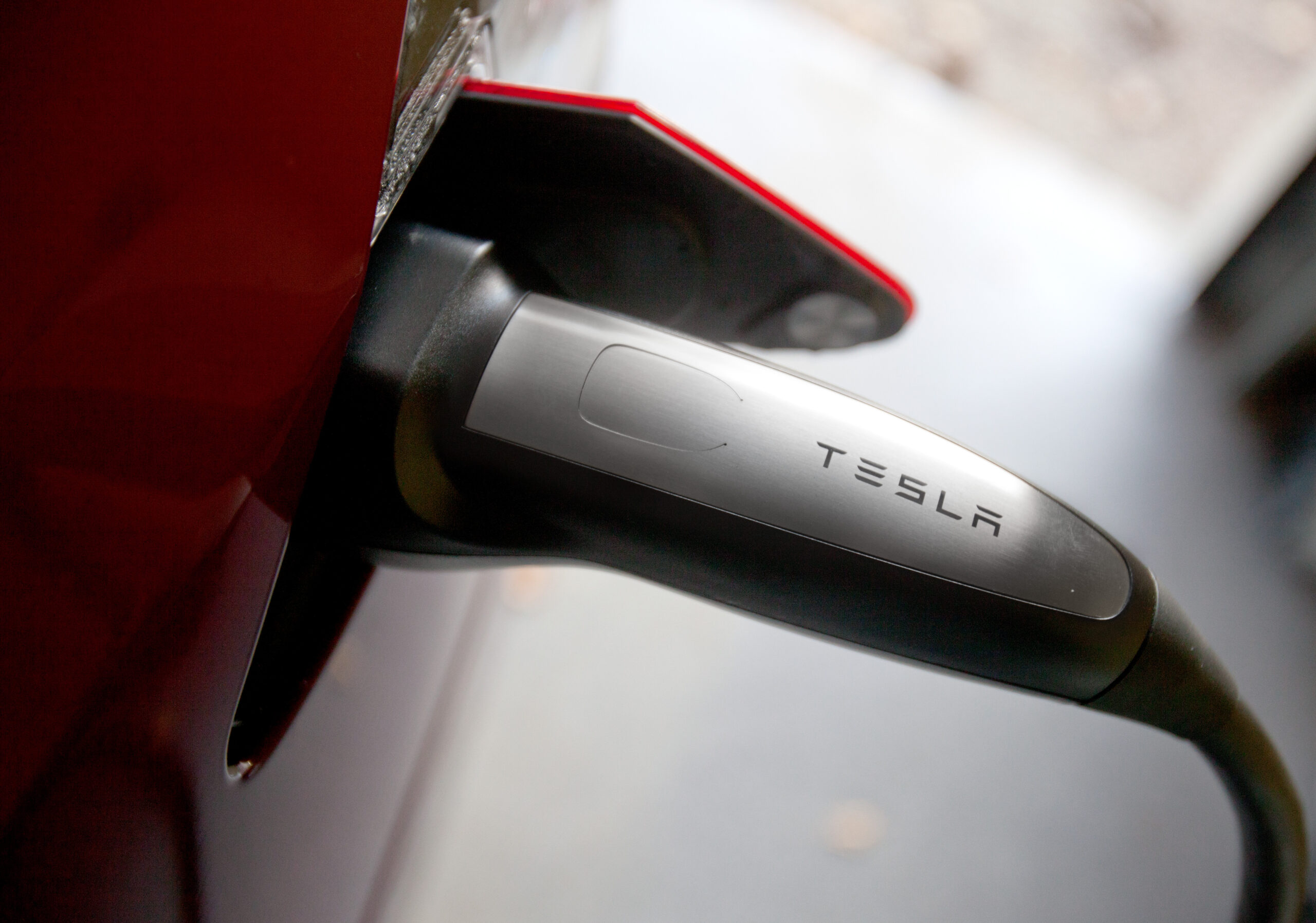 Great experience
Great experience with EV charger install. Came as promised, delivered under suggested price and did a great job. Really glad I was recommended to see JET Charge.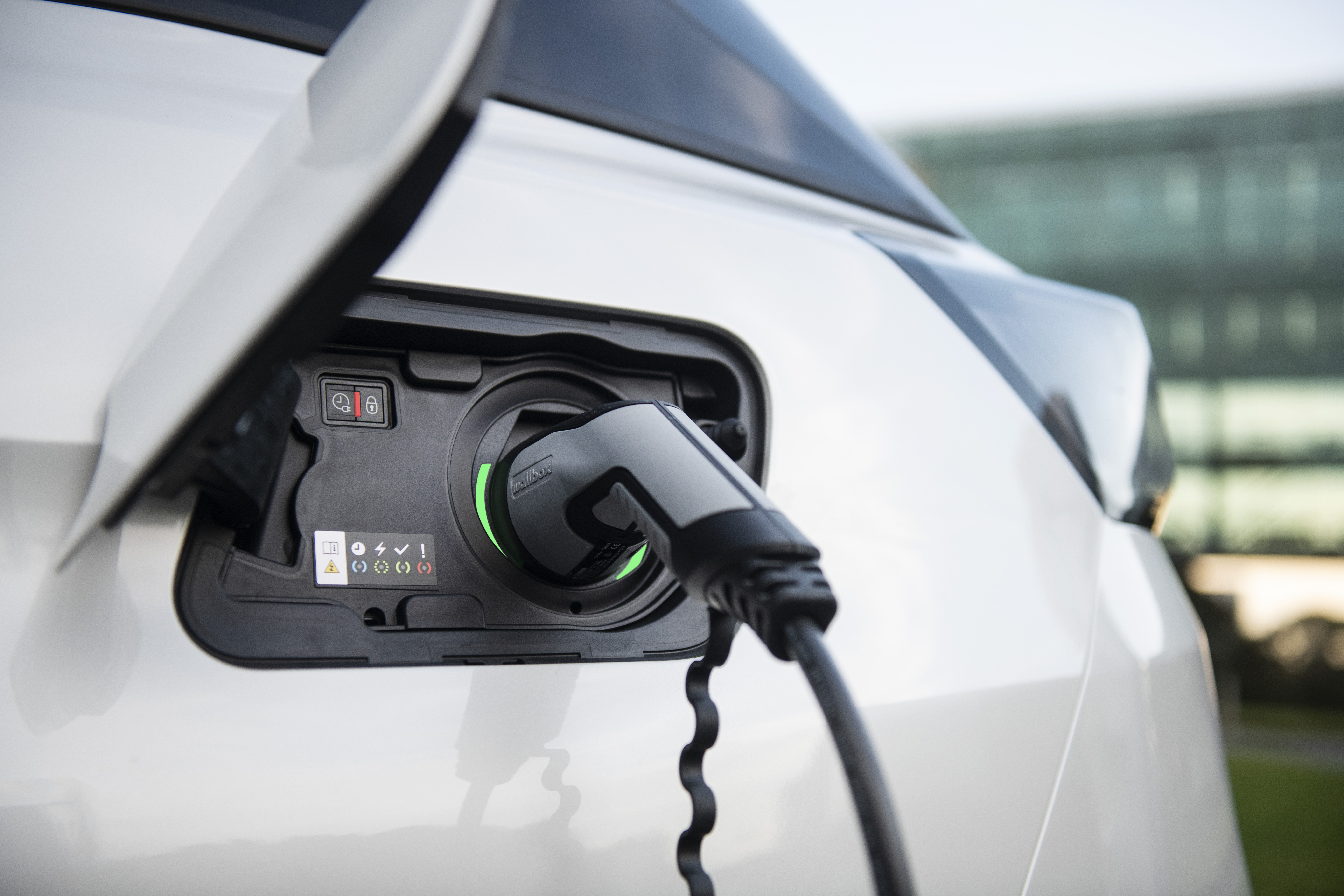 Good price and great service
A terrific job done by Tim. Professional and excellent to deal with, good price and great service. Will certainly recommend to many! Thanks again.