EV Guide
EV Fire Safety
Safety considerations for EV battery fires & access to a course in partnership with EV FireSafe
Our daily transport accounts for 25% of global greenhouse gases, so its great to see so many homes and businesses install electric vehicle charging to help support the transition to low-emission driving.
Our brave emergency responders responsible for managing thousands of vehicle incidents in Australia have had decades to learn how to deal with internal combustion engine vehicles and are experts at it.
However, the low number of electric vehicle incidents currently means they're only just developing best practice methods for identifying, managing, suppressing and clearing those incidents that involve EVs.
It's good to know that electric vehicle battery fires are very rare, with less than 200 verified incidents globally since 2010. However, when the do occur, they often pose new and different challenges for EV charging site owners and emergency responders.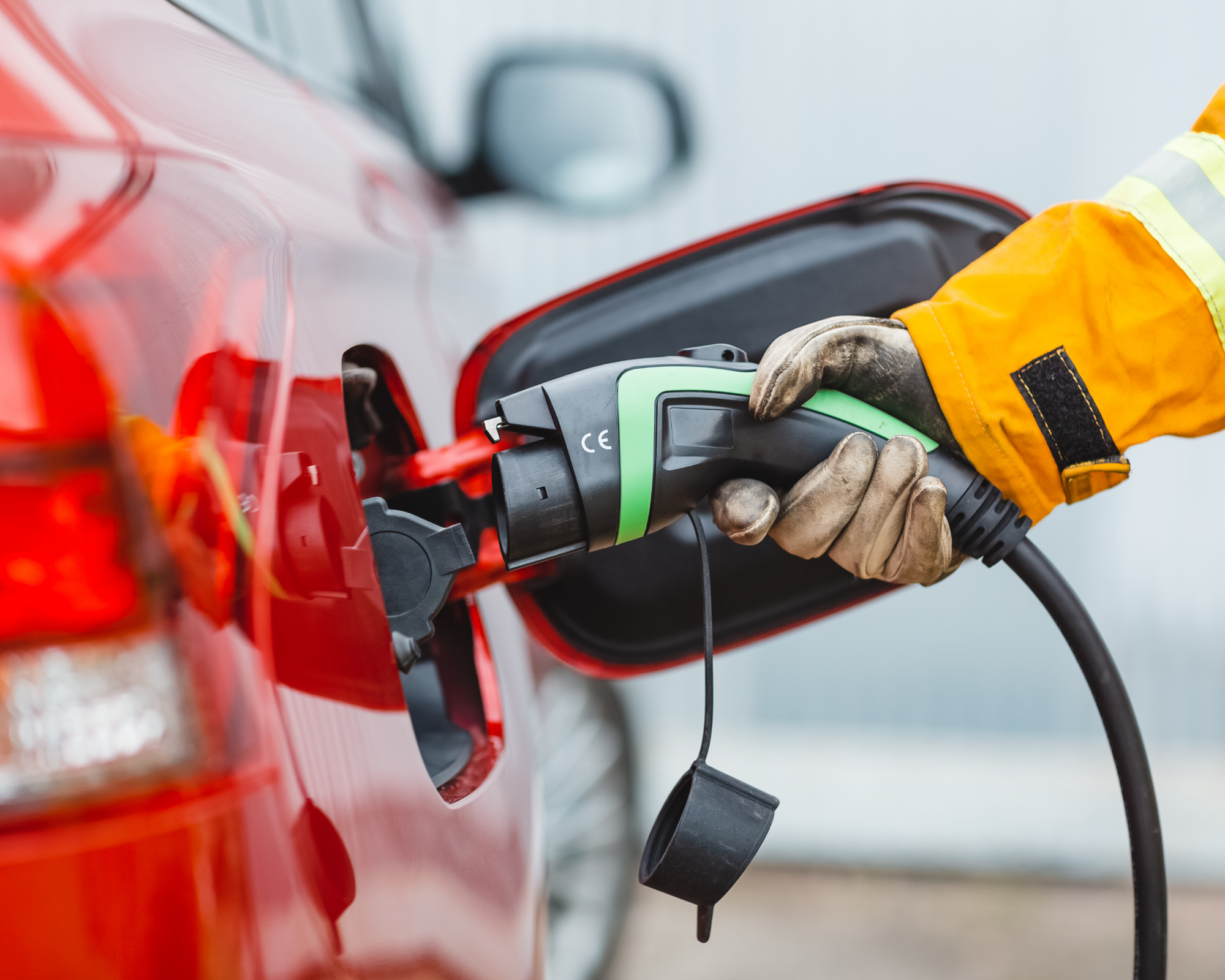 That's why it's sensible to consider the ways you can make your residential, government or commercial EV charging site as safe as possible for everyone.
We've partnered with EV FireSafe, an Australian research project that's leading the world in EV battery fire data and knowledge sharing.
With backing from the Department of Defence, EV FireSafe have established a global database of EV lithium-ion battery fires that is providing data-driven learnings to domestic and international fire agencies to help them better understand train emergency responders.
This course has been peer reviewed by four Australian state fire agencies prior to release and is a must for any owner or manager installing single or multiple charging units at a site with an Emergency Management Plan.
EV FireSafe are also collaborating with a global network of fire and battery experts to continually develop and share knowledge, and this course will be reviewed every 6 months as new information becomes available.
It takes less than 15 minutes to complete and provides a free downloadable checklist for future reference.
This short course examines the data they've collated and looks at:
The low risk of EV battery fire at your charging site
Early warning signs an EV might be about to catch fire
What happens if an EV catches fire while connected to charging
Simple considerations to keep your site safer
Testing of EV fire suppression products
Link to the course can be found here