The new Nissan Leaf: when is it coming and what will it bring?
The new-and-improved Nissan Leaf is slated to arrive in Australia this August and has been open for preorders since March. With a competitive $50k pricetag and a 9-year pedigree, many Aussies are asking what the latest Leaf will bring to the table — and why we've had to wait so long to get it.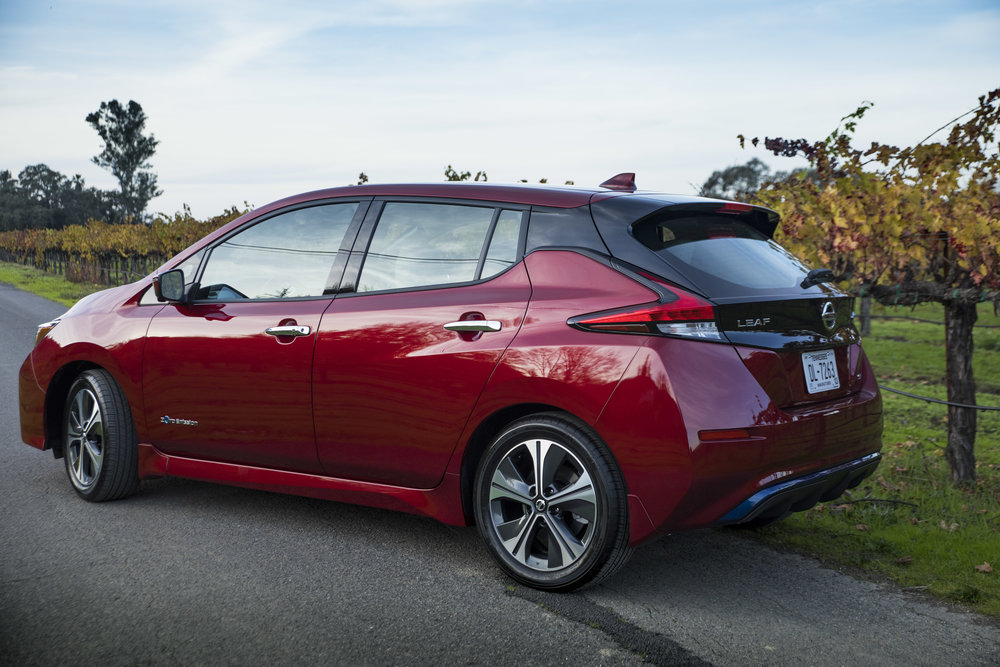 It's been a bittersweet year for Aussie Leaf fans — should we be eagerly anticipating the arrival of the 2nd-generation Leaf? Or should we be spiteful that other markets have had it for over a year now?
After opening preorders in March, Nissan have remained silent on the release of the Leaf. Orders are still being accepted online and the estimated rollout date of this August seemingly hasn't changed.
What we know
The Leaf has been priced in at a competitive $49,990 MSRP. That puts it $5k above the Hyundai Ioniq, Australia's most affordable EV to date. The Leaf earns that premium with appropriately-boosted specs over its Korean cousin.
Specifications released by Nissan seem to match those of the 2nd-gen Leaf released in Japan, US, and European markets early last year. The Australian Leaf will have a 40 kWh battery outputting 110 kW power and delivering 320 Nm torque. The Ioniq, for comparison, carries 28 kWh battery capacity, 88 kW power and 295 Nm torque.
The Leaf will also edge it out on range, boasting a WLTP-assessed 270 kilometres to the Ioniq's 230 km maximum. Those extra k's can be especially valuable in a lower-range EV, especially when so many of them are eaten up every time you use the air conditioner.
Another selling point of the Leaf is its capacity for bi-directional charging. This ability will likely come into its own over the next half-decade as selling power back to the grid becomes an option for compatible EVs. With all the fear-mongering being spread about EVs overloading the grid, this option could prove a prophetic and elegant solution to a problem in the making.
Plus?
Unconfirmed, however, is whether the more recent Leaf Plus will make its way to Australia this year. The Plus offers boosted specs all-round: 364 kms of range from a 62 kWh battery pack and a 160 kW motor to go with it.
Released to positive reviews in the US this year, the Plus has potential to be a popular offering for Aussies. We share the Americans' love of long drives, and that extra range could help fill in the gaps between stops as the public charging network grows.
The Plus isn't just handy for long haul trips, either. Premium options include leather upholstery and 17-inch alloys on the SV and SL models. All models of the Plus feature ProPilot, Nissan's highway driving-assistance package, as well as larger displays and an updated interface.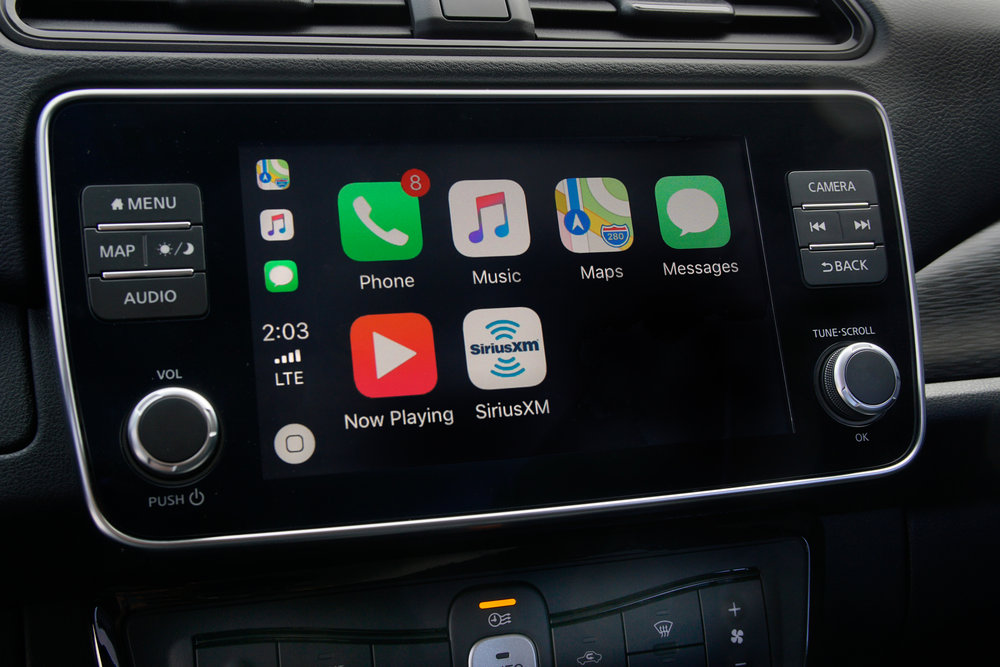 These luxuries come at a higher cost for US customers, and will likely be correspondingly pricier if they make it to Australia. With the delay on the standard Leaf, however, it might be best to stay cautious with regards to the Plus.
Leading the charge
But when the Leaf does arrive we're pleased to say that JET Charge will be here to offer domestic charging solutions. As Nissan's recommended charging station installer, we're the first port of call for existing Leaf owners and those looking to invest in the new model.
Check out our range of Leaf charging gear at our store, and stay tuned to the JET Charge blog for more EV news and updates.