Latest Articles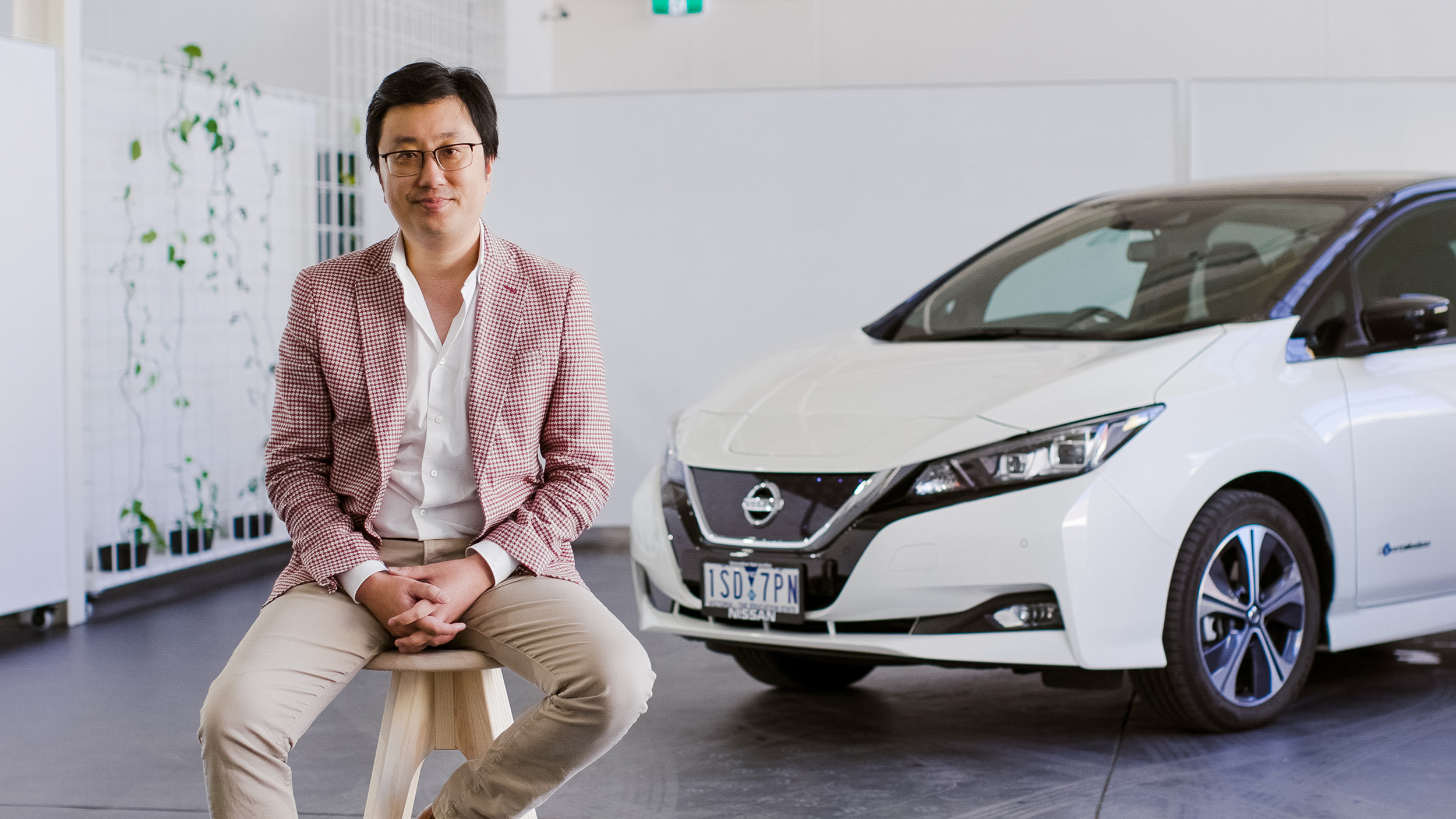 14 February 2022
The JET Charge team once again have delivered big with a successful completion of their Series B funding round – rasing $25.5 Million. This wouldn't have been possible without all the hard work, passion and dedication for the whole JET Charge team and amazing partners! Read the press release for all the details below.
Read More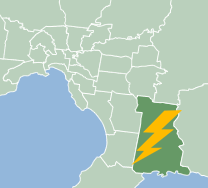 24 May 2019
The days of being awoken by noisy rubbish trucks may be over in the City of Casey, who announced today that an electric rubbish truck is currently operating to recycle hard waste from residents' homes. The truck is the first of its kind working in Australia and forms part of Casey's commitments to sustainable hard waste collection and liveability for residents.
Read More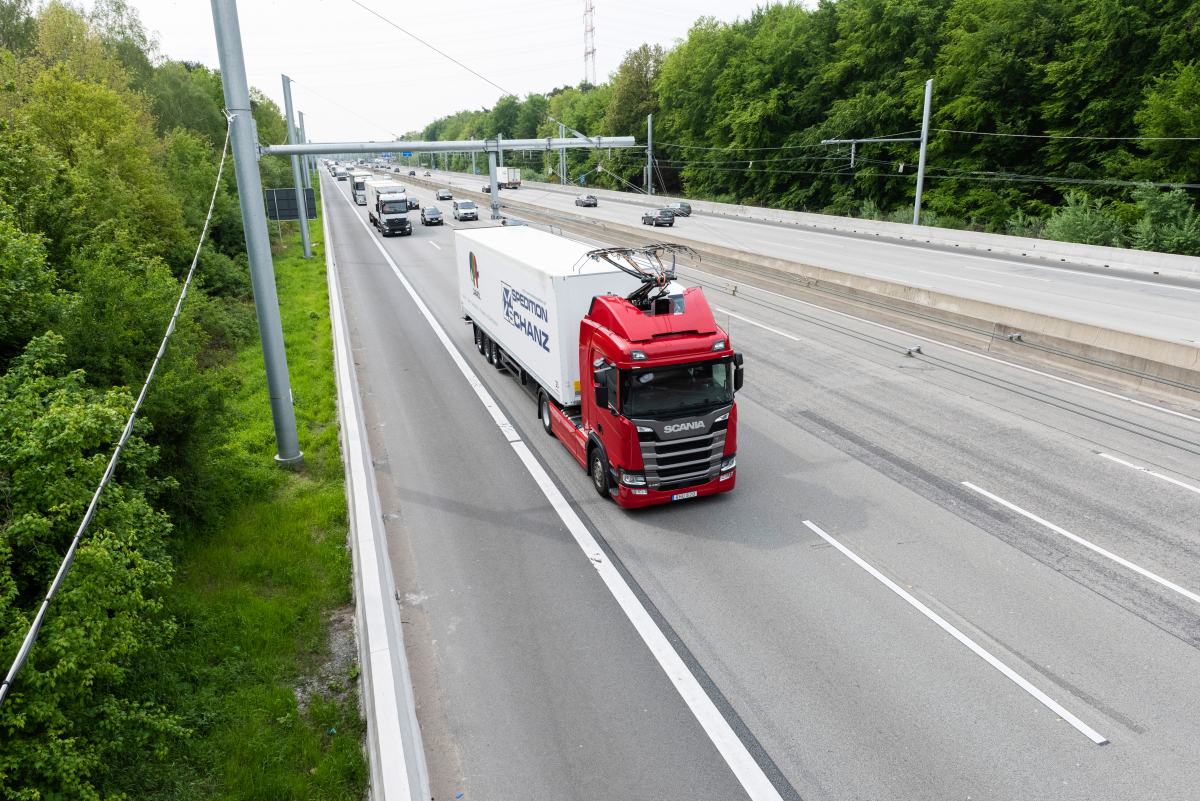 14 May 2019
The eHighway on-road charging system has had its first successful trial on the German autobahn. The ambitious project allows transport trucks to run electric drivetrains without long stoppages, saving money, diesel, and improving air quality. Could charging road trains on-the-go be Australia's future?
Read More