Model:
Renault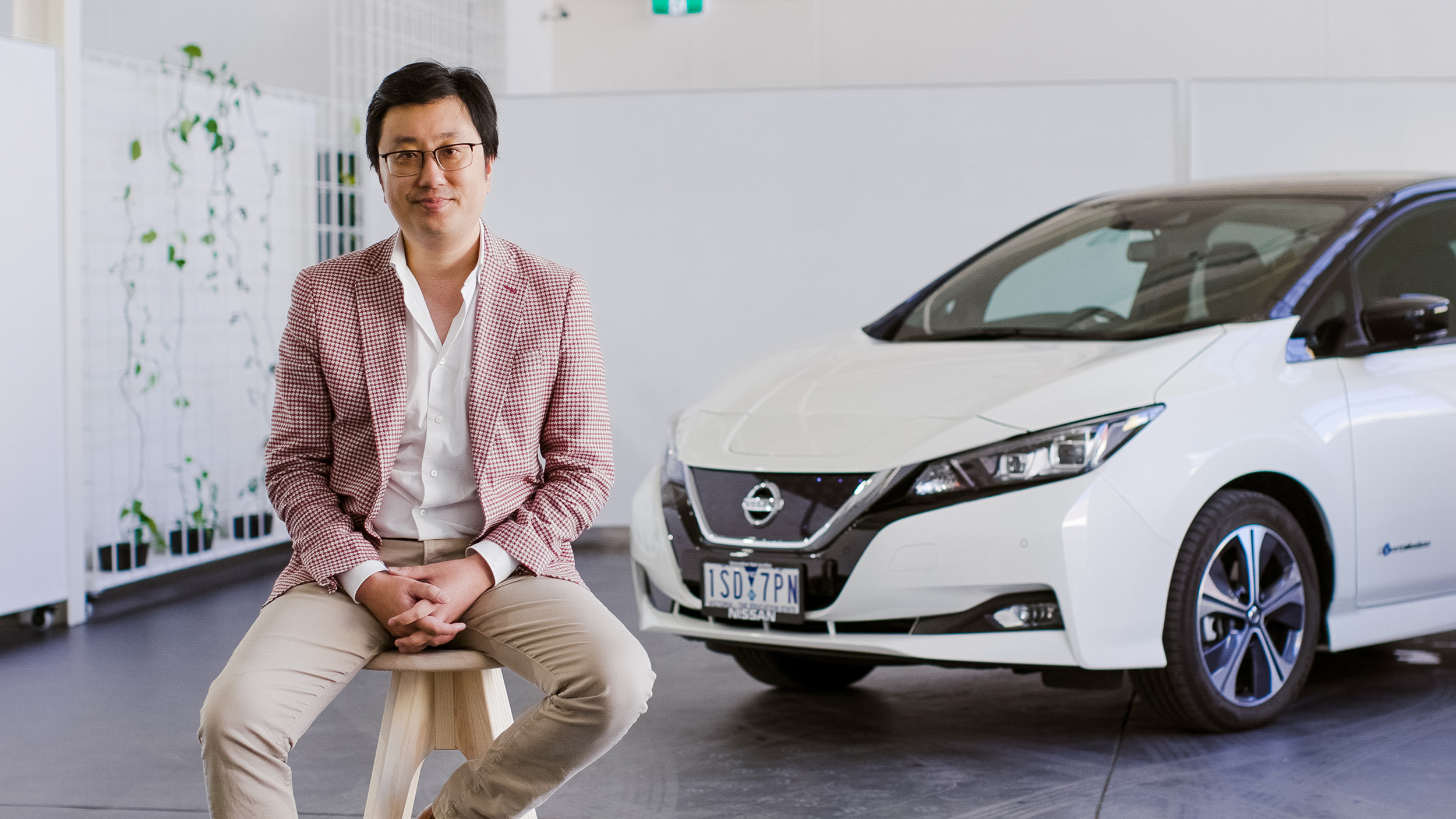 14 February 2022
The JET Charge team once again have delivered big with a successful completion of their Series B funding round – rasing $25.5 Million. This wouldn't have been possible without all the hard work, passion and dedication for the whole JET Charge team and amazing partners! Read the press release for all the details below.
Read More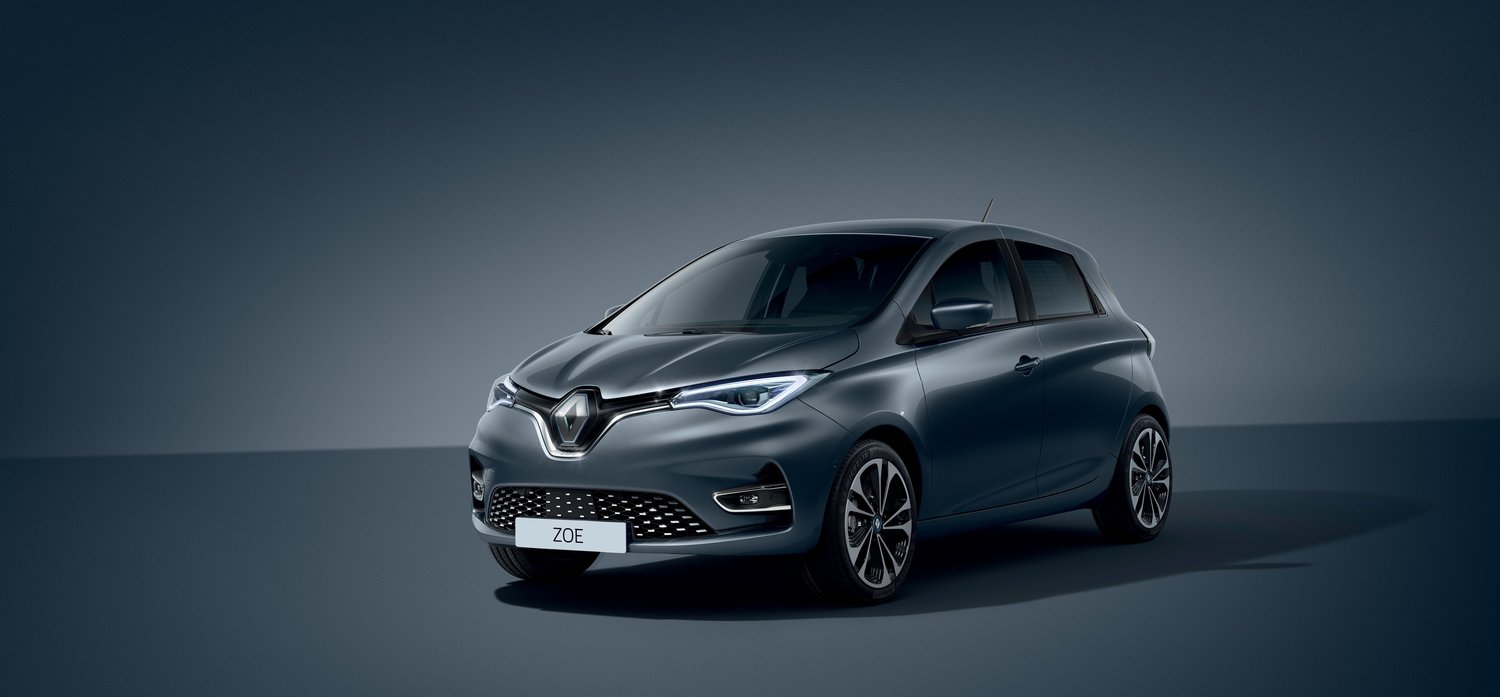 16 December 2021
The Renault Zoe has been one of the world's leading electric vehicles since 2013. Compact, efficient and maneuverable, this French EV is ideal for the urban commuter.
Read More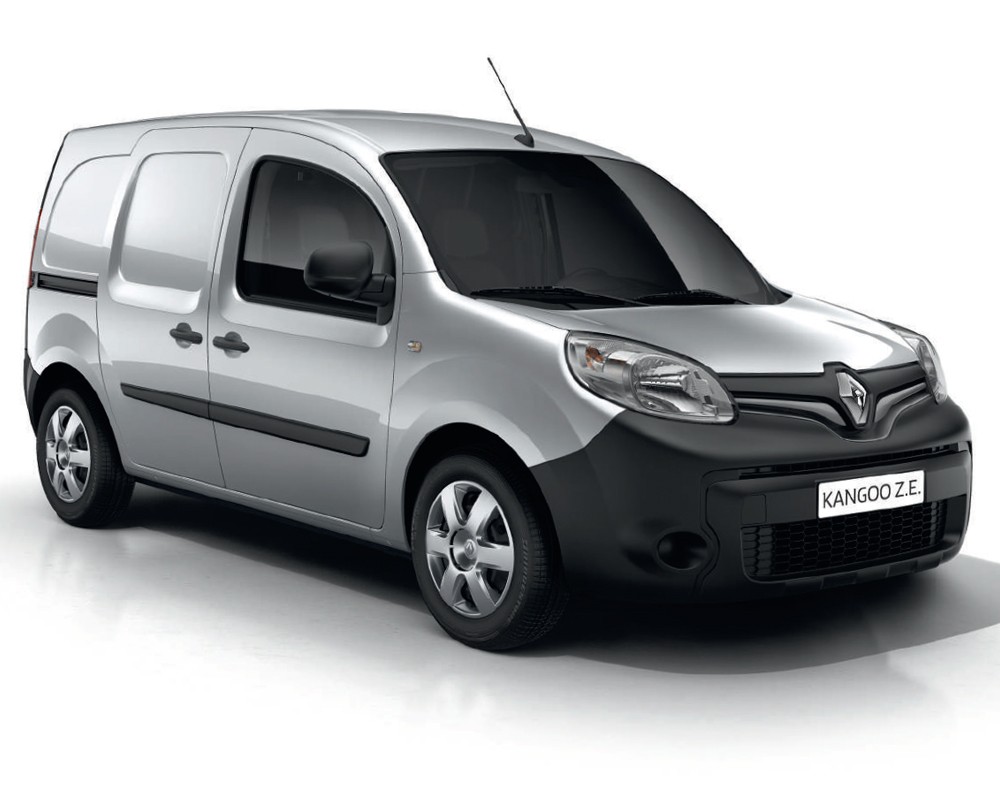 16 December 2021
Renault's innovative Kangoo ZE is a textbook example of electric utility at work. Fiercely cost-effective for urban moving, it's a sure sign of things to come in the world of e-transport.
Read More